Alpharetta, Ga.) 
October 9, 2018 – The 2019 Kitchen & Bath Industry Show (KBIS), the destination for kitchen and bath
design professionals, announces three notable cabinetry brands coming to the
KBIS 2019 show floor. KBIS 2019 will bring innovative newcomers and industry
veterans together February 19-21 at the Las Vegas Convention Center. Make sure
to visit the following booths to see excellence in cabinetry craftsmanship available
to the kitchen and bath market.
Cabico Custom
Cabinetry – booth #C8516
More than 30 years of solid growth make Cabico Canada's
leading manufacturer of custom cabinetry. With plants in Coaticook, Quebec, and
St. Catharines, Ontario, 625 specialists craft complex, high-end projects for
over 700 retailers throughout North America.
The human touch is integral to Cabico, from operations to
providing an unparalleled customer experience. Cabico's unique approach is all
about harnessing the latest technology while preserving the precision and agility
of artisanal craftsmanship.
Visit this industry veteran on the KBIS show floor in booth
#C8516, Central Hall.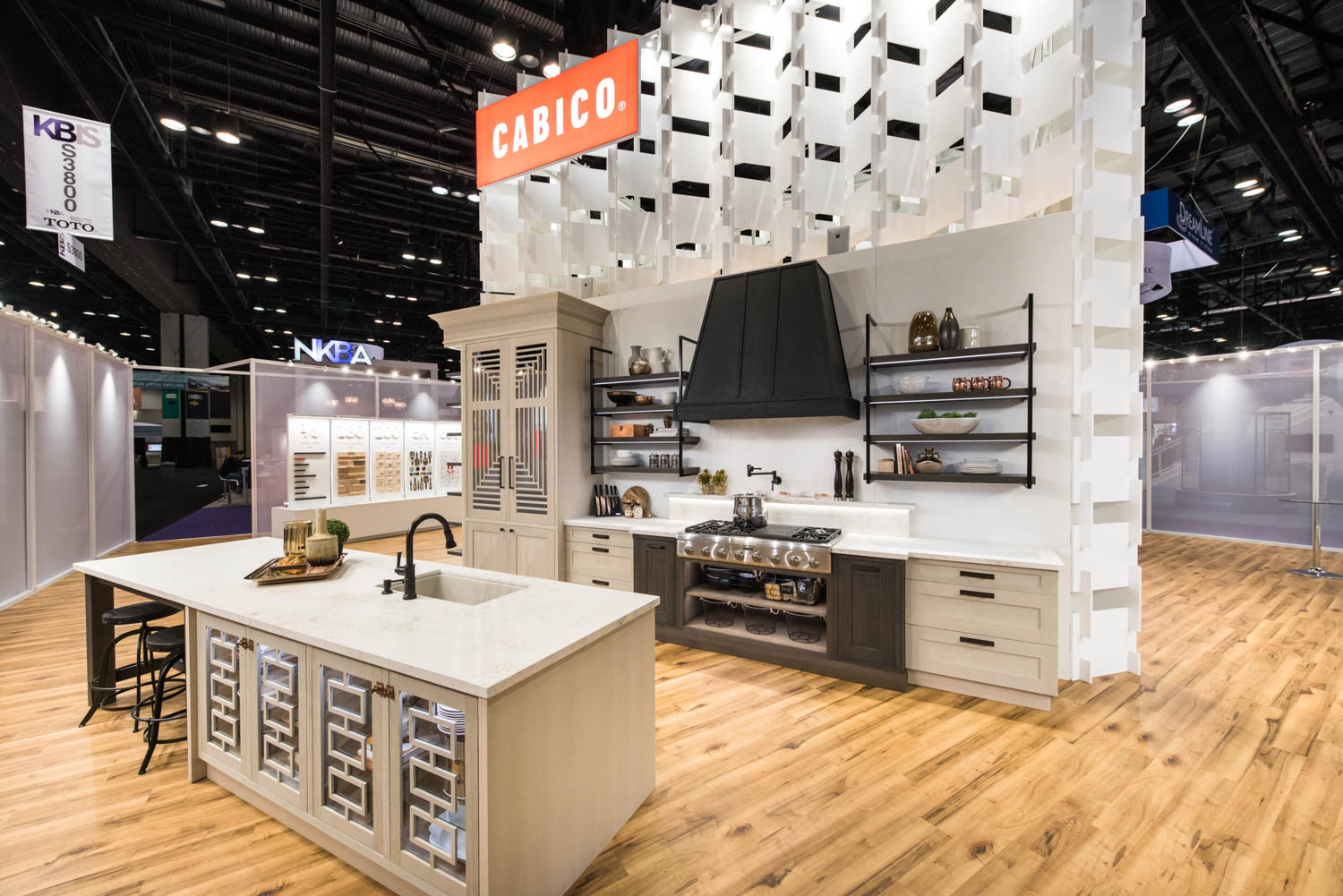 Fabuwood Cabinetry
Corp – booth #C8325
With a profound commitment to quality, style and
affordability, Fabuwood excels in manufacturing a durable product that will
maintain its beauty for years. Their focus on detail and craftsmanship provides
customers with creative selections designed for better living.
By constantly innovating and evolving production, the
company offers enriched cabinet lines that appeal to all tastes and styles.
From unique moldings, made-to-measure sizes custom finishes and painting,
Fabuwood Cabinetry Corp is perfect for the individualistic designer or
customer.
See Fabuwood's unique cabinetry at booth #C8325, Central
Hall.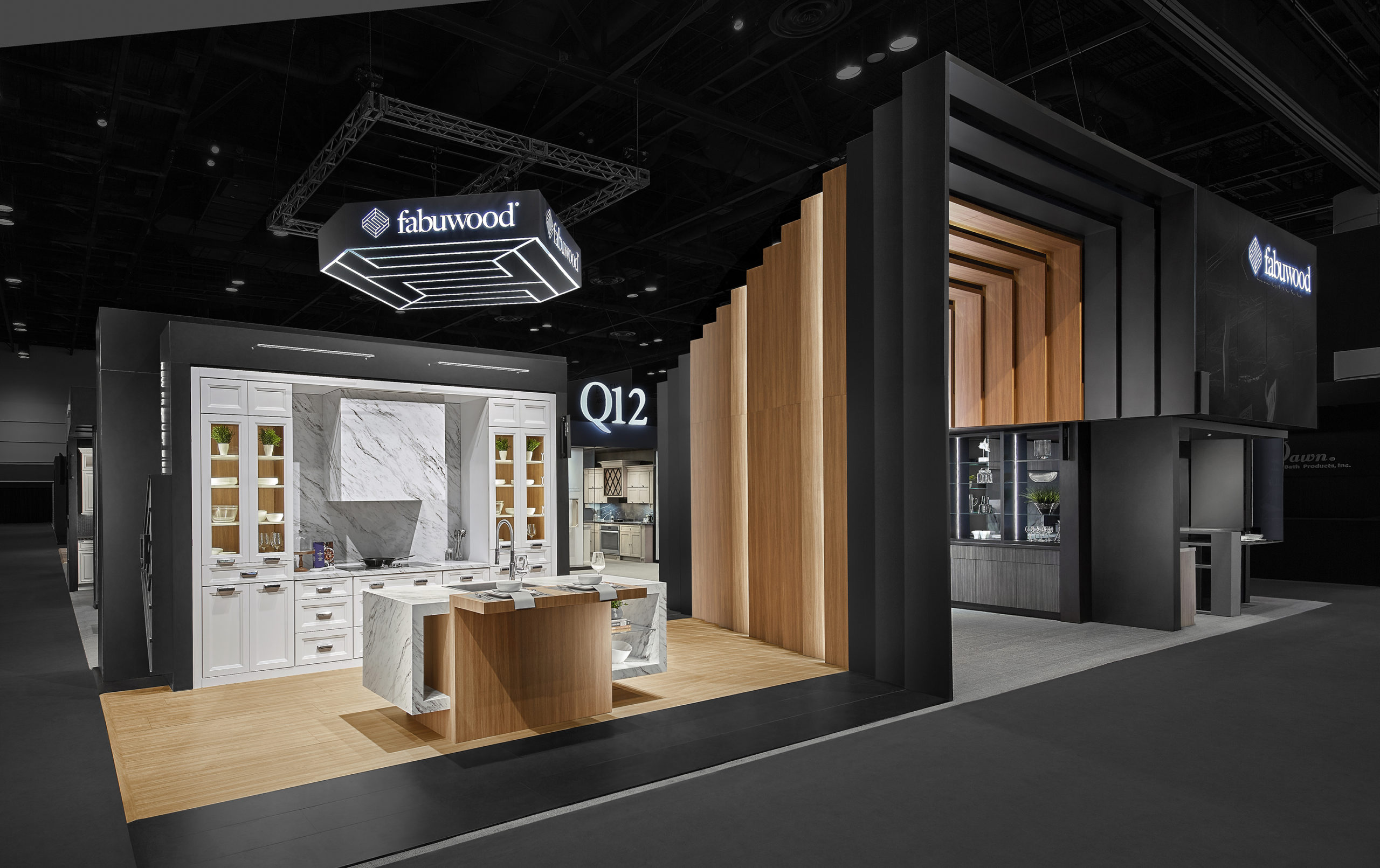 Kountry Wood Products
LLC – booth #SL1302
Hailing from Nappanee, Indiana, Kountry Wood Products is a 20-year-old
manufacturer of wholesale stock cabinetry for the home. All products are made
in the U.S. and certified by the Kitchen Cabinet Manufacturers Association
(KCMA). Kountry Wood offers numerous stock cabinetry door styles, stains, paints
and textured laminate options and custom upgrades for individualized designs.
Thanks to a business philosophy of providing quality product
with unparalleled customer service, Kountry Wood is highly regarded by
customers and vendors alike.
Learn more about this growing U.S. manufacturer at booth
#SL1302, South Hall.