Shark! Matchmaking Event
Wednesday, February 1 | 3:30 PM – 5:00 PM
Las Vegas Convention Center: N109-N112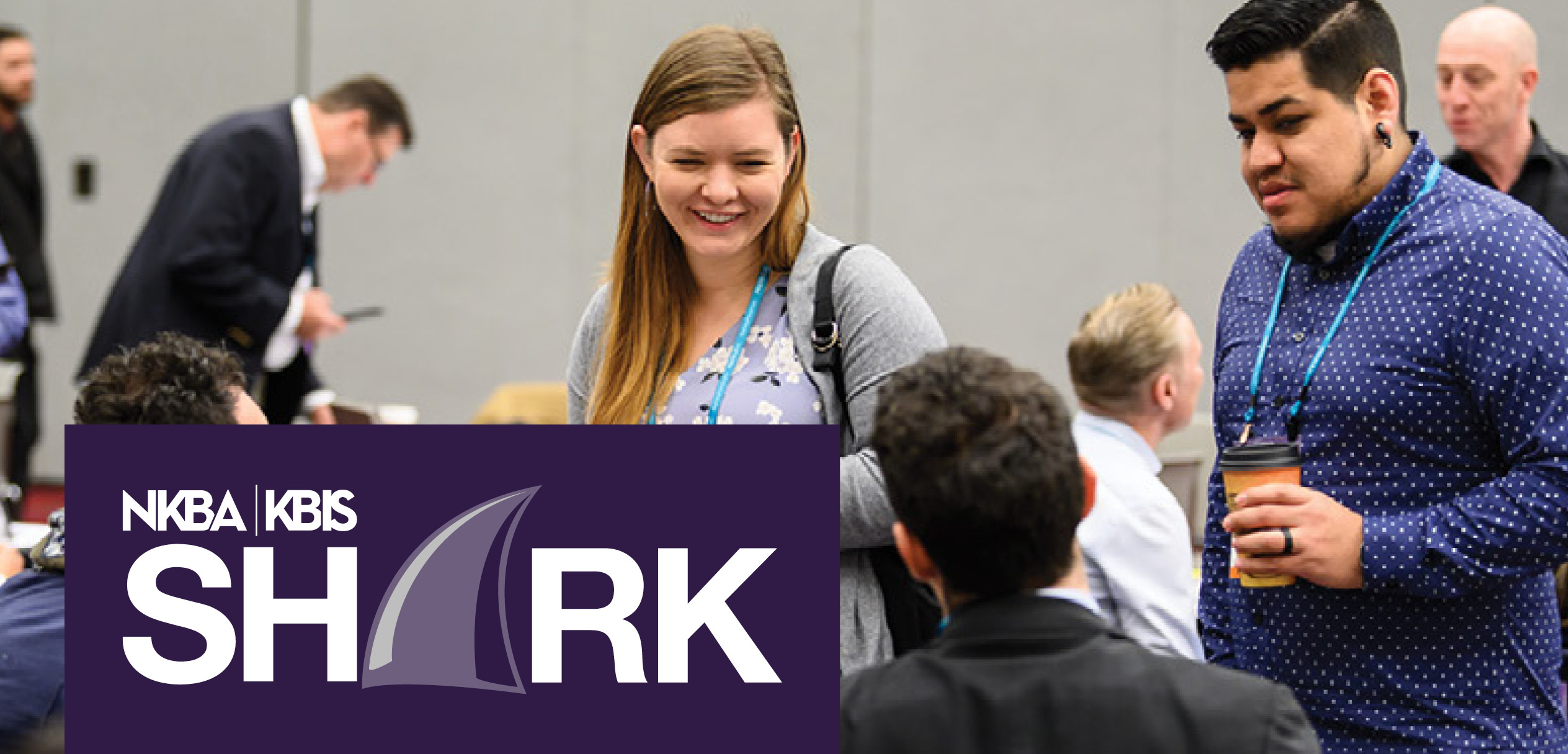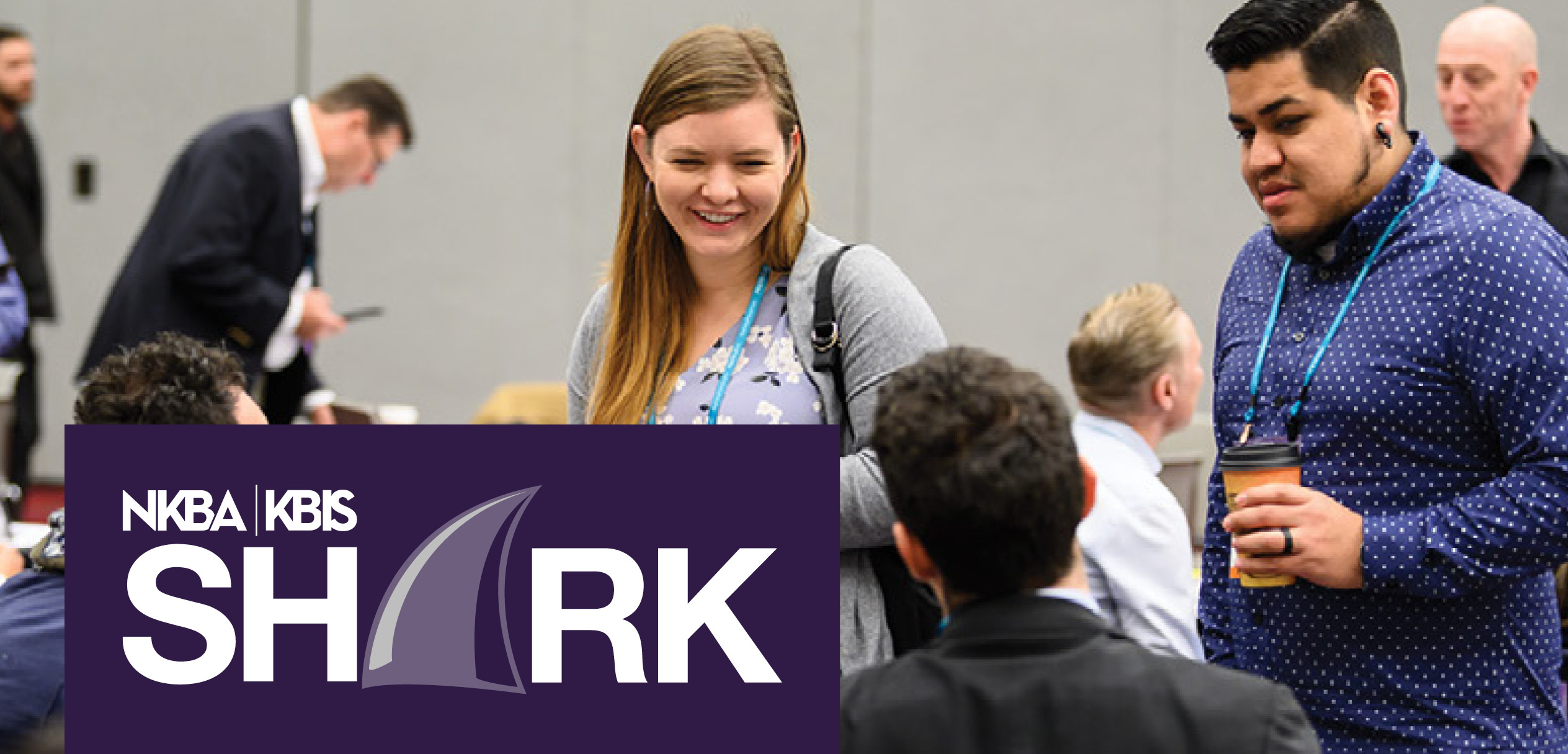 Manufacturer's Representatives: Are you looking for a new product line to represent? If so, attend NKBA's SHARK event this year and cast a wider net! This is the one event that brings together manufacturers in search of representatives and hungry reps looking for manufacturers. Enjoy coffee and refreshments while discussing résumés, seeing what companies are looking for, and exploring potential working relationships and career opportunities.
**Walk-ins are welcome but please be aware that face-to-face meetings will be coordinated prior to the event. Walk-ins will have networking time at the end of the event.
September Pricing – $50
Early Bird Pricing (through 12/10) – $60
Regular/Onsite Pricing – $70
Already registered for KBIS? Choose Add Tickets below and select "Update Registration".
Starting a new KBIS registration? Choose New Registration below and a ticket will be automatically added to your cart.