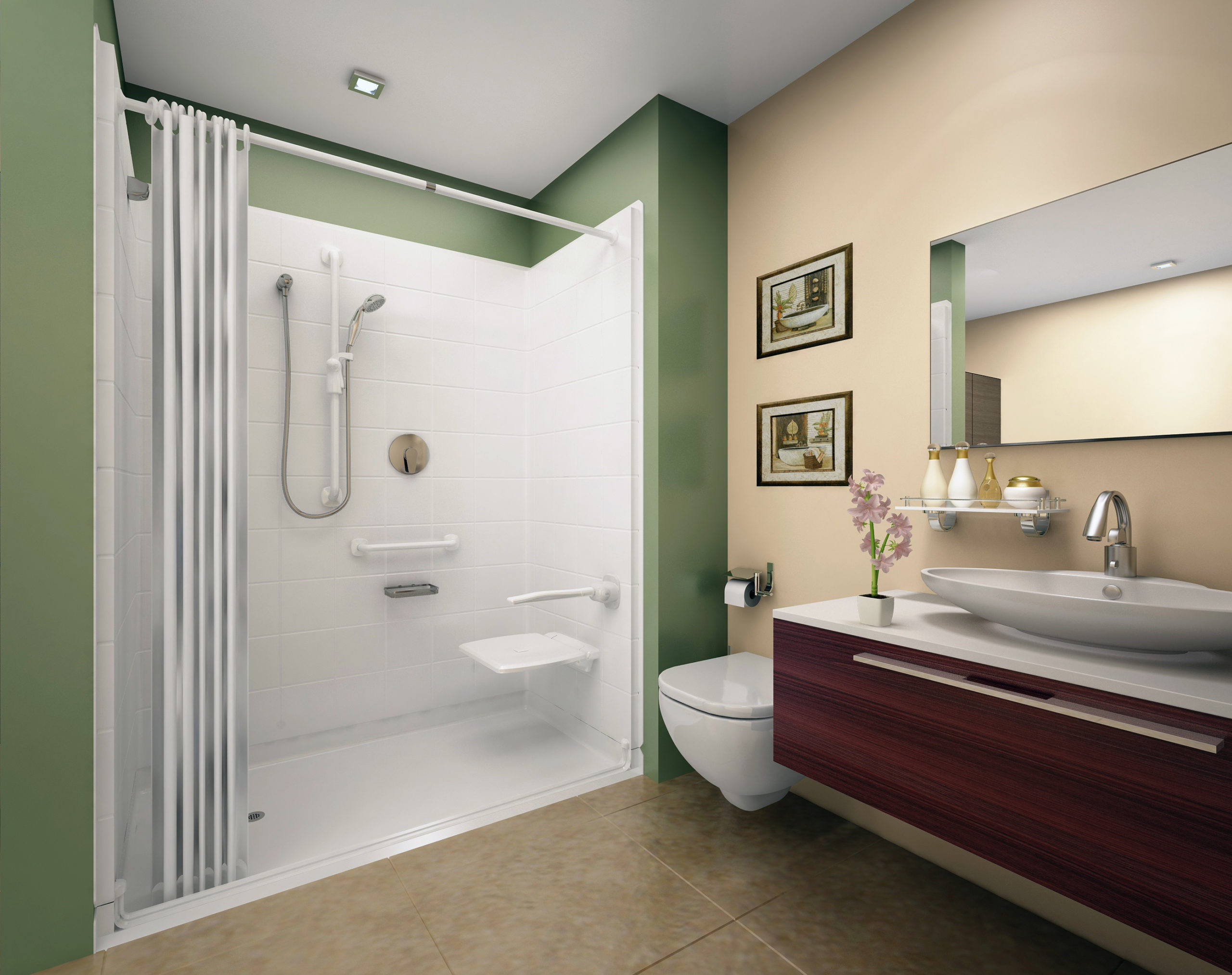 Ella's Walk in Baths presents a new line of high end American Made Roll in Showers to meet the increasing demand and quality requirements of senior citizens, veterans, individuals with disabilities, athletic rehabilitation facilities or anyone in need of safe bathing.
"All of us at Ella's Bubbles are excited about the launch of our new business concept – Shower in the Box. We want to make the buying experience for our dealers and end consumers easy and enjoyable by offering them ready to install, complete shower packages with all accessories included."
All Ella Roll in Showers have steel and plywood reinforced walls, are shower door friendly, front side installation, and a pre-leveled base that can be installed directly on an existing sub-floor. Plus customers have the opportunity to choose either Standard, Deluxe or Elite package options. Deluxe and Elite packages include a combination of Italian designed fixtures from Ponte Giulio and German engineered fixtures from Hansgrohe.
Premium quality material, customizable features, 30 Year Limited Warranty and ease of installation make Ella Barrier Free Showers the best selection for your bathtub replacement or modification needs.
Visit https://ellasbubbles.com to check out the new roll in shower packages under the products tab.