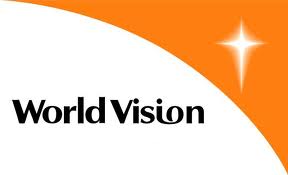 The Storehouse of World Vision is honored to once again participate in the national Kitchen and Bath Industry Show (KBIS) in New Orleans, Louisiana, April 19-21 at the Ernest N. Morial Convention Center.  The Storehouse of World Vision, is a network of six storehouses which supply donated goods such as building materials, school supplies, personal care items, and clothing from corporate partners to more than 2.2 million people annually in low-income communities.
As a lead in to the 2013 KBIS, and as part of its mission of helping rebuild communities, The Storehouse of World Vision is partnering with New Orleans' St. Paul's Homecoming Center (SPHC), to help three local families rebuild their homes destroyed by Hurricane Katrina.
Skilled volunteers, along with designers and contractors, are currently working to create beautiful new kitchens and baths in two of the family homes, located in the Gentilly neighborhood, while providing brand new kitchen & bath fixtures for a newly constructed home for the third family.
"While we look forward to the  partnership KBIS brings, World Vision and its Storehouse program are extremely proud to be able to bring together our generous national and local corporate sponsors to donate critically needed supplies to help these local families restore not only their homes, but their hope, in a better community and a better world," said Efrain Perez, corporate relations director for World Vision.
The rehabilitated homes are scheduled for completion by mid April and will be displayed for manufacturers, vendors, architects, architecture students and faculty from Virginia Tech, and local and national media on Thursday, April 18 at 10 a.m., prior to the start of the conference.
As part of the 2013 KBIS, The Storehouse of World Vision will present  the 13th annual Crystal Vision  Award  on Saturday, April 20, 12:00 – 2:00 p.m. at the Convention Center. One vendor, who has gone above and beyond in their support to help the many deserving people residing in low-income communities, will be awarded the Crystal Vision Award at the Luncheon. The event is open to conference attendees, as well as local home builders, manufacturers, vendors, designers and architects. Register here:  https://crystalvision2013.eventbrite.com/.
"One of the best things a group can do is come together for the good of others," said John Morgan, 2013 National Kitchen & Bath Association (NKBA) Executive Board President. "The NKBA is proud to have joined forces with The Storehouse and St. Paul's Homecoming Center to help these three families renovate their kitchens and baths.  I am so proud of our industry and their willingness to help by supplying product, design and other needed resources to make this a reality. We look forward to the success of this project and to knowing that the Kitchen & Bath Industry will leave New Orleans a little better because we came!"
The Storehouse of World Vision New Orleans Families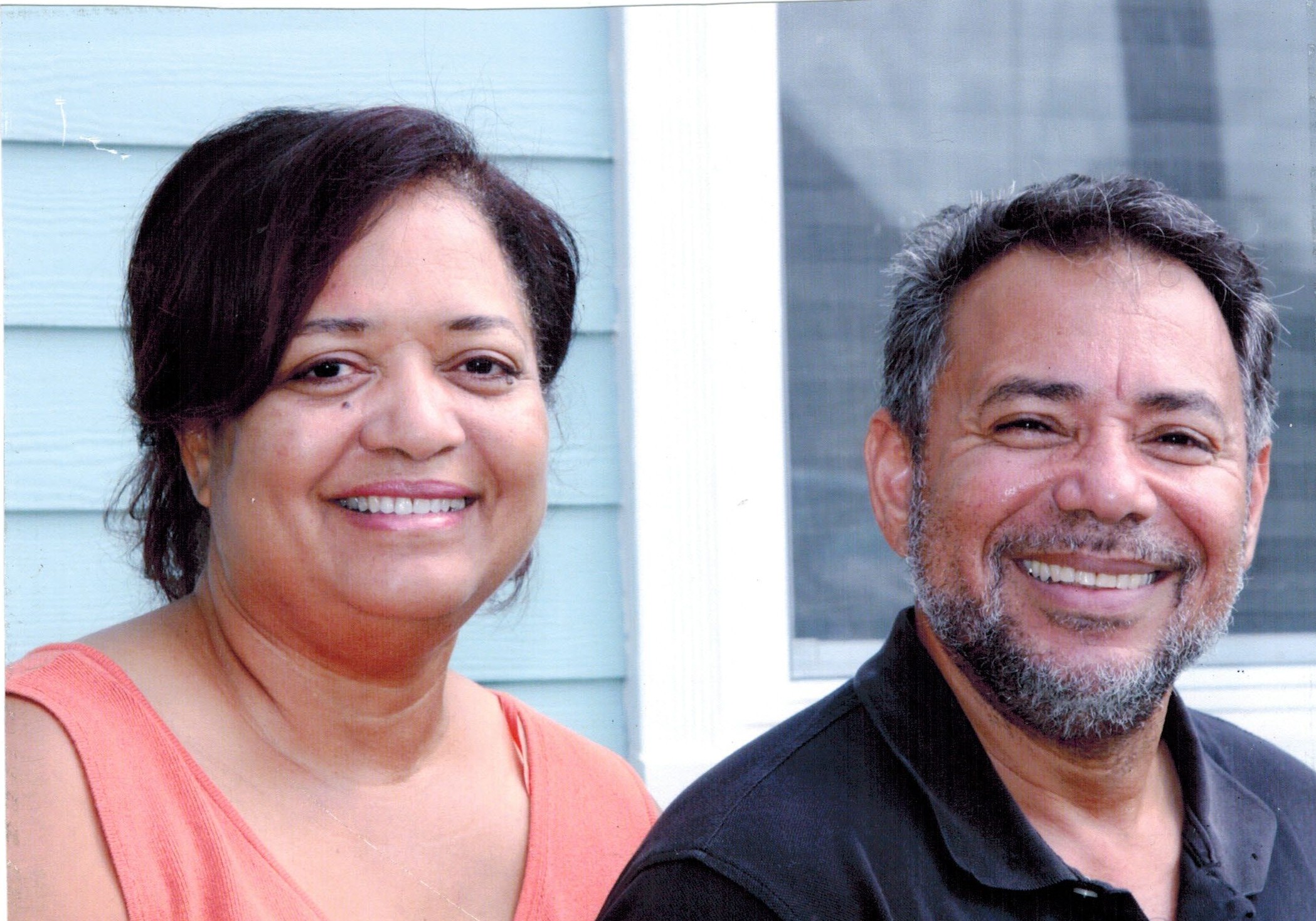 Gloria and Joe Robert. Gloria and Joe own a home in the Gentilly neighborhood of New Orleans that backs up to the London Avenue Canal where one of the major levee breaches occurred during Hurricane Katrina. Their home was totally destroyed and they lost everything. Joe is a builder and was in the process of rebuilding their home when all of his tools and floors were stolen out of the house. The economy tanked, work became slow and they fell on even harder times. They are currently living in two rooms at the home of their daughter, Crystal, in New Orleans. Crystal's house, which was also severely damaged in the storm, left them living in a house with exposed studs and no kitchen. The Storehouse of World Vision has recently begun helping them finish their daughter's house. Joe and Gloria would like to finish their own home on the canal one day, so they can move out and give Crystal back her home. Gloria and Joe are thrilled to have been chosen to receive World Vision's help and look forward to seeing their daughter's finished home—and one day, their own home.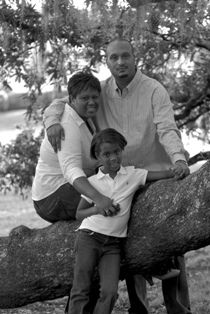 Freda and Shawn Davis and their teenage daughter. The Davises also live in the Gentilly neighborhood of New Orleans. Freda and Shawn did not have flood insurance and the little money they got for their contents was stolen by a fraudulent contractor who ran off with $32,000. He did such shoddy work on their home's stucco that water constantly leaked into the house, warping all of the cabinets, mildewing the sheetrock, and doing untold damage. Shawn lost his job after the storm, found another job and then was laid off again this summer, due to the economy. Shawn recently found work with an offshore environmental company, but they are still in need of a kitchen and major repairs on a half bath.  They have been living on the second floor of their home for six years, cooking in microwaves and toaster ovens and going to Freda's mom's house for meals. We look forward to making this family whole again.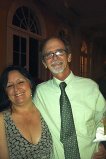 Gina and Tony Bono. The Bono's had to demolish their home in the Gentilly neighborhood of New Orleans after Hurricane Katrina due to the extensive damage of over 13 feet of water. They  received a small amount of insurance money, but not enough to cover the demolition and rebuilding of their home. Gina lost her job after the storm and Tony, who is also a builder, has to work on other houses to keep income coming in. Gina now works at a local supermarket. The couple is renting and paying a note on their new home. They became very discouraged as the funds ran out and were on the verge of walking away from their house when The Storehouse of World Vision came along. The kitchen and bath that is being donated to the Bonos has renewed their hope and given them the strength they need to persevere.
"The stories of these local families receiving help from The Storehouse of World Vision are tales of strength, compassion, determination and love," said Connie Uddo, director of St. Paul's Homecoming Center in New Orleans. With the generous support of the Storehouse and the donation of time from numerous skilled volunteers, we are able and proud to help these families rebuild their homes and their lives."
For more information on The Storehouse of World Vision's participation in the 2013 national Kitchen & Bath Industry Show, visit www.worldvision.org/crystalvision. For information or to volunteer to help rehab the three New Orleans homes, contact Connie Uddo, Director of the St. Paul's Homecoming Center at: 504.644-4125.