Natufia's solution to the broken food supply chain turns consumers into producers, democratizing access to fresh, planet-friendly produce.
Natufia, a multi-award-winning research lab specializing in hydroponic smart gardens, has announced a new product poised to catalyze a sea change in how people access fresh, sustainable food in increasingly urbanizing environments.
Following the success of the Natufia Smart Garden, the company's first product that set the standard in indoor gardening, Natufia One is now ready to launch as an accessible indoor garden for homes, community spaces, and offices.
Natufia's technology enables fresh plants and herbs to grow year-round in the very locations where they're eaten, minimizing the environmental impact of the food supply chain—by reducing waste, packaging, pollution, and food miles.
The plug-and-play garden can grow up to 20 different leafy greens, herbs, and vegetables at one time, while an automated watering and lighting system ensures a never-ending supply (up to one head of lettuce every other day) of fresh, pesticide-free produce that retains its flavor and nutritional value—Natufia-grown plants have a 200% higher vitamin content than commercially available equivalents.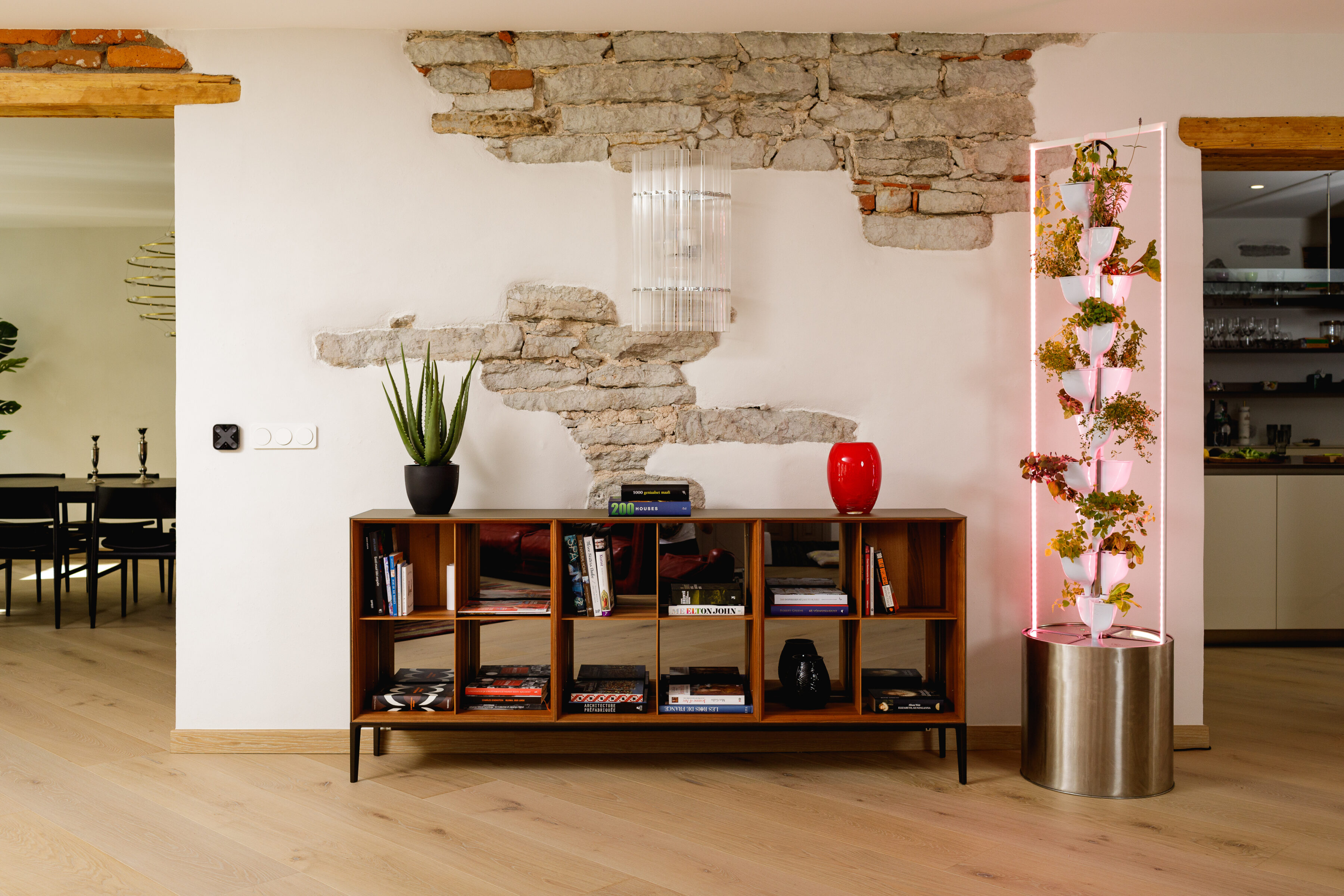 Built for people who wish to be closer to their food in both a literal and metaphorical sense but lack the time and opportunity to grow produce in a traditional garden, Natufia One is designed to take any and all guesswork and hassle out of the process.
With Natufia One, urban dwellers longing for a reliable supply of cost-effective produce will be able to grow their own in a three-step process requiring the bare minimum of maintenance: On day one, the seedpods are planted in the nursery, similarly to a Nespresso pod. On day ten, the seedlings are moved to the cup, and around the one-month mark, plants will be ready for harvesting. Empty growing cups are then easy to clean and refill as more seedlings become ready for the grow pillar. Natufia's seedpod portfolio has a wide variety of plants available.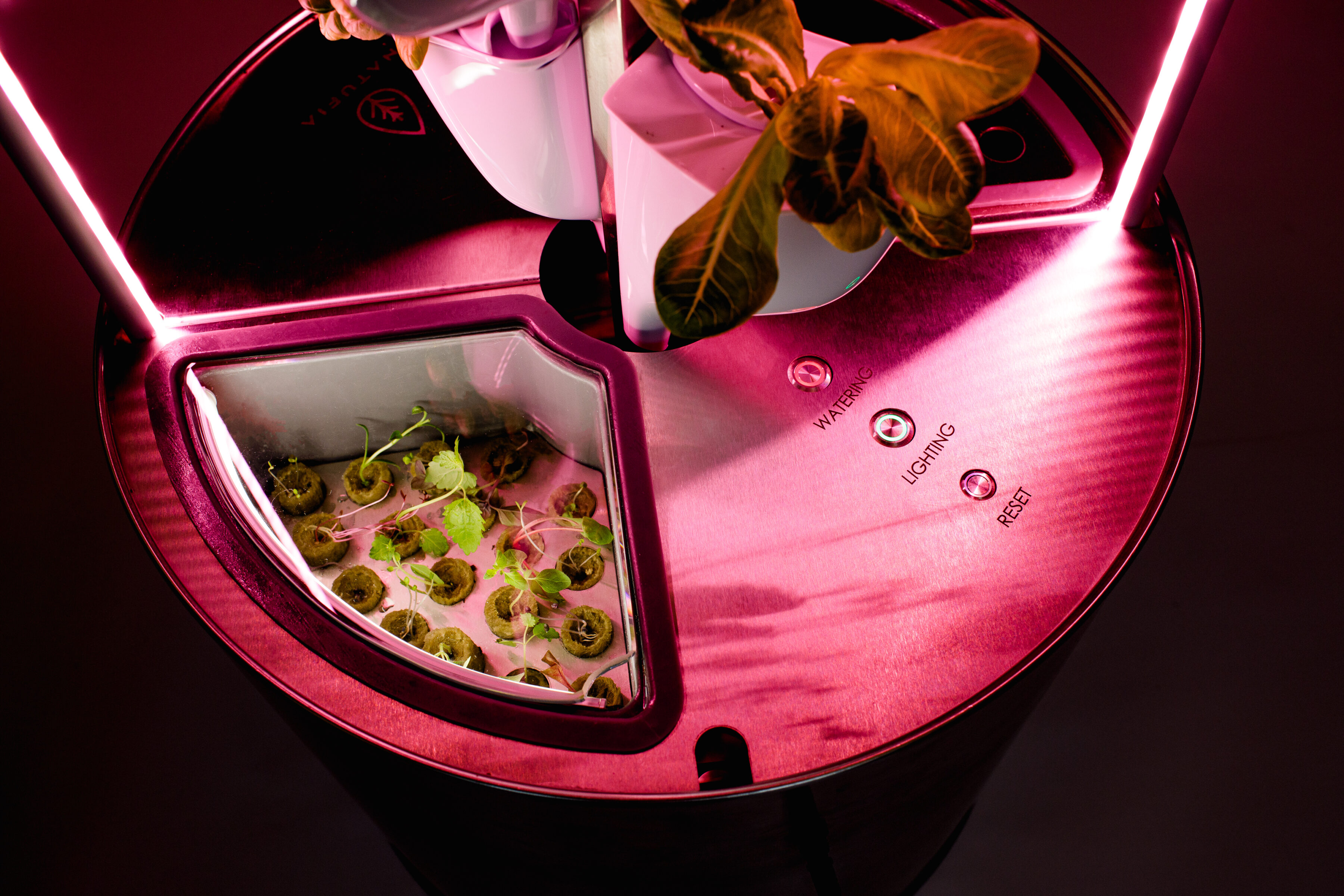 Launching in winter 2022 and retailing at $895, Natufia One will be on full display (and available with an exclusive discount) at KBIS 2023, where visitors will be able to see and feel the future of a reliable, healthy, and planet-conscious food supply chain.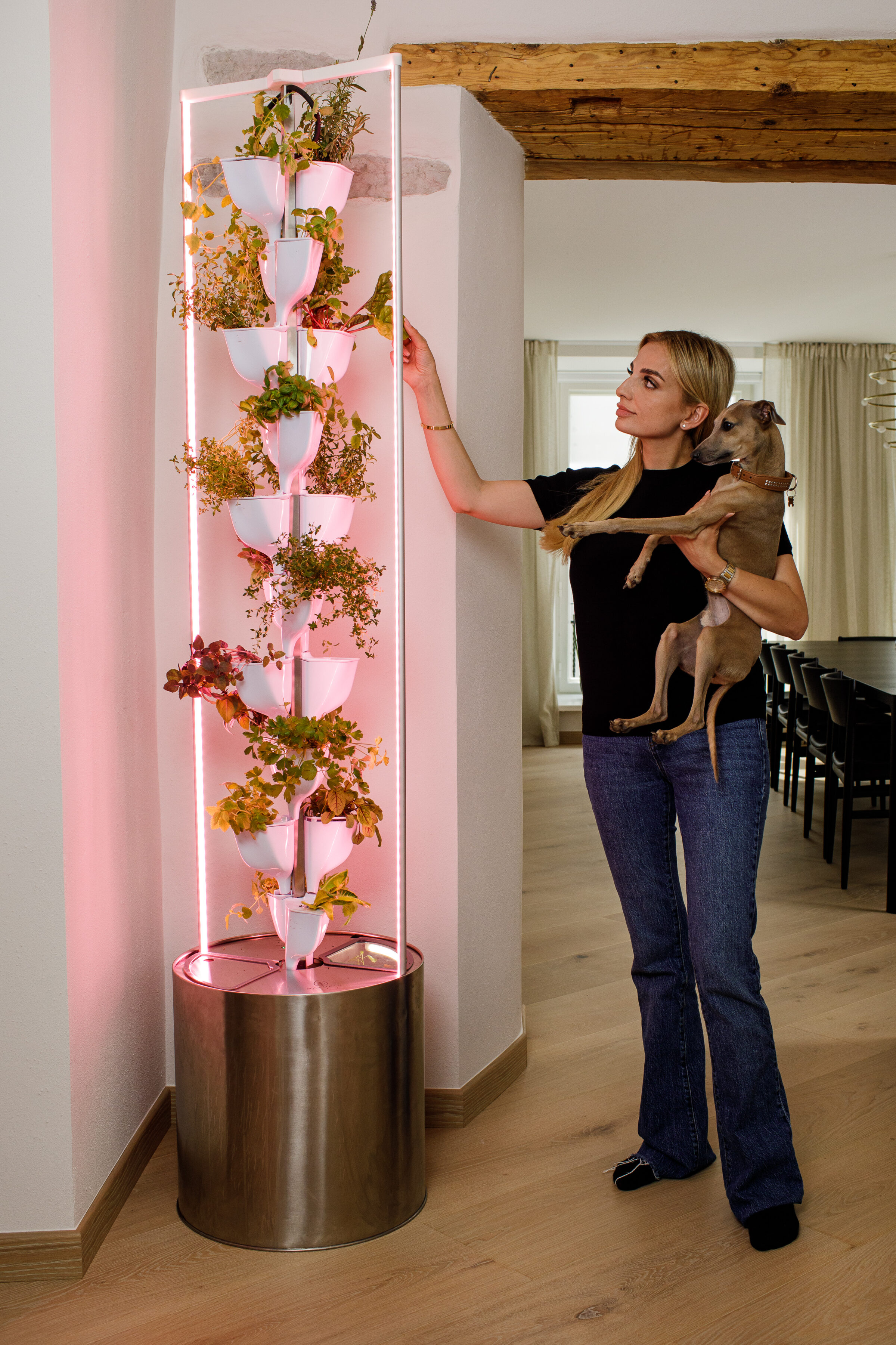 About Natufia
Natufia is a leading multi-awarded research lab specialized in hydroponic smart gardens. Natufia owns a unique proprietary technology that enables fresh plants and herbs to grow all year-round, offering families and businesses an immediate holistic and sustainable solution to healthy living. Natufia's mission and vision are to minimize the environmental impact by reducing food waste, packaging, pollution, food miles, and bridging the gaps of food security and traceability awareness.
www.natufia.com