Aquacubic Group provides "Quality Bath & Kitchen Solution" to our customers.
Quality is always the first priority of Aquacubic. We understand the importance of quality to our clients, and quality is the foundation for long -term cooperation. To deliver high quality products, we established the whole quality system from raw materials checking to mass production audit and final products inspection. Most of our products are CE and CUPC certified.
Cooperating with Aquacubic is cost saving. Aquacubic make great investment in machines to increase production efficiency. Thanks to long existence in the industry and good relationship with material suppliers, Aquacubic has good cost control system and bargain power, to ensure competitive pricing for our customers.
Once you contact with Aquacubic, you will find yourself are in service of a hardworking, reliable, sincere team with good communication skills. Our associates also provide value-added service for design, test report, shipment arranging, freight cost control and so on.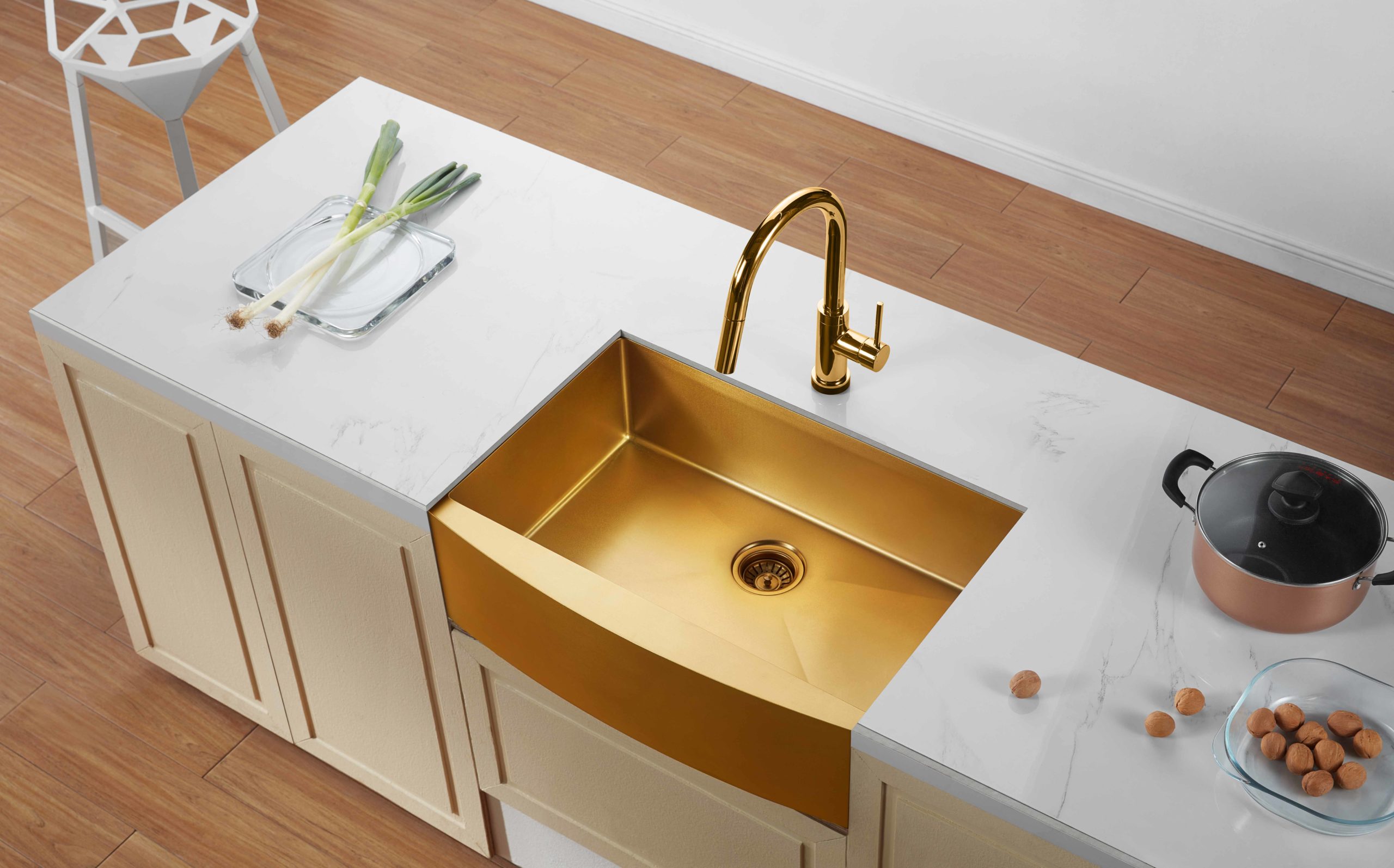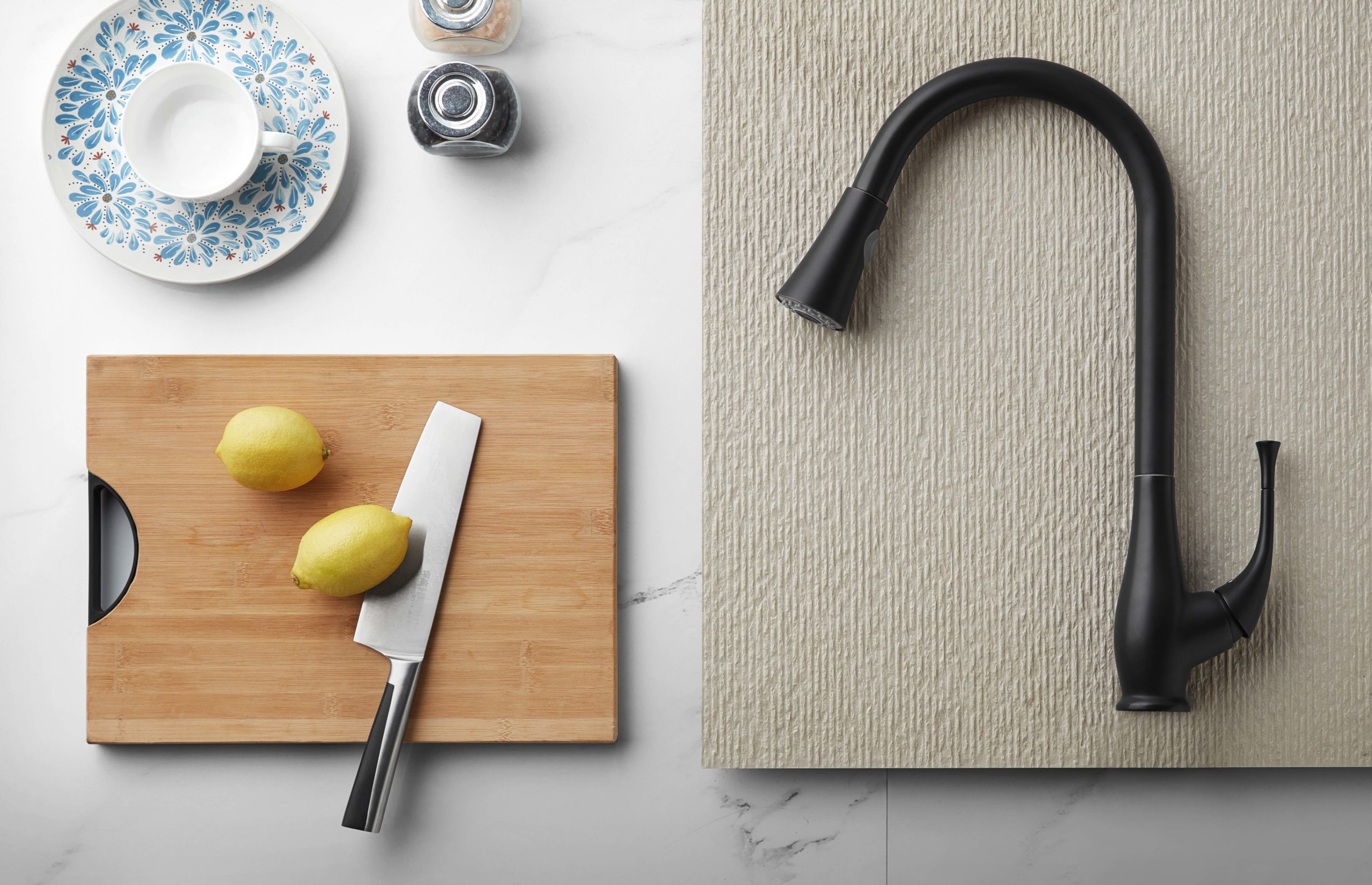 https://grandcentral-file.s3.amazonaws.com/B9BBDEFEA1/app/form-files/form-49/grandcentr_5be5470919e5b156941541756185.pdf