Ponte Giulio, a bathroom safety & accessibility manufacturer, located in Waukesha, Wisconsin (and Orvieto, Italy) received a Thirty's Choice Award for best Universal Design /Living-In-Place products at the National Kitchen & Bath Association (NKBA) annual KBIS conference held in Las Vegas on February 19 to 21, 2019.
The HUG collection of shower seat, grab bars, cabinetry and accessories were displayed in the Ponte Giulio exhibit.  This collection features bathroom safety products in amazing colors and finishes that are very modern and appeal to both designers and consumers who are creating fabulous bathrooms. 
"Bathroom safety products can blend into a bathroom décor and offer safety while still looking beautiful", says Division Manager Becky Wright, who accepted the award at KBIS on behalf of Ponte Giulio. "People don't like to think about it, but anyone, young or old, can be injured in a fall in the bathroom", said Wright.  The HUG collection offers safety with designer looks.
The award winners were selected by the NKBA Thirty Under 30, a group of outstanding young design professionals in the residential kitchen and bath design and remodeling market. The 30's split into ten groups and searched the KBIS (Kitchen & Bath Industry Show) for the most innovative products and ideas in ten categories.
Ponte Giulio received the award for best Universal Design / Living-In-Place product at KBIS 2019. The award was presented on February 21, 2019 on the KBISNeXT Stage.
Ponte Giulio sells their products throughout the United States via professional Kitchen & Bath Showrooms, Interior Designers, Plumbing Showrooms, Home Modification Remodelers & Builders, Architects and online retailers.  To find a distributor near you, contact 877-766-8301.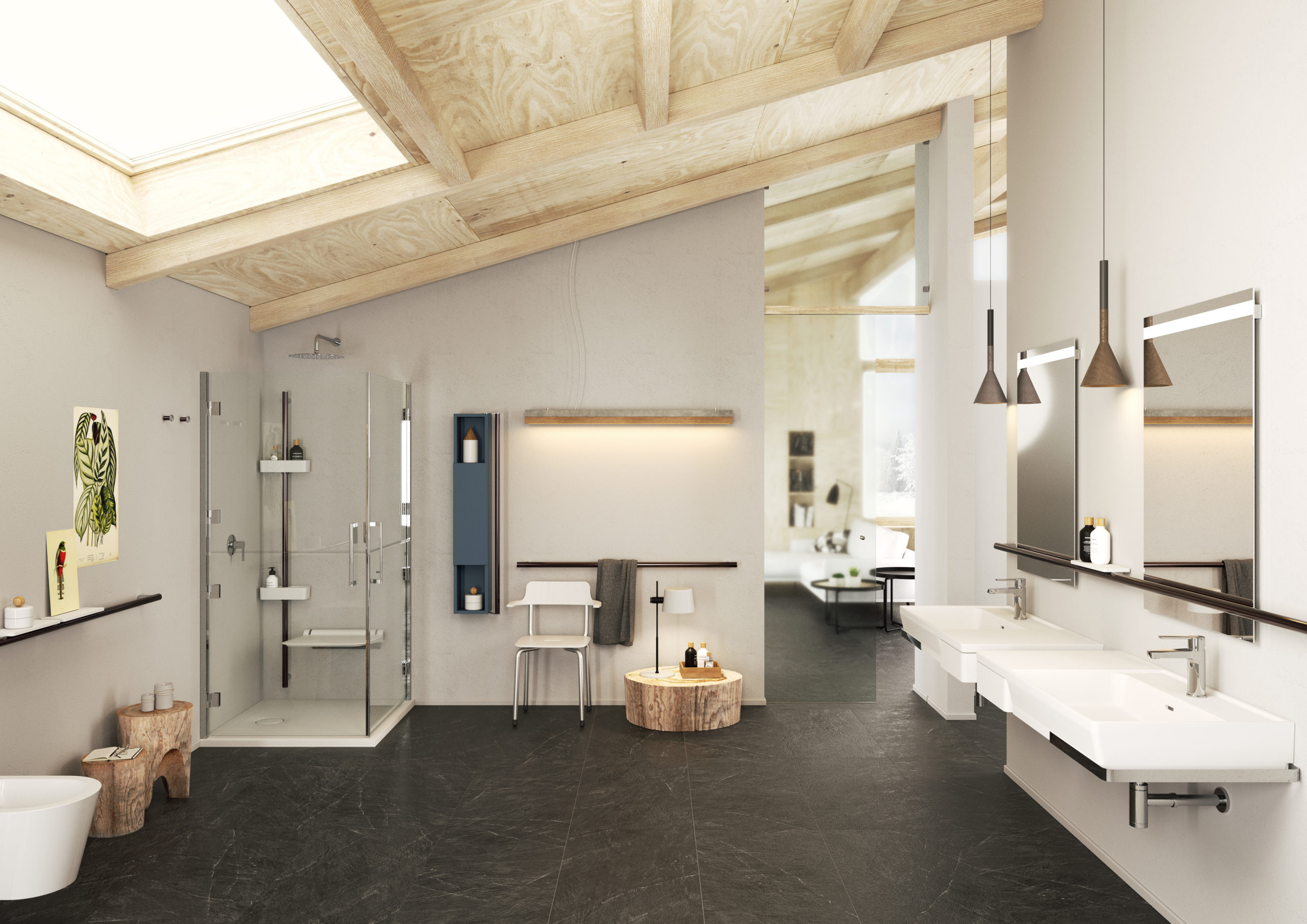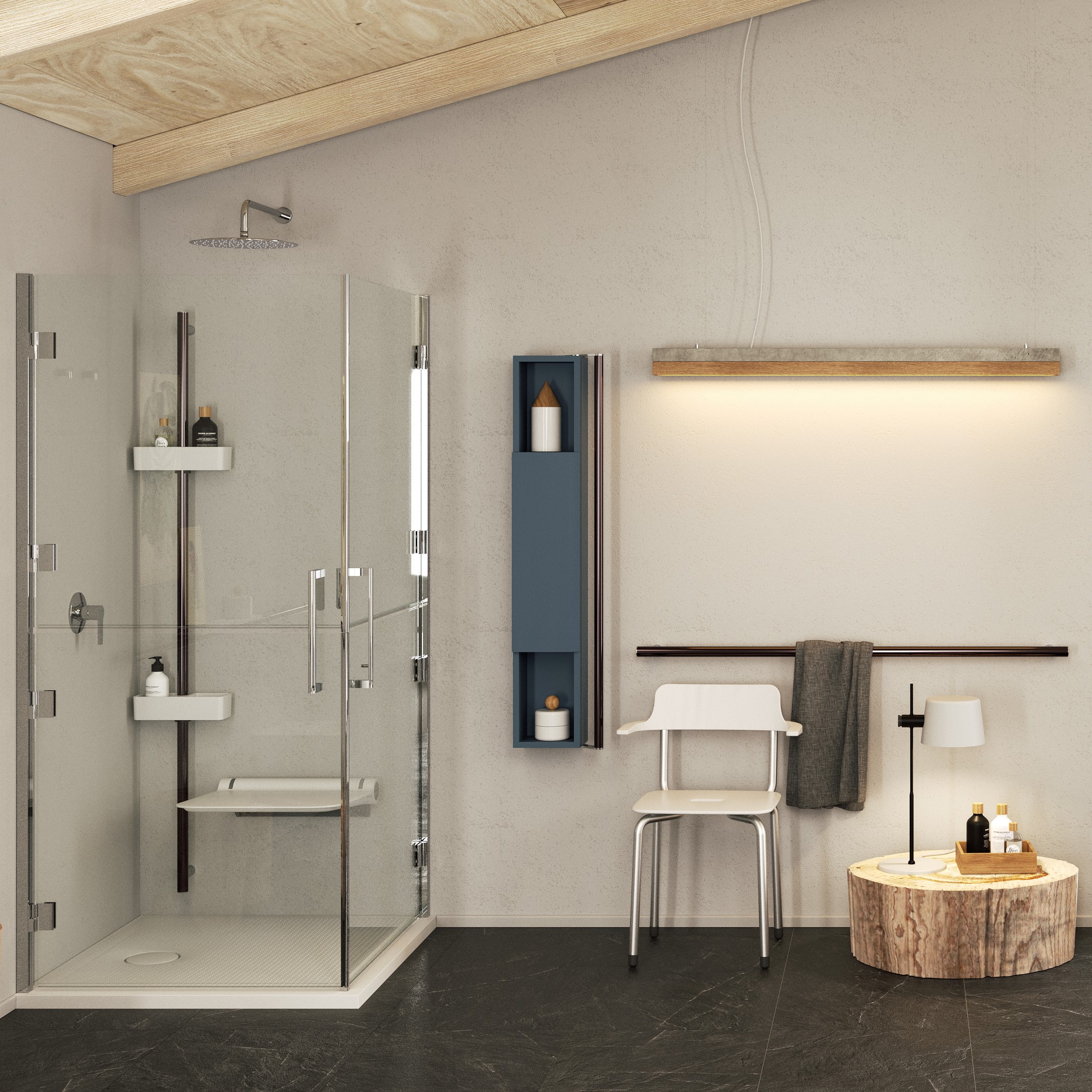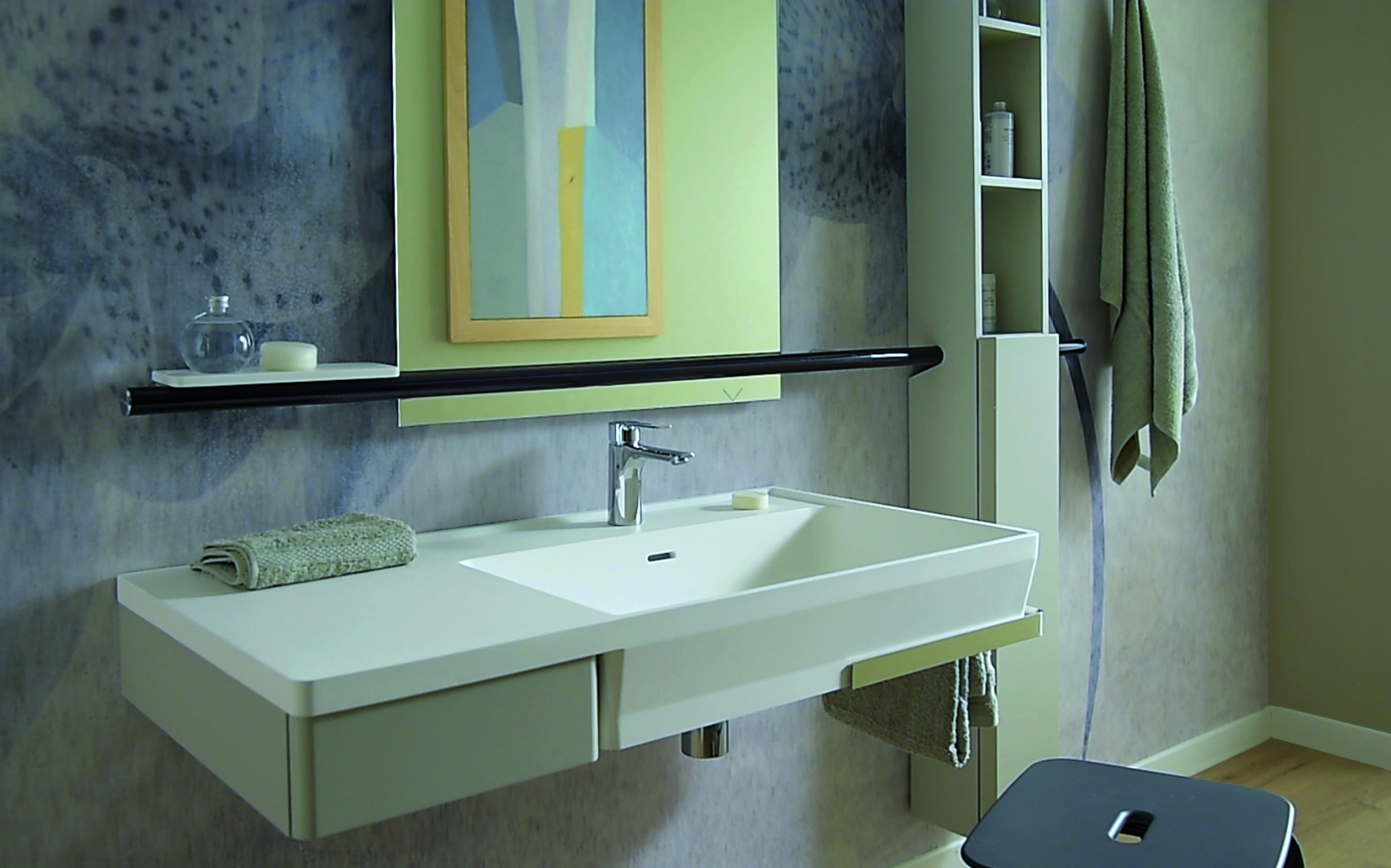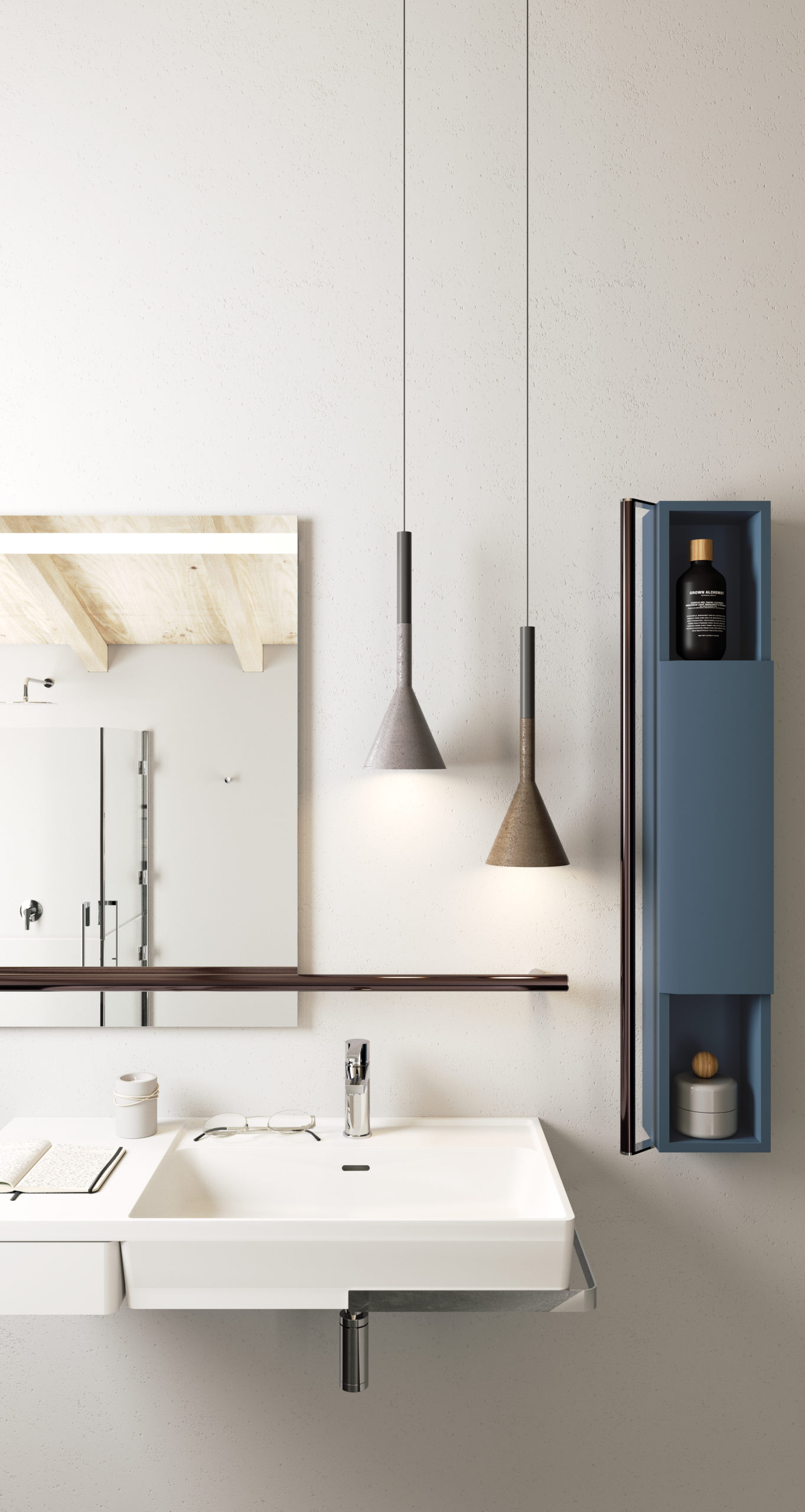 https://grandcentral-file.s3.amazonaws.com/B9BBDEFEA1/app/form-files/form-49/grandcentr_5c7d94d0862649346661551737568.zip