"30s Choice Awards" Presented at Kitchen & Bath Industry Show

Color-changing faucets, customization, integrated technology and innovative surfaces top selections

HACKETTSTOWN, NJ — (Jan. 30, 2020) — The incoming Thirty Under 30 class of the National Kitchen & Bath Association (NKBA) kicked off the Kitchen & Bath Industry Show (KBIS) in Las Vegas on the hunt for the newest in product innovation. The 2020 class was divided into 10 teams of three to find their top KBIS product in one of ten categories: Innovative Material, Sustainability, Decorative Plumbing, Outdoor Living, Smart Home Integration, Customization, Living In Place, Wellness, Color and Decorative Hardware. Winners were announced on Wednesday, Jan. 23, on the KBIS NeXT Stage. Matthew Ferrarini, principal designer for Ferrarini & Co. and a member of the inaugural class of Thirty Under 30 in 2013, hosted the awards ceremony.
Congratulations to this year's NKBA 30's Choice Award Winners:

• Innovative Material – Caesarstone Outdoor Collection

• Sustainability – Compac Stone USA – Unique Quartz

• State of the Art Decorative Plumbing – Kohler – DTV Plus Konnect
• Outdoor Living – Hestan – Outdoor Living Suites

• Smart Home Integration/WiFi Enabled Product – Samsung – Smart Things App

• Customization Capabilities – Axor – MyEdition

• Universal Design/Living In Place – Toto – Neorest NX2

• Wellness/Health – Kohler – Aquifier Filtration System

• Creative Use of Color – Kraus – Urbix Bridge Faucet with ColorSmart Technology

• State of the Art Decorative Hardware – Emtek – Emtek Select

Click link below to download high-res images of each of the winning products from KBIS 2020

https://nkba.imagerelay.com/fl/6df78efb652040af94778682da246674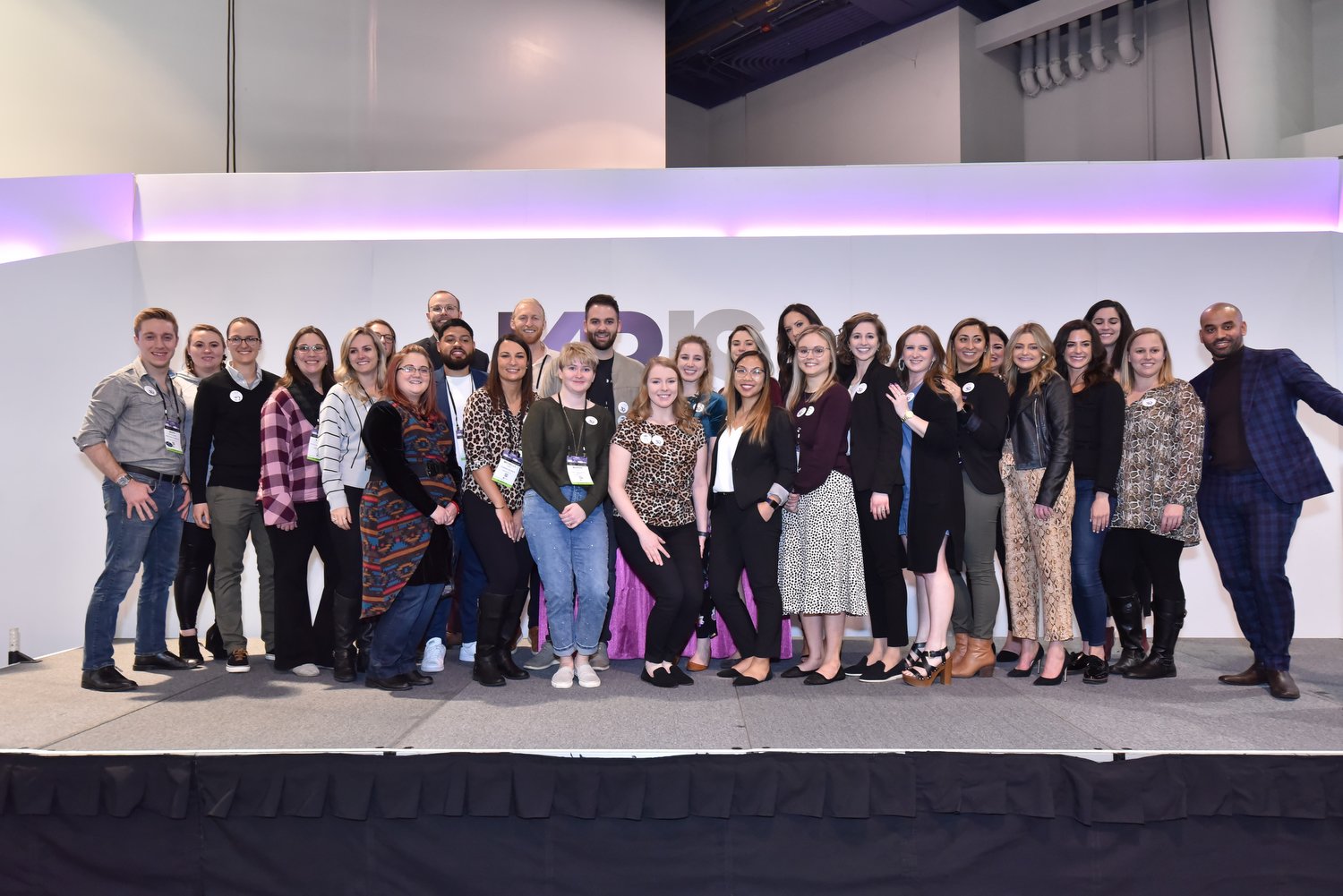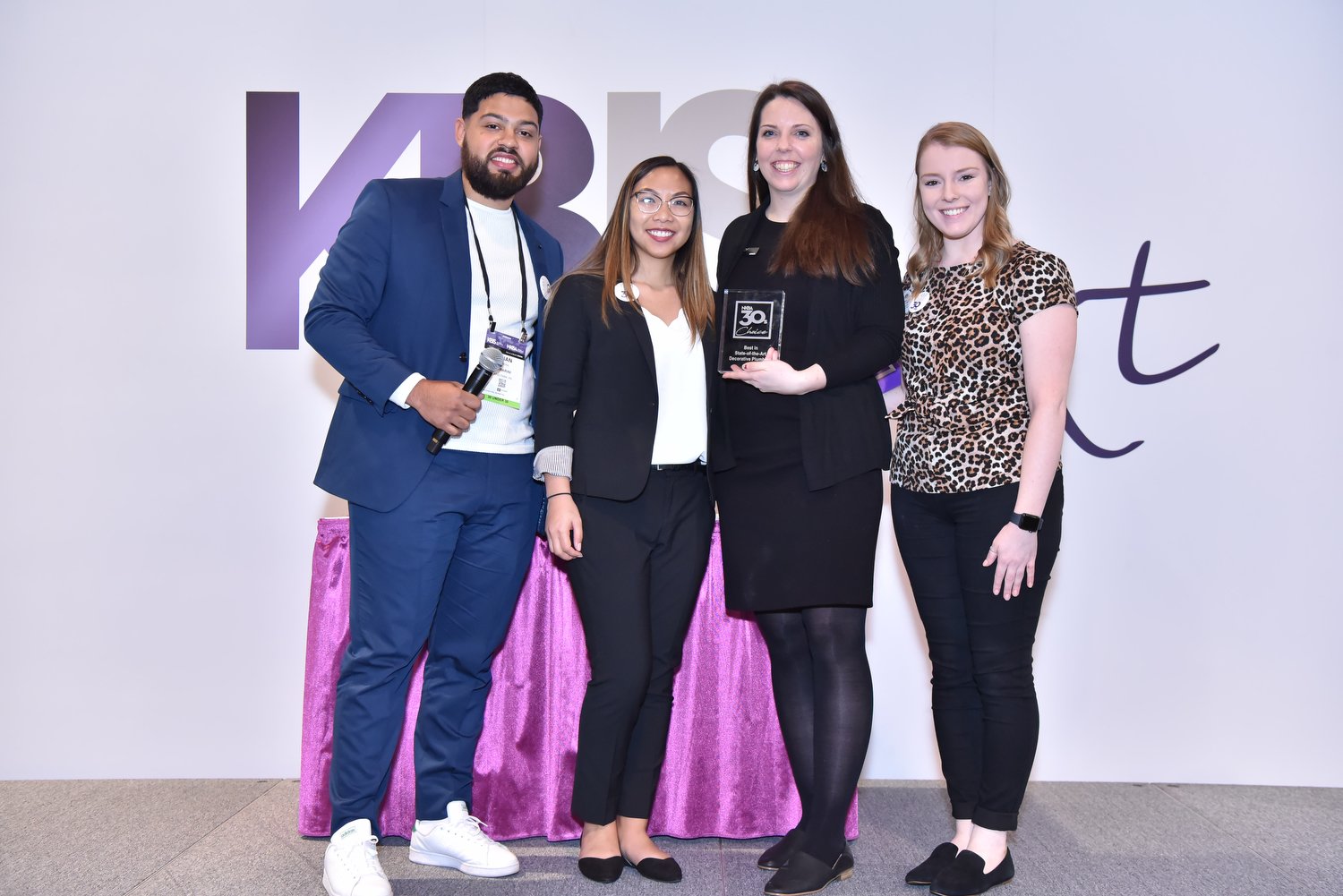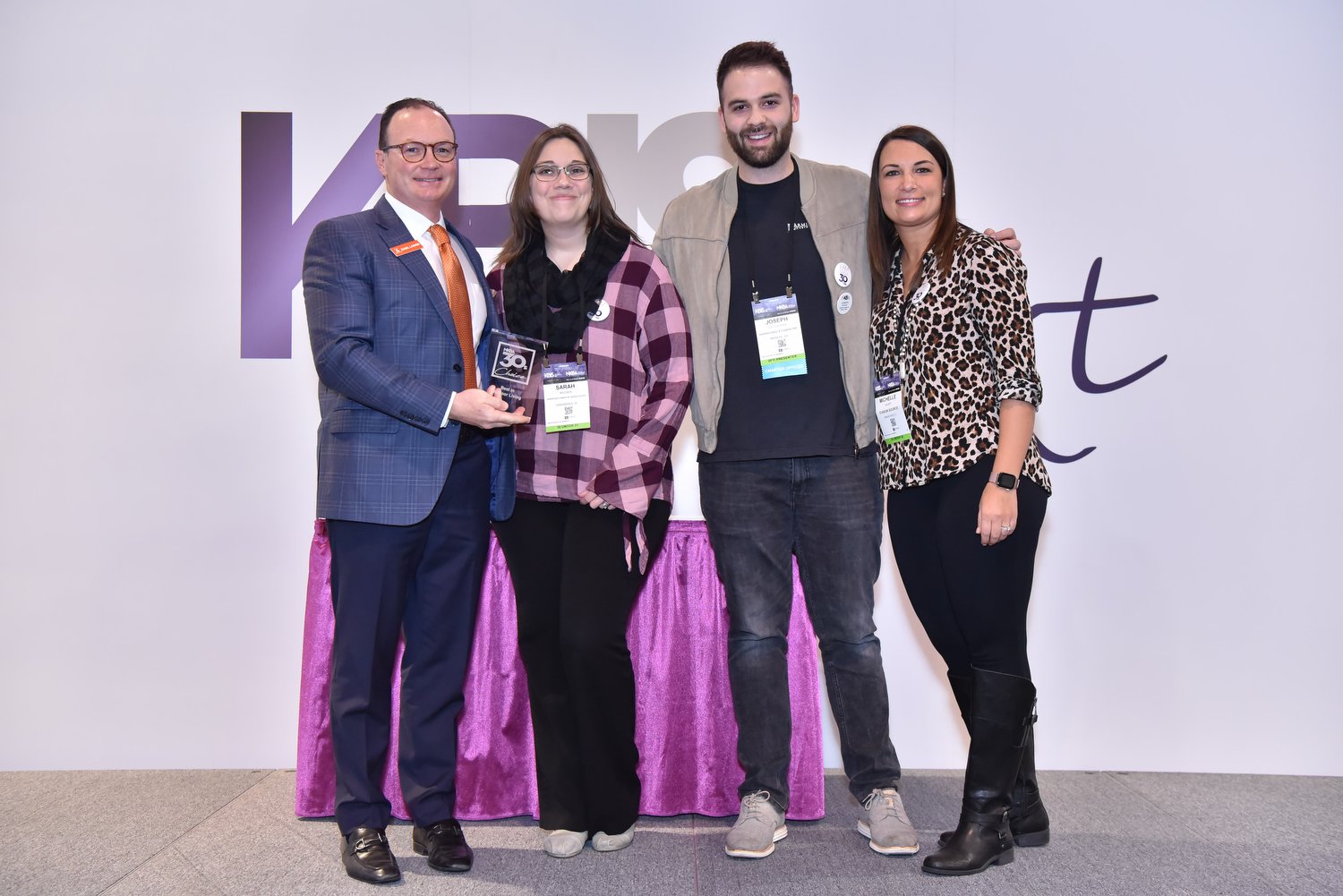 The NKBA Thirty Under 30 Class of 2020 includes: Amber Fowler; Anna Violand; Ariana Lovato, AKBD; Bonnie Schmitz; Candis Warren-Ashurst; Carolyn Elleman; David Berens; Drew Newman; Emily Tomek, AKBD; Fabian Cabrera; Hannah Harrington; Jennifer Hutton; Jensen Landers; Jonnette Vandehey, AKBD; Joseph DeCasperis; Julie Russi; Karina Gaft; Kelly McDermott, AKBD; Kylee Chatham; Mackenzie Elliott; Mark Stapperfenne; Markie Tuckett; Michelle Sauer; Morgan Chiarelly; Nicole Galera; Ryan Smith; Samantha Souders; Sarah Nielsen; Sarah Pierce, AKBD, and Stassa Mullen. 
The NKBA Thirty Under 30 program is now in its eighth year and recognizes accomplished kitchen and bath professionals under the age of 30. Each year's class comprises rising leaders from throughout the industry and is widely regarded as the leading showcase for the brightest young talent working in kitchen and bath design and remodeling.
Signature Kitchen Suite is the official sponsor of the NKBA Thirty Under 30 initiative.
About the National Kitchen & Bath Association

The National Kitchen & Bath Association (NKBA) is the not-for-profit trade association that owns the Kitchen & Bath Industry Show® (KBIS), as part of Design and Construction Week ® (DCW). With nearly 50,000 members in all segments of the kitchen and bath design and remodeling industry, the NKBA has educated and led the industry since the association's founding in 1963. The NKBA envisions a world where everyone enjoys safe, beautiful and functional kitchen and bath spaces. The mission of the NKBA is to inspire, lead and empower the kitchen and bath industry through the creations of certifications, specialty badges, marketplaces and networks. For more information, visit www.nkba.org or call 1-800-THE-NKBA (843-6522).
KBIS® and NKBA® are registered trademarks of the National Kitchen & Bath Association.
About KBIS

KBIS, in conjunction with the National Kitchen & Bath Association (NKBA), is an inspiring, interactive platform that showcases the latest industry products, trends and technologies. KBIS is the voice of the kitchen and bath industry and has been for 50+ years. In 2013, the National Kitchen & Bath Association (NKBA) and National Association of Home Builders (NAHB) announced an agreement to co-locate the Kitchen & Bath Industry Show (KBIS) with the International Builders' Show (IBS) in Las Vegas in February 2014 under the banner of Design & Construction Week®. In 2018, both organizations extended the agreement through 2026. The mega-event returns to Orlando Feb. 9-11, 2021. NKBA and NAHB will continue to produce separate educational programming and special events, though one pass provides access to both shows.
KBIS is produced by Emerald Expositions, a leading operator of business-to-business trade shows in the United States. The company currently operates more than 55 trade shows, as well as numerous other face-to-face events. Emerald's events connect over 500,000 global attendees and exhibitors and occupy more than 6.9 million NSF of exhibition space.
More information about KBIS can be found at www.kbis.com.