While KBIS attendees will have plenty to keep them busy on the show floor, as well as with the multitude of educational opportunities available, trade show organizers do want visitors to explore New Orleans and experience all the city has to offer when the conference doors close for the day.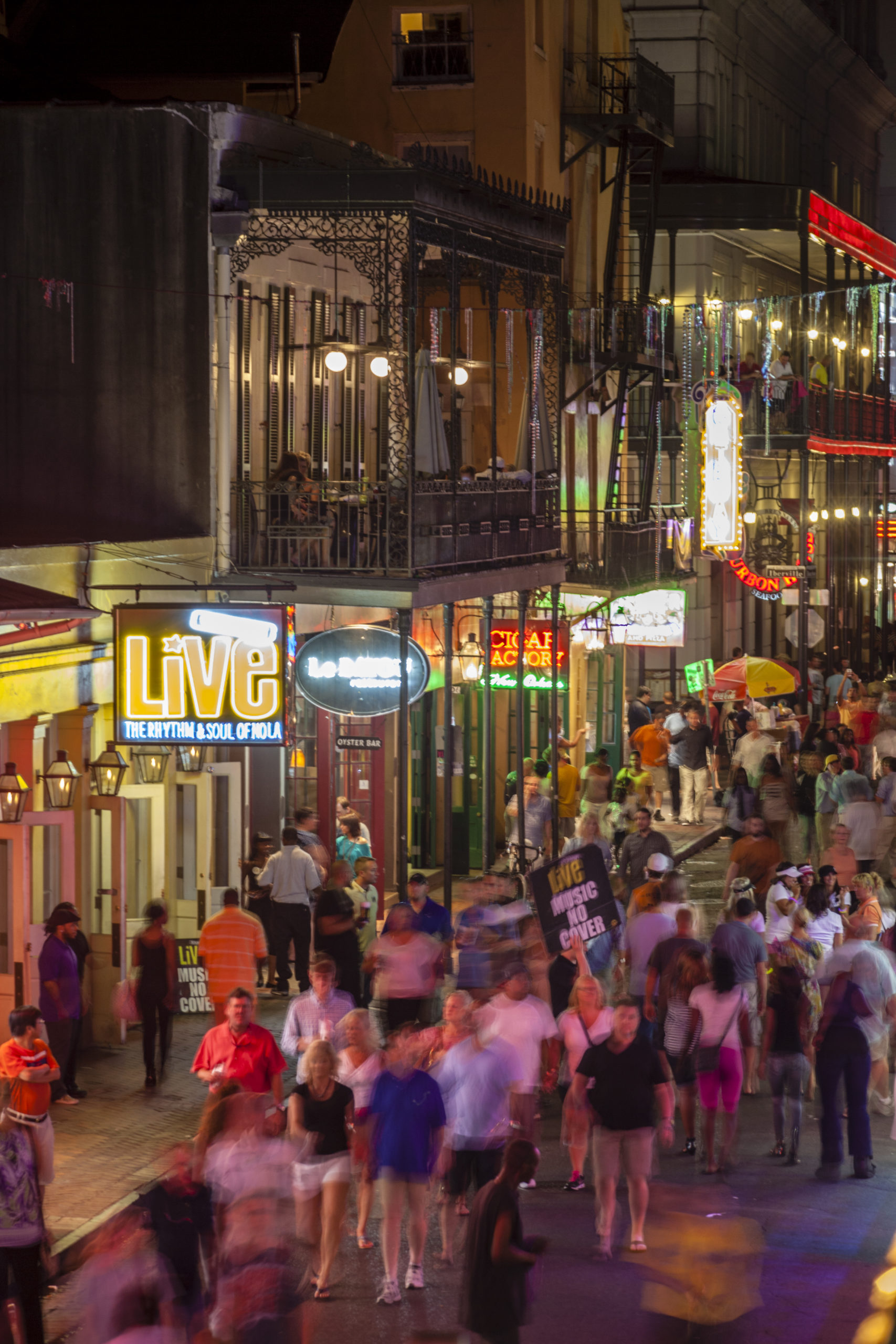 When it comes to nightlife, be sure to start or end your party in the French Quarter on Bourbon Street or Canal, but don't forget to check out the bars and clubs on Frenchmen Street, too. Nearby Harrah's Casino features 2,100 slot machines, 90 table games and a poker room.
While everyone knows New Orleans is the birthplace of jazz, you'll be sure to hear gospel, R&B and rock music coming from a variety of venues too. Dozens of clubs offer live music offerings nightly.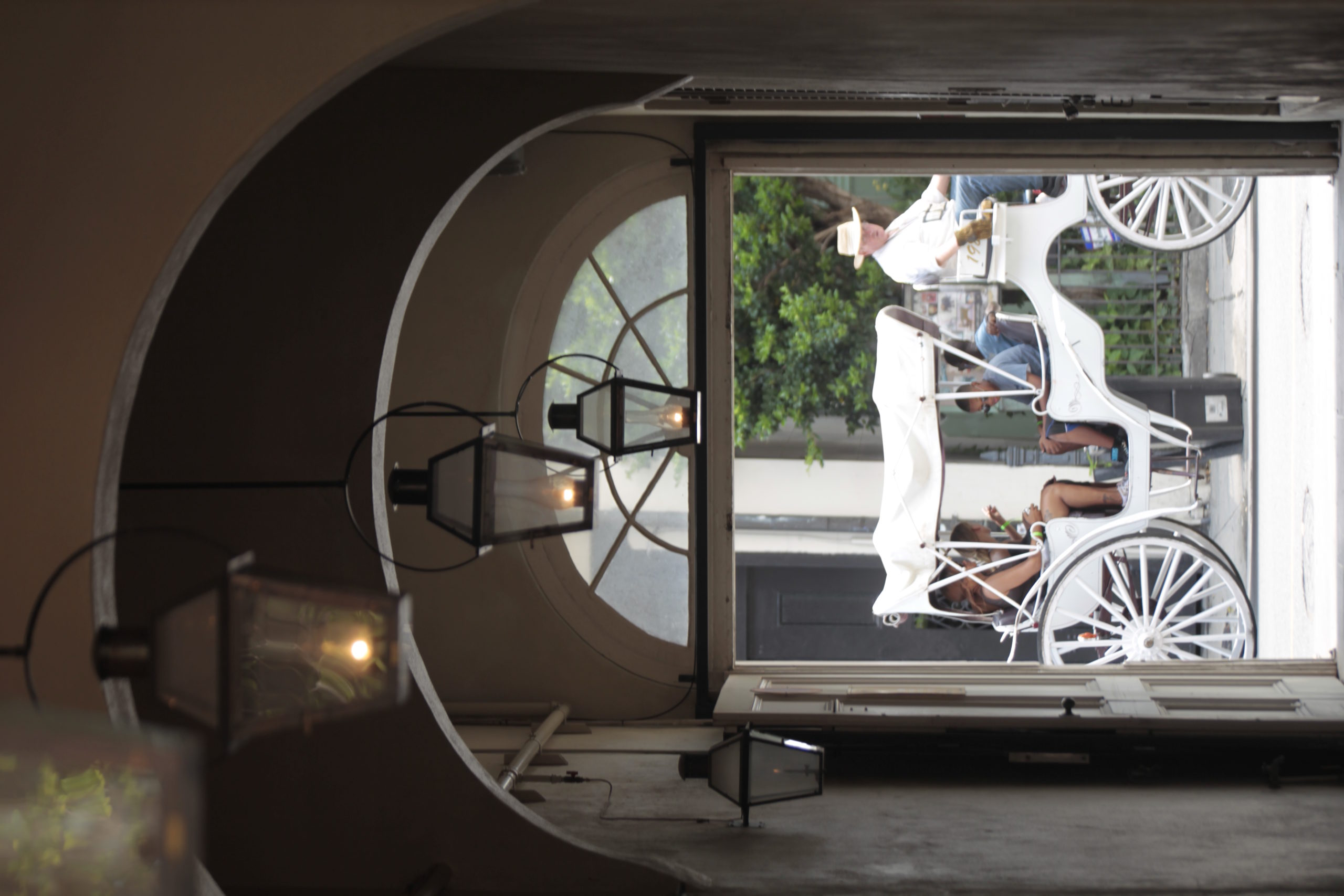 For history and architecture buffs, take a guided walking tour of the city or hop into a horse-drawn carriage and relax. Art lovers should be sure to visit the New Orleans Museum of Art or the Ogden Museum of Southern Art.
For the daring, take a nighttime walking tour through the city's "haunted" mansions and cemeteries.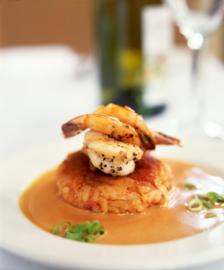 And don't forget to eat!! While New Orleans is home to celebrity chefs including Emeril Lagasse and John Besh, the city has more than 1,000 restaurant options to please every palate, from signature Creole and Cajun dishes, to French, Italian and English tea rooms.
Finally, New Orleans shopping offers an array of retail choices in the French Quarter, on Magazine Street and in the Shops at Canal Place.
Click on the link below for more information about things to do and see in New Orleans:
https://www.neworleanscvb.com/kbis/