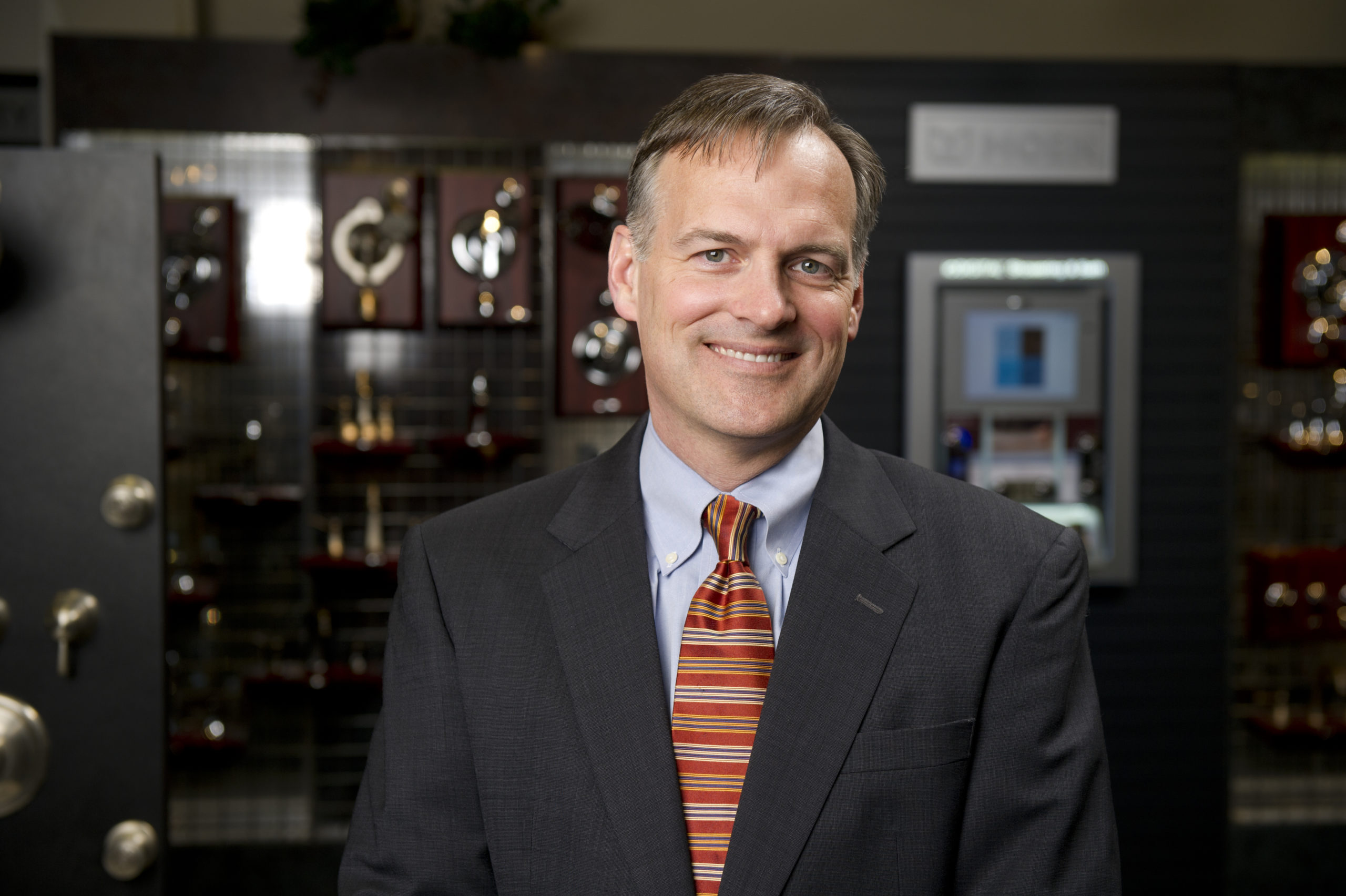 David Lingafelter, President of Moen Inc., the leading faucet manufacturer in the country, will deliver the State of the Industry address April 20 during KBIS 2013.  He will share key insights and trends in the kitchen and bath industry, as well as provide an overview of the home improvement marketplace, focusing specifically on today's empowered – and evolving – consumer.
Lingafelter's 23-year tenure with Moen makes him most suited to discuss the changing landscape of not only the faucet category, but the kitchen and bath industry as a whole, particularly as it pertains to the customer.
"Our industry is changing because our end user – the consumer – is changing.  Today'sconsumer is more educated, empowered – and demanding – than ever before," Lingafelter said.  "They dream, plan and shop for kitchen and bath products in ways we could have never even imagined a decade ago.  While this proposes challenges, it also provides opportunities – with new products, the ways we go to market and how we counsel them in their purchases and projects.
"Manufacturers and our partners need to aid in the decision-making process by serving as a consultant – offering tips and tools to aid in the education process."
In his address, Lingafelter will talk about the continued upsurge of kitchen and bath remodeling in 2013 and how manufacturers and showrooms must be armed with the right tools and technology to attract and engage not only the in-market remodeling consumer, but also remodeling professionals, builders, architects and designers.
Lingafelter noted that whereas faucets used to be simple tools to dispense water just 10 years ago, today they are thoughtfully designed fashion accessories with ever-increasing capabilities. "The key is developing technologically-advanced products which are easy-to-use, save water, and provide a performance," he said.
Lingafelter's address is 2-3 p.m. Saturday, April 20 in the La Nouvelle Ballroom.