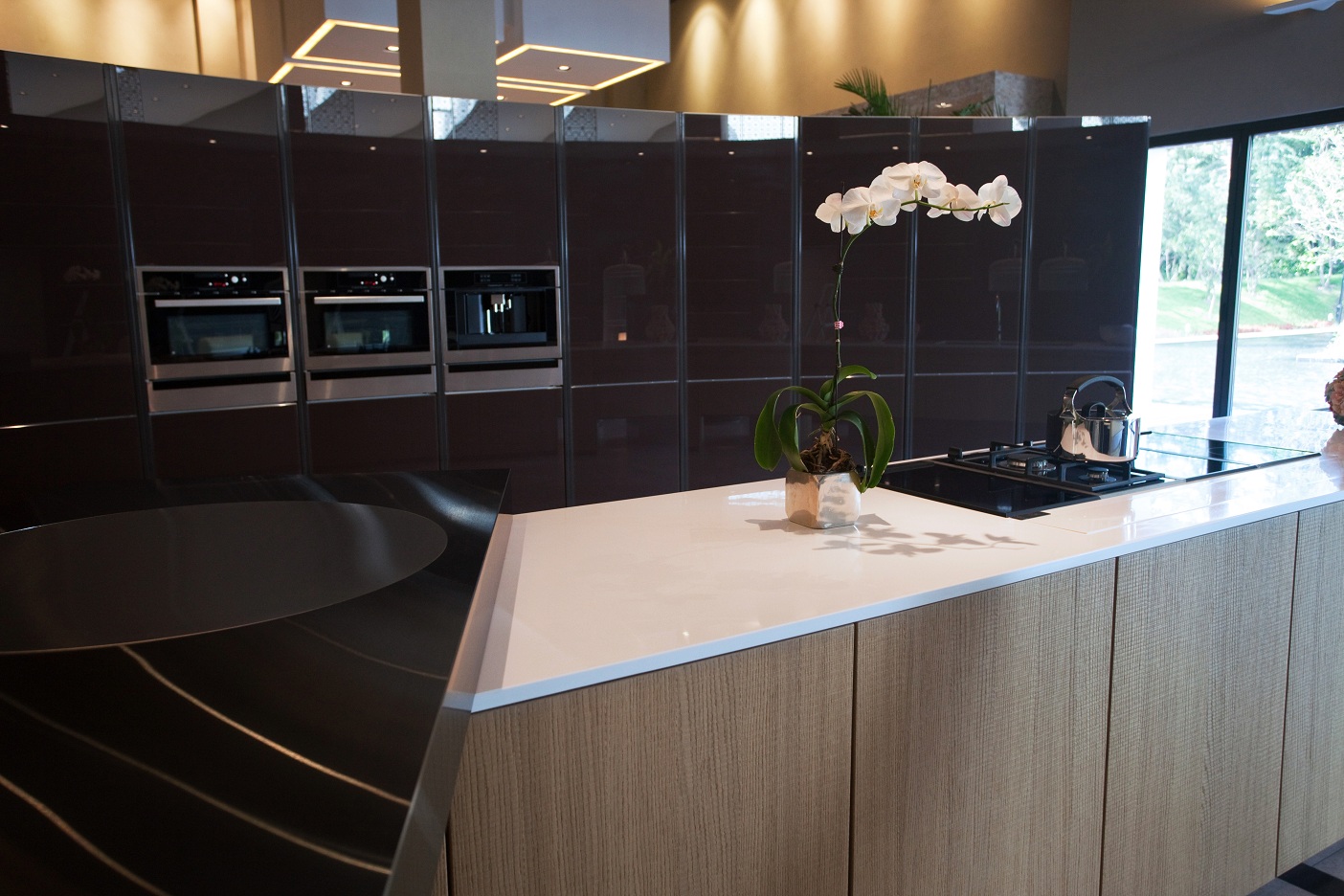 No matter where you or your projects are located you can be confident of product availability when selecting colors from Meganite's standard "National 70" color lineup.
Among our "National 70" the 18 most popular colors are SCS Certified to contain a minimum of 6% recycled content, qualifying these colors for LEED program points.
Meganite is also GreenGuard Certified for "Indoor Air Quality" and "Indoor Children and Schools".
Meganite is supported by an experienced network of distributors offering fast delivery throughout the United States and Canada.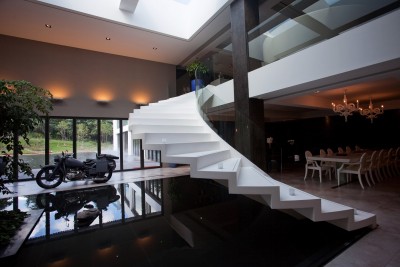 Six new colors round out the "National 70": Alaska White #081A, Grey Glacier Granite #637A, Castano Granite #667A, Verde Granite #746A, White Crystal Boulder #813A and Blue Springs Boulder #857A.