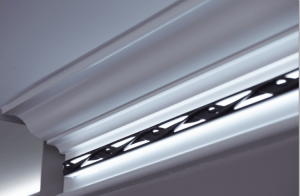 Light Integrated Trim (LIT) is Keeler's latest product innovation. LIT combines decorative tiles, LED technology, and traditional trim choices to create effective ambiance lighting. This unique lighting system can be used in many applications, such as crown molding, baseboards, backsplashes or anywhere that style and ambiance lighting are essential.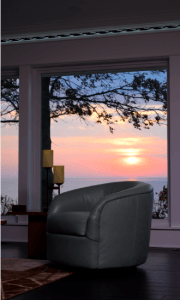 LIT was inspired by the need to enhance home decor and atmosphere. This highly flexible, modular system enhances the decorative accents of any space and coordinates with existing hardware styles while also providing functional lighting.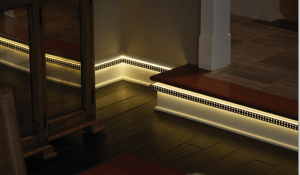 With its low voltage, highly efficient LEDS and decorative trim options, LIT is an inspired addition to any home.