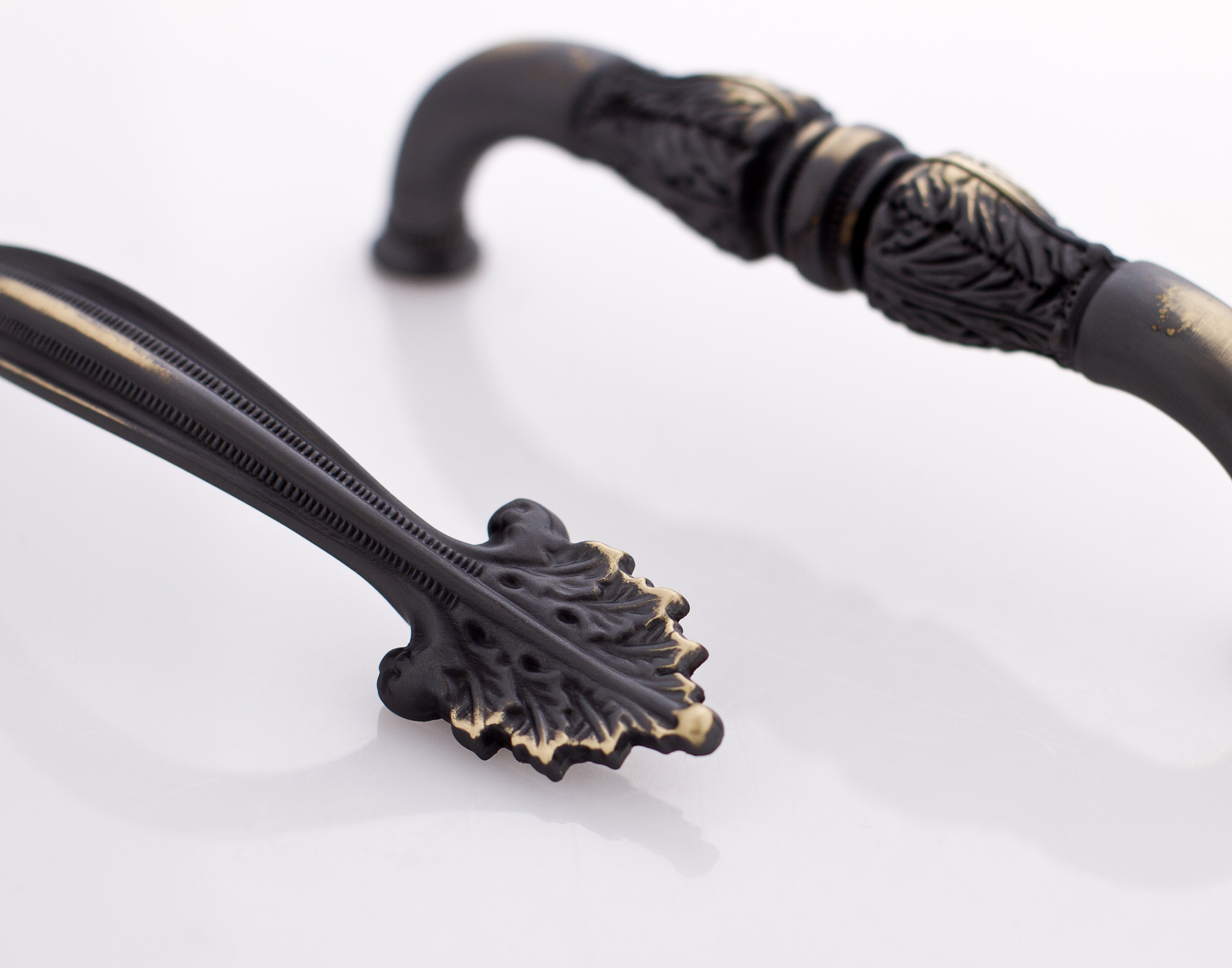 Keeler will unveil five brand-new exclusive cabinet hardware design families during KBIS 2013.
The new decorative products, all solid brass or bronze, are a dynamic expansion to Keeler's Exclusive cabinet hardware collection. The new designs include the Riverside, a hammered iron collection ideal for Prairie Style design spaces. Other designs include the Amaranta, a chic artistic collection perfect for imaginative designers and home owners.
Keeler will also showcase new detailed finishes on some of its finest traditional designs. Finishes such as Natural White Bronze and Authentic Brass give a new eclectic twist to classic pieces. As a part of the Keeler Exclusive collection, these items are only available in showrooms and are not sold online.
Keeler opened its doors in 1893 with a mission to craft the highest quality decorative hardware in the industry. Keeler's continual passion for excellence drives its desire to create not just hardware, but works of art.