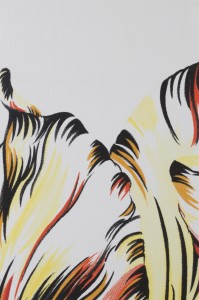 Light control manufacturer Lutron Electronics and Coulisse, world-wide supplier of window décor, are proud to announce The Lutron Coulisse Collection. Oriented on design and innovation, the collection includes more than 700 types of high-fashion fabrics and materials for roller shades, honeycomb shades, innovative pleated fabrics and a variety of materials for Venetian blinds.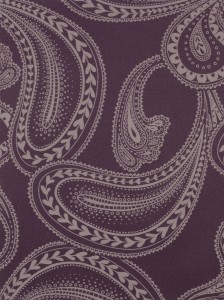 The collection will be available to interior designers and architects through the Lutron dealer network in the USA and Canada in early 2013.
The collection was created by the Coulisse design team based on an inspiration process in which the latest trends in homes and buildings, fashion designs and timeless, classic patterns merge into a renewed, contemporary look in shading and interior design.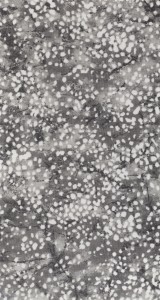 The Lutron Coulisse Collection combines the functional, technological and innovative aspects of shading with design and style, answering key needs of interior designers and architects alike for new decorative possibilities in interior shading.
The Lutron Coulisse Collection
The collection is presented in four books, each representing a unique look and atmosphere.

Elegance– the micro designs are inspired on classical fashion patterns, which have been renewed for a contemporary and sophisticated look in interior design

Bold– a daring statement with expressive fashion design for roller shade fabrics

Tranquil–  a timeless natural atmosphere is created with natural and linen-look fabrics

Impact– apart from a variety of materials for 2-inch Venetian blinds, called XL Venetian, which includes wood, leather and metallic colors, this collection offers honeycomb fabrics as well as a range of exceptional pleated fabrics, called XL Pleat. With their extra-wide 2-inch pleat, these unique fabrics, which are entirely new to the US market, create a grand look for the window.
To support the launch, point of sale promotional materials for dealers will be available, as well as merchandising tools to assist interior designers and architects with their fabric and material selection process. The Design Kit is a new fabric sampling tool designed to enable a flexible and practical way of giving samples to designers and architects, allowing them to integrate the materials in their color schemes and interior design plans as well as to experience texture, light filtering, atmosphere and color on site.
Visit www.lutron.com/coulissedesign.com for more information, or to sign up for a Design Kit.