THE DESIGN NETWORK (TDN),  the first video-sharing social platform for all things home design comes to KBIS 2013. Join  TDN founder, Jason Harris on Saturday, April 20 at 12:00pm on the Multimedia Stage as he introduces, the "Web 3.0" nature of TDN, why video is so powerful, how anyone can participate and what makes good content.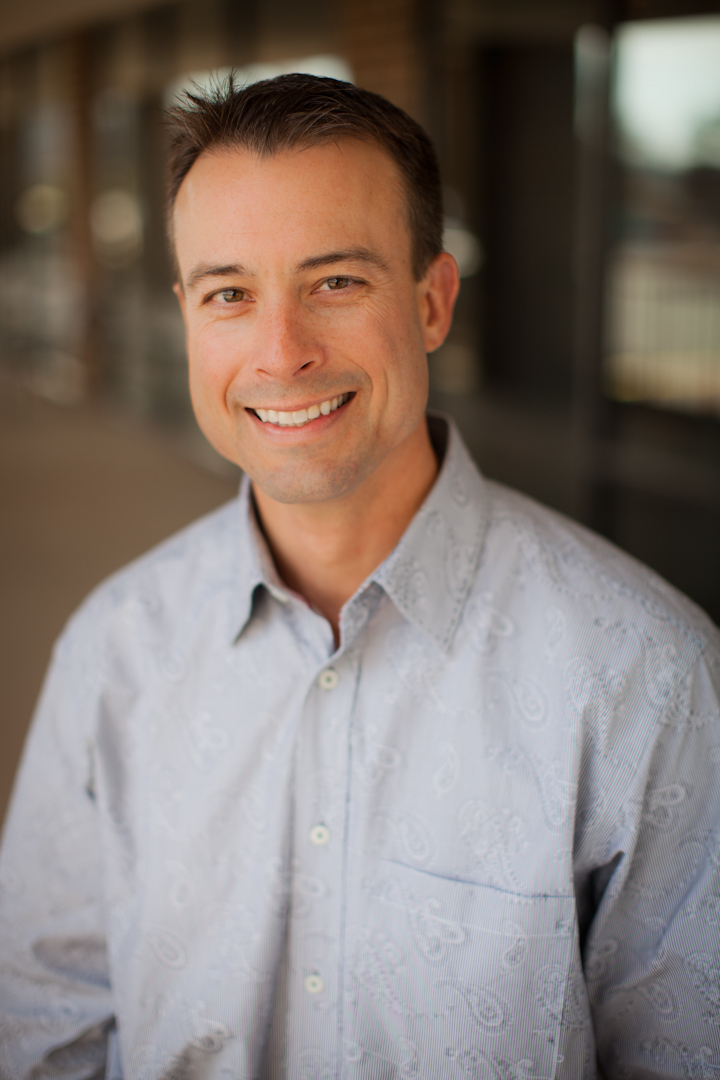 "TDN brings together the power of video, the audience's enthusiasm for everything home and the technology to deliver on any platform," observed founder Jason Harris.  "We provide viewers with short bytes of information, entertainment and inspiration….and our viewers' feedback on that content helps us to build the network."
A new model that combines crowd-sourcing with a way for talent to "star" on an emerging network, TDN will be available on multiple platforms: PC, mobile, tablet and–soon–television.  It will serve as a high-quality, highly searchable video library for home design and architecture, including the popular categories of kitchen and bath. Videos will be screened for production and content value before being added. It's a prime opportunity for designers to market themselves in an entirely new spotlight.
TDN launches as a website, and will develop into a network via an app that makes it available on Smart TVs by mid-year.  As the network grows, original content has the potential to earn revenue as viewers rank submitted videos. Audience favorites will become regularly scheduled paid programming.
Co-founding sponsors become content providers as well, giving way to a new approach to communicating with consumers. As Harris says, "The magic of TDN is not solely its technology, but rather a unique interconnectedness of various groups: design experts, homeowners with great style, video producers, creative agencies and home décor brands who engage through storytelling rather than traditional selling."
To learn more about The Design Network,  be sure to check out their website, www.thedesignnetwork.com and and on YouTube.