Aging with Grace: Barrier Free
Amityville, NY, November 2022 – Infinity Drain, the manufacturer at the forefront of architectural and decorative drains announces key design concepts, custom options and decorative details which will pave the way for 2023 bathroom design.
According to a recent report from the Harvard Joint Center for Housing Studies and The Hastings Center, housing and health equity for older adults remains a top priority for builders, architects, designers and anyone involved in planning and building homes. Improvements in bathroom accessibility should include barrier-free showers – with entrances wide enough to accommodate wheelchairs and curb-free thresholds. The benefits of barrier-free showers include additional important aspects; they are easier to clean as there are fewer surfaces, joints and seams where mold, mildew and grime can build up ensuring a healthier environment. Infinity Drains' newly patented Site Sizable® low-profile linear drain is the perfect solution when designing showers for this important demographic. The drain's lower profile helps minimize the floor height needed to achieve a curbless entry shower while the innovative sizable channel system helps installers overcome site-specific challenges quickly and efficiently.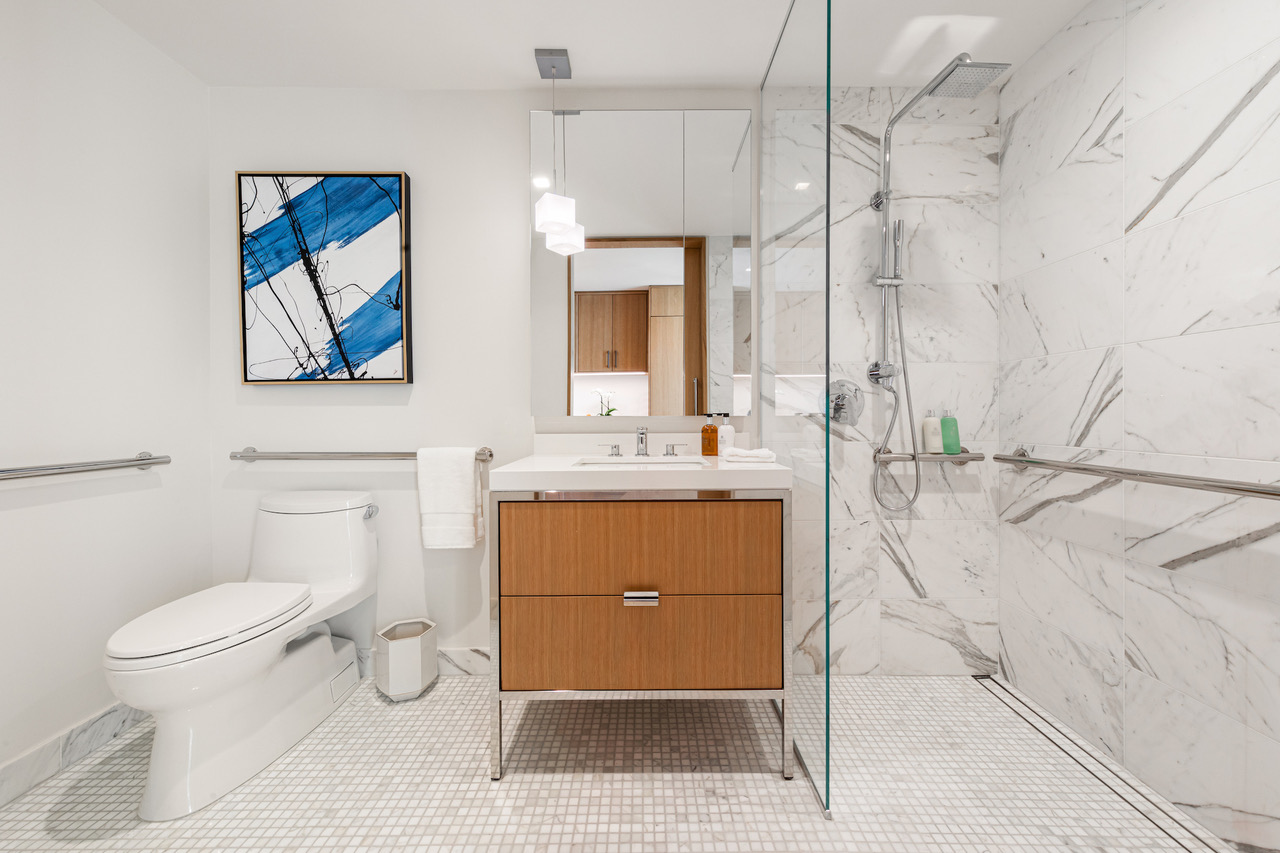 Shower Size: The Continued Rise of the Wet Room
Not everyone is looking for a shower big enough for the whole family, but recent studies are indicating that when people DO renovate their bathrooms, they are interested in increasing the size of the shower. Wet rooms continue to trend – a true wet room involves a completely open plan, with any water flowing away through drains in the floor versus a walk-in shower which typically has a glass door and low-level shower tray. According to a Houzz study on bathroom trends, 51% of people surveyed indicated that they'd increase their shower size given the opportunity.
In a typical wet room, all floors and walls are waterproofed and tiled so they can efficiently handle moisture. Floors are sloped so water can drain through a high-performing Infinity Drain linear or center drain. When finished, the resulting room is a wonder to behold!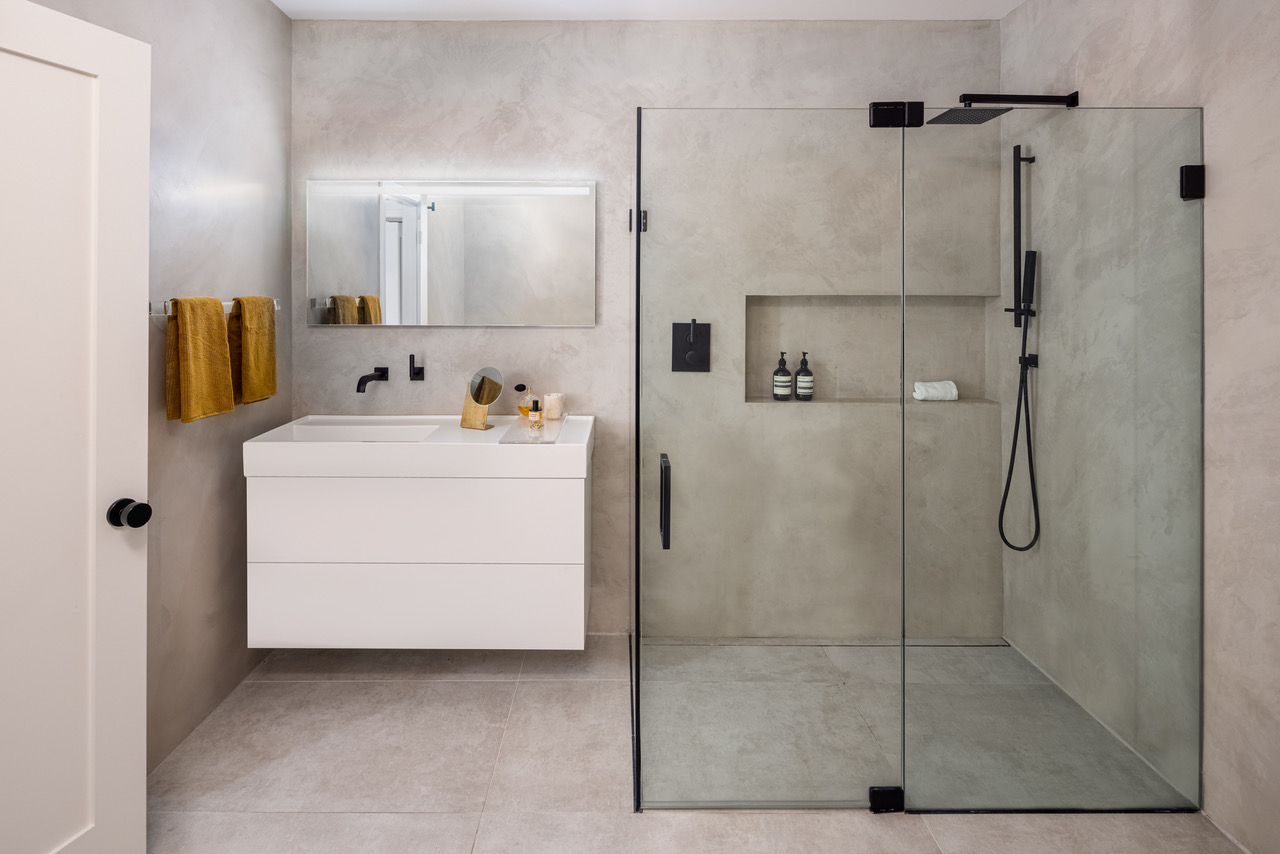 Make it Transitional
Bathroom styles have moved to more Transitional looks, which include using warmer finishes on floors, walls and vanities. Infinity Drain's Center Pro-Series offers premium looks at an accessible price point with four styles and five finishes (Satin Stainless, Polished Stainless, Satin Bronze, Oil Rubbed Bronze, Matte Black) to blend into just about any transitional space.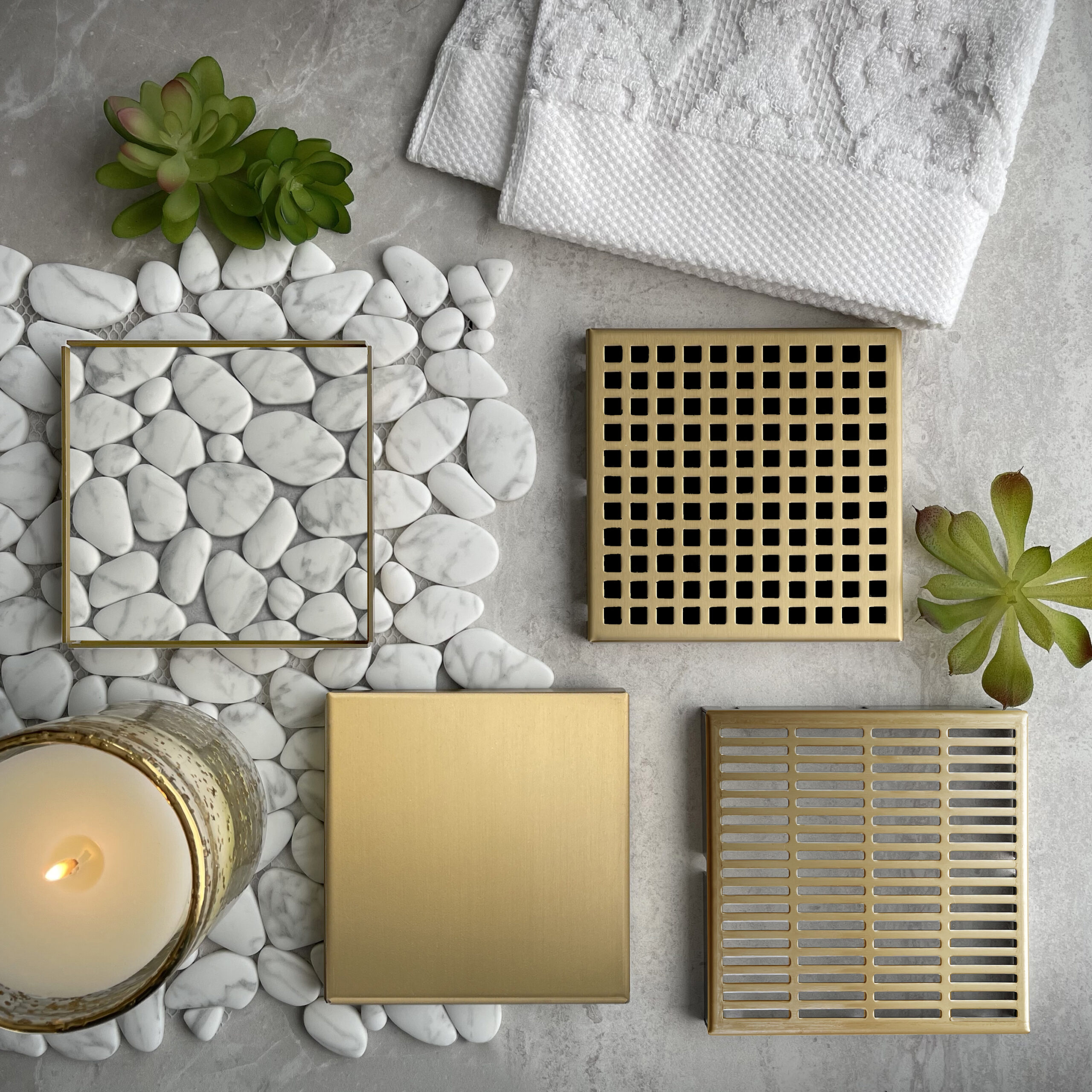 Spa… ahhhhh
Some might say that the understandable stresses of the past two years are driving design, and we can all agree that one of the strongest trends continues to be the desire to create a calm, peaceful and spa-like setting at home. Homeowners have realized that they can get virtually all the benefits of an expensive spa (except maybe the masseuse) without leaving home. Steam showers, soaking tubs, aromatherapy along with calming and soothing finishes such as the minimal look of an Infinity Drain linear drain provide both a visual and physical respite.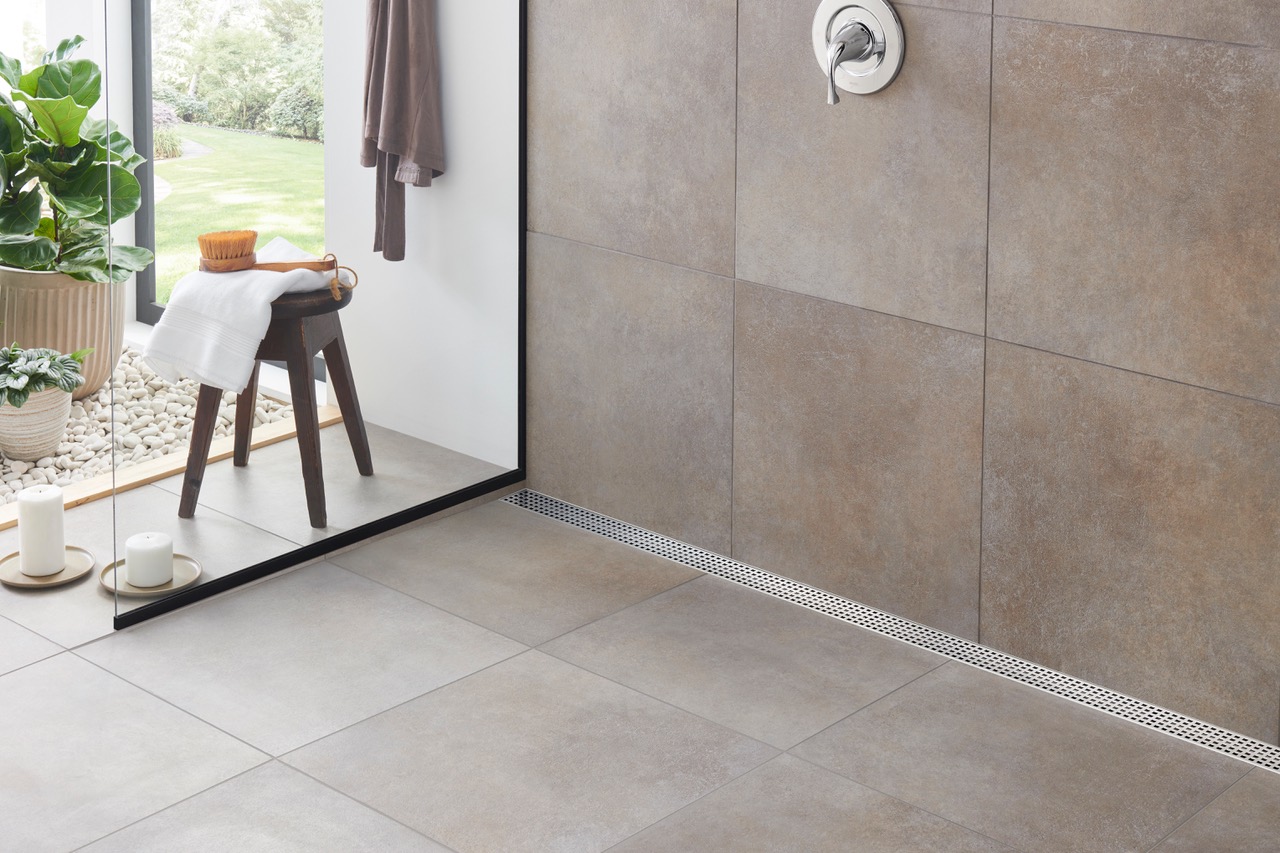 Hiding in Plain Sight
For truly luxurious bathrooms, designers prefer to showcase certain finishes while subtly hiding others. The majority of designers choose tile as their primary material for upgraded shower floors and walls, which is why Infinity Drain's tile-in linear and center drains are the most popular look specified since they visually disappear, providing a sleek and minimalist visual field. Infinity Drain offers various sizes and styles of tile-in drains to work well with both large format and small format tiles so designers are not limited.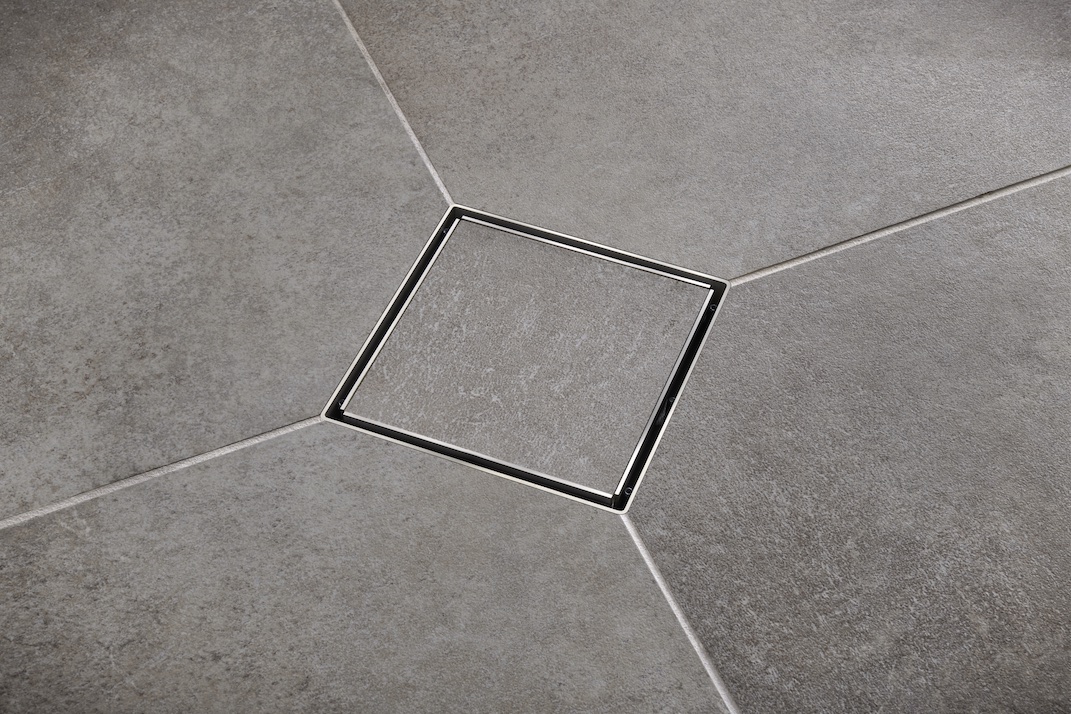 Custom Is Still an Important Option
Every architect and designer understand that there is no detail too small to be re-imagined. In rooms where every finish and product is important to the entire story, the ability to match fixture finishes is the equivalent of a chef's kiss. Along with their 5 stocked finishes, Infinity Drain offers custom finishes. Whether that means custom-built vanities or ensuring that a specific finish on the faucet is matched throughout the room, think of custom less as "matchy-matchy" and more as a means of creating a visual language in keeping with the project's aesthetics. Which is why – in addition to custom finishes, Infinity Drain has expanded their Next Day Custom program to offer more sizes and styles. So, the options truly are infinite.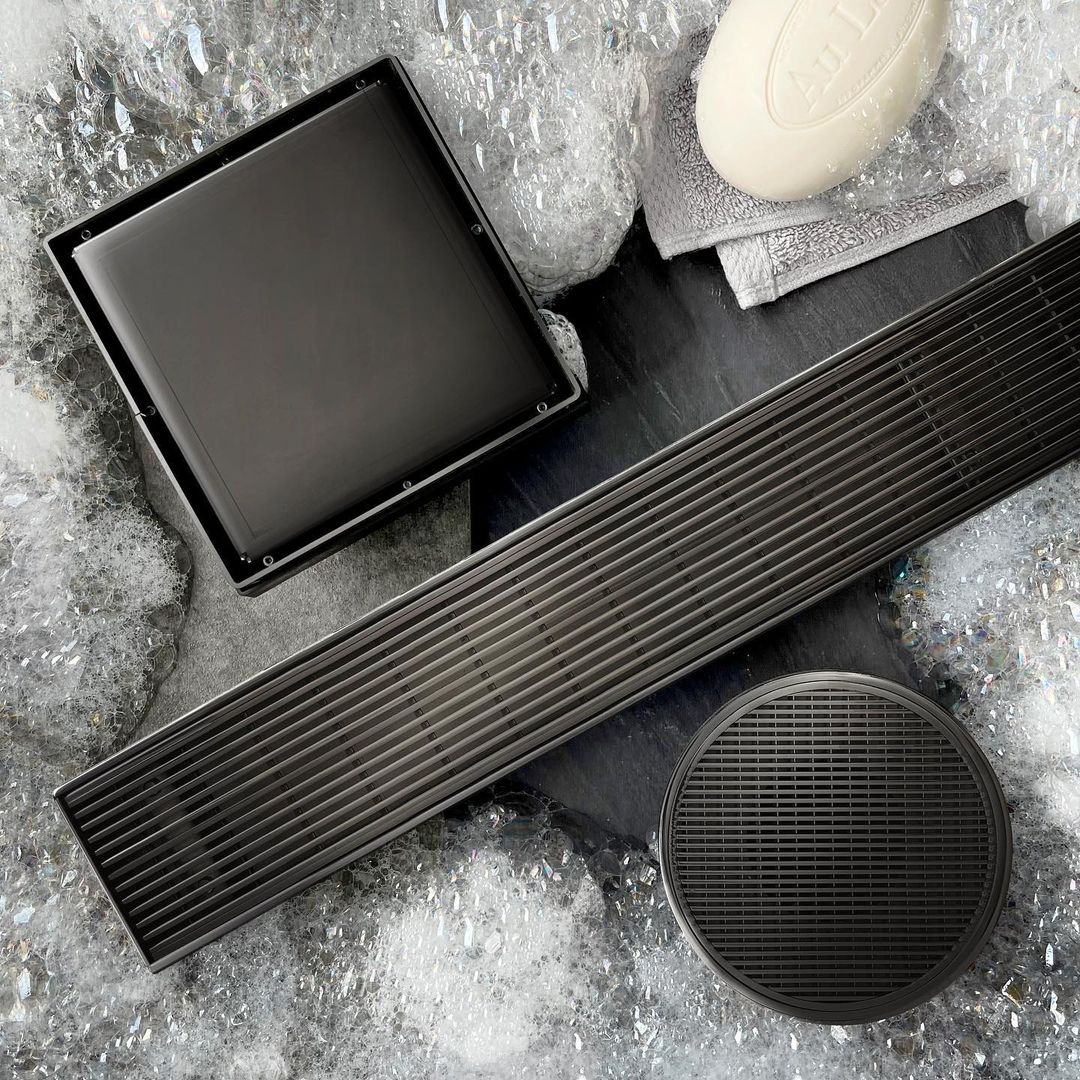 Provenance – Yes to Made in America!
Has any aspect of design and manufacturing escaped the lead-time issues the past two years? Designers continue to lament shortages and containers languishing at ports. One of the upsides for brands like Infinity Drain, who sources all their materials and manufactures in the U.S., is that the ability to maintain short lead-times. Add this to the more important feature of supporting American manufacturing and you've got a trend that resonates across all verticals.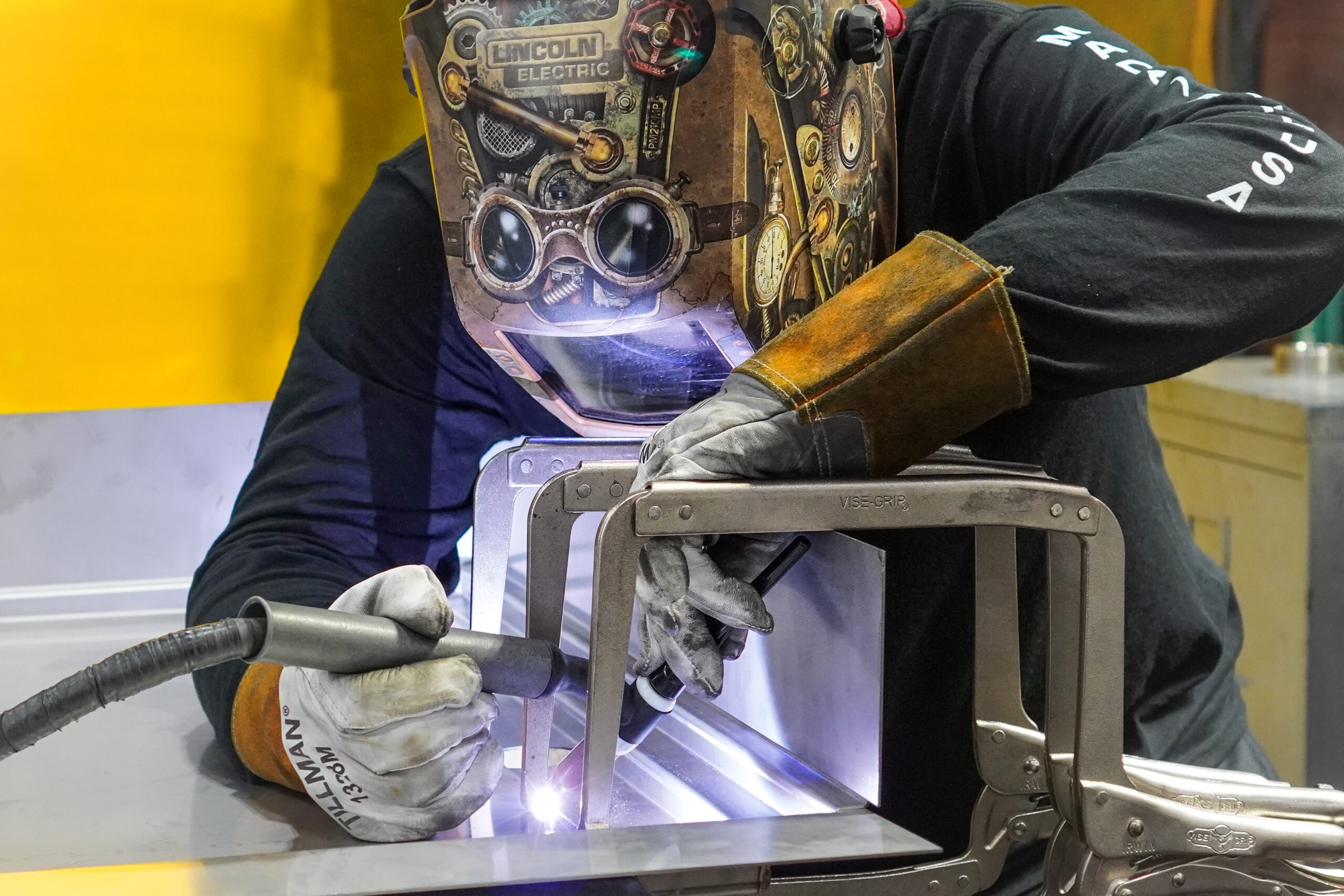 To download the 2023 Bathroom Trends release and images, click here.
To download the full Infinity Drain 2023 press kit and images, click here
About Infinity Drain
For over a decade, Infinity Drain has established itself as a leader in design-centric architectural shower drains with a reputation of unsurpassed quality. From hand polishing decorative grates to custom fabrication – all at the exacting specifications of customers, Infinity Drain offers the broadest selection of decorative choices and installation options. Its award-winning designs and innovations, including the Site Sizable® linear drain, continue to shape barrier-free bathroom design. Infinity Drain is revolutionizing bathroom installation with its completely waterproof Stainless Steel Shower Base backed with an original owner lifetime guarantee. Infinity Drain products are proudly fabricated in Long Island, N.Y., U.S.A. For additional information, visit infinitydrain.com.
# # #
Contact: Lori Dolnick
Email: ldolnick@frankadvertisingus.com
Contact: Caitlin Koch
Email: ckoch@frankadvertisingus.com