Great Lake Woods, Inc. will co-locate with sister company Water's Edge Blinds & Window Treatments at the 2013 Kitchen and Bath Industry Show Booth #3146,. Great Lake Woods, Inc. designed a new tradeshow booth to accommodate both companies seamlessly and showcase attending designers and component buyers their beautiful display of architectural mouldings, millwork and wood window coverings. Products show attendees can look forward to seeing at Great Lake Woods KBIS Booth #3146 include: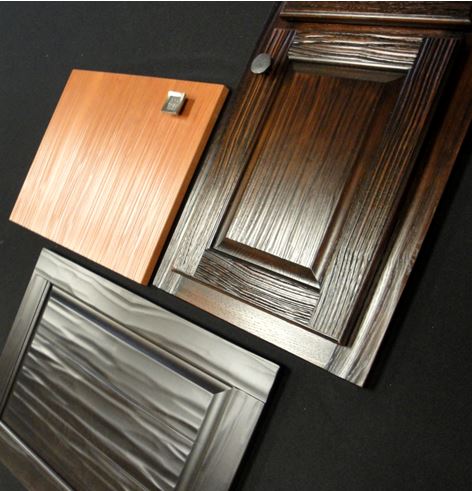 Random one-of-a-kind patterns, styles and shapes – the textured wood fits into the scope of today's trending décor styles. The texture, engraved into the wood with a European moulder, creates an unparalleled design element in the construction of furniture, cabinetry, decorative accents such as picture frames, and overall interior, collaboratively. Unique finishing techniques can add unlimited possibilities when designing with the use of textured wood.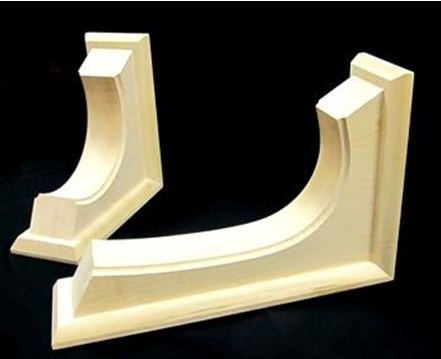 Great Lake Woods, Inc. is a custom woodshop with the capability to manufacture either raw wood pieces or parts, or complete and finished furniture/store fixtures assemblies, ready to deliver to big box stores. A display of wood casing, base, furniture legs, valances and rope moulding will be displayed for the attending Kitchen and Bath component buyers to review.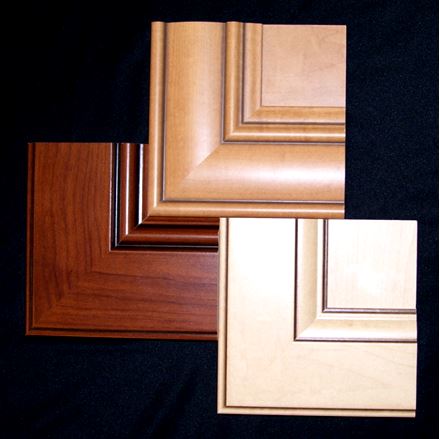 Rustic and sleek high gloss finishes are in full swing and Great Lake Woods, Inc. will be showing the popular finishing techniques in different color pallets in KBIS Booth #3146 to inspire decorators and cabinetry manufacturers, and demonstrate the company's finishing capabilities.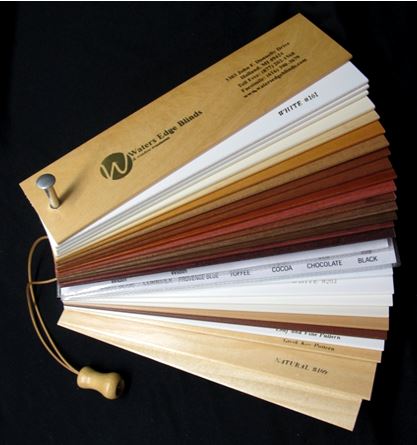 2013 Window Coverings Manufacturers Association Product Award winning products include "Designer's Choice Horizontal Wood Blinds" and "Textured Wood Cornices". Booth products are offered in unique colors such as American Red, Water's Edge Blue and Lemon Chiffon. A display of cornice top treatments can be seen in 9 of the 12 different designer colors at shared Great Lake Woods, Inc./Water's Edge Blinds KBIS Booth #3146.
About Great Lake Woods, Inc. – Located in West Michigan, USA, the nationally recognized "Top 100" woodworking manufacturer produces quality wood mouldings, millwork and wood components for the Kitchen and Bath Industry. The modern woodworking facility has the tooling to produce over 500 different profiles with the ability to develop custom tooling for specific design purposes and proprietary needs. The wood shop's capabilities include ripping, resawing, glue-ups, profile wrapping, embossing, sanding, in-house tooling, 7 moulders and a CNC router. Local subsidiary company, GLW Finishing, provides a variety of wood finishing services for Great Lake Woods, Inc., including hand, spray and UV application.