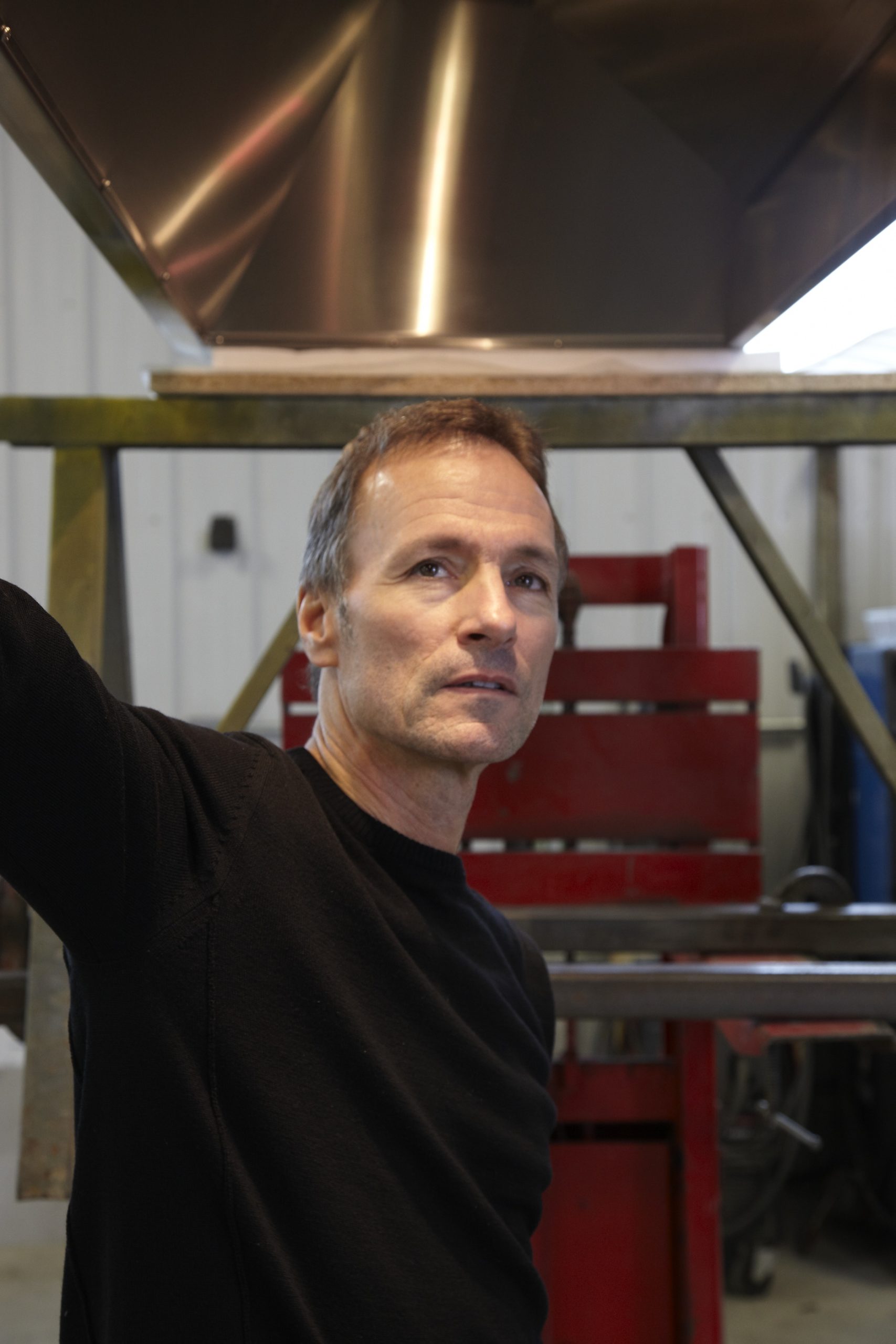 On Friday, April 19, 2013, at 4:00 pm, guests can meet renowned kitchen designer, Mick De Giulio at Caesarstone booth #1921. From 5pm to 7pm, join Caesarstone, House Beautiful, and Mick De Giulio for a cocktail party and Kitchen of the Year: A Five Year Retrospective.
Mick De Giulio designed the 2012 House Beautiful Kitchen of the Year at Rockefeller Center and will share his inspirations for his kitchen and take a look back at Caesarstone colors used in previous years.
Guests need to RSVP for the cocktail party to Kendal@ballantinespr.com.