Introducing the Insetta under-cabinet lighting from Aesterik Lighting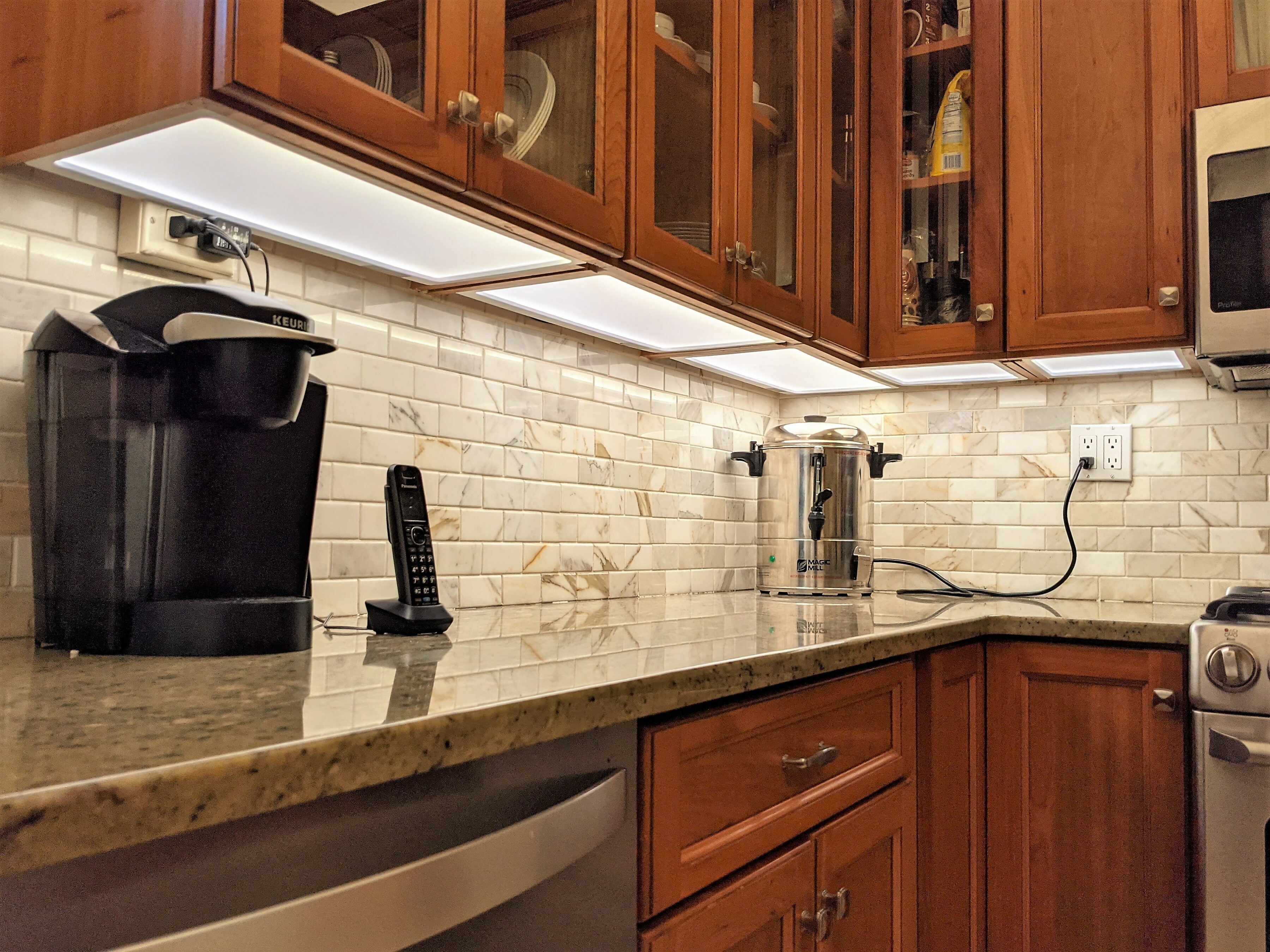 Insetta is the only under-cabinet lighting product that really illuminates and improves the space it is used in. Most products in this space are created with the intent of putting light in a dark spot, but our lights illuminate those spaces with a pleasant even light that makes using them an absolute delight.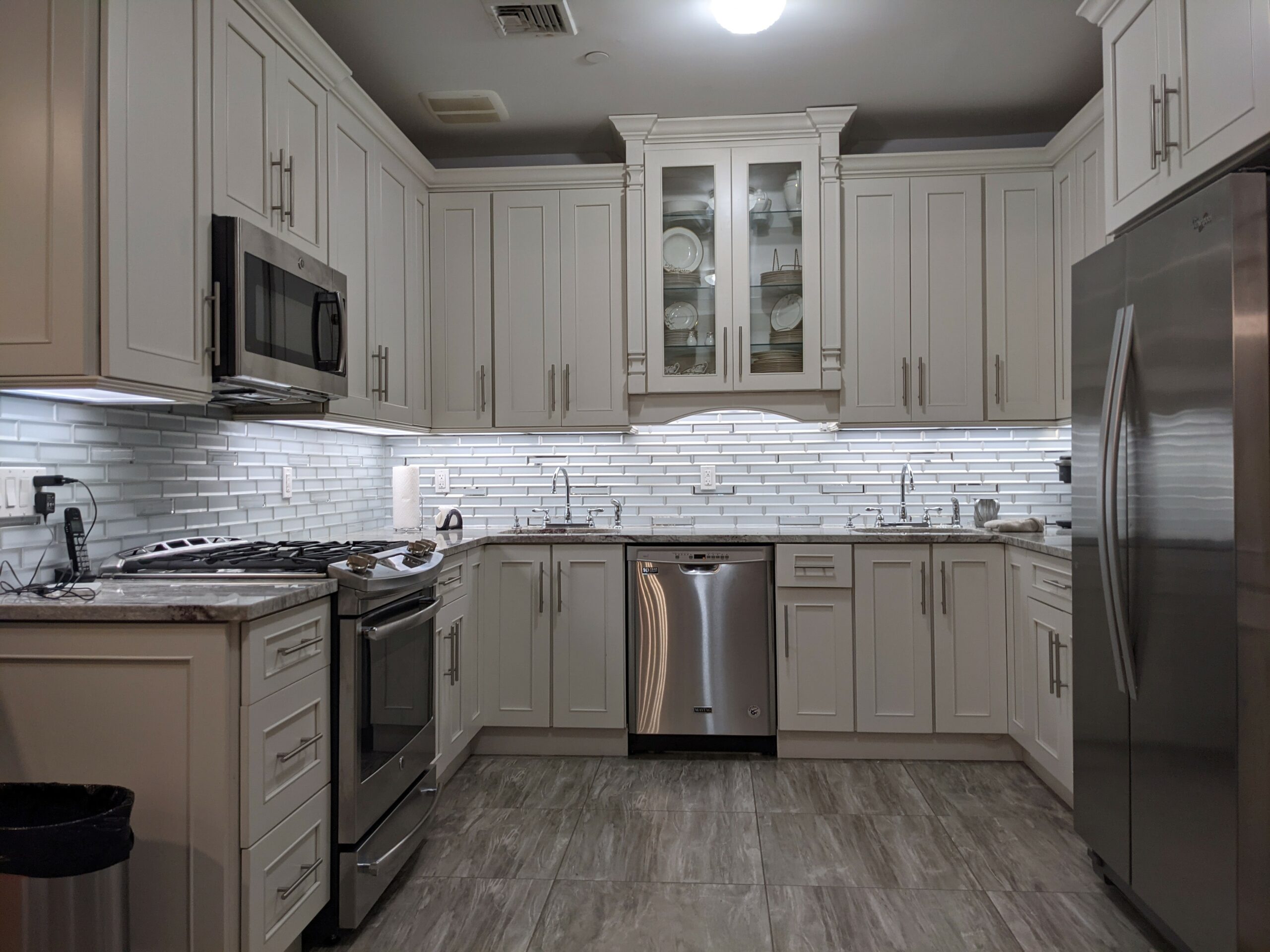 We have seen so many kitchens equipped with bright spots and strips under the cabinets that never got used because of the harshness of the light, and we thought that there has to be a better way. With Insetta, we have no more visible wires under the cabinet and pleasant light that people leave on all day.
Media Contact:
Nissan Ringel
Nringel@asterisklighting.com
347-996-6158