The Most Awarded Bathroom Faucet Ever Brings Characteristics of Old-World Rome In-to the 21st Century to Change the Way Consumers Use Water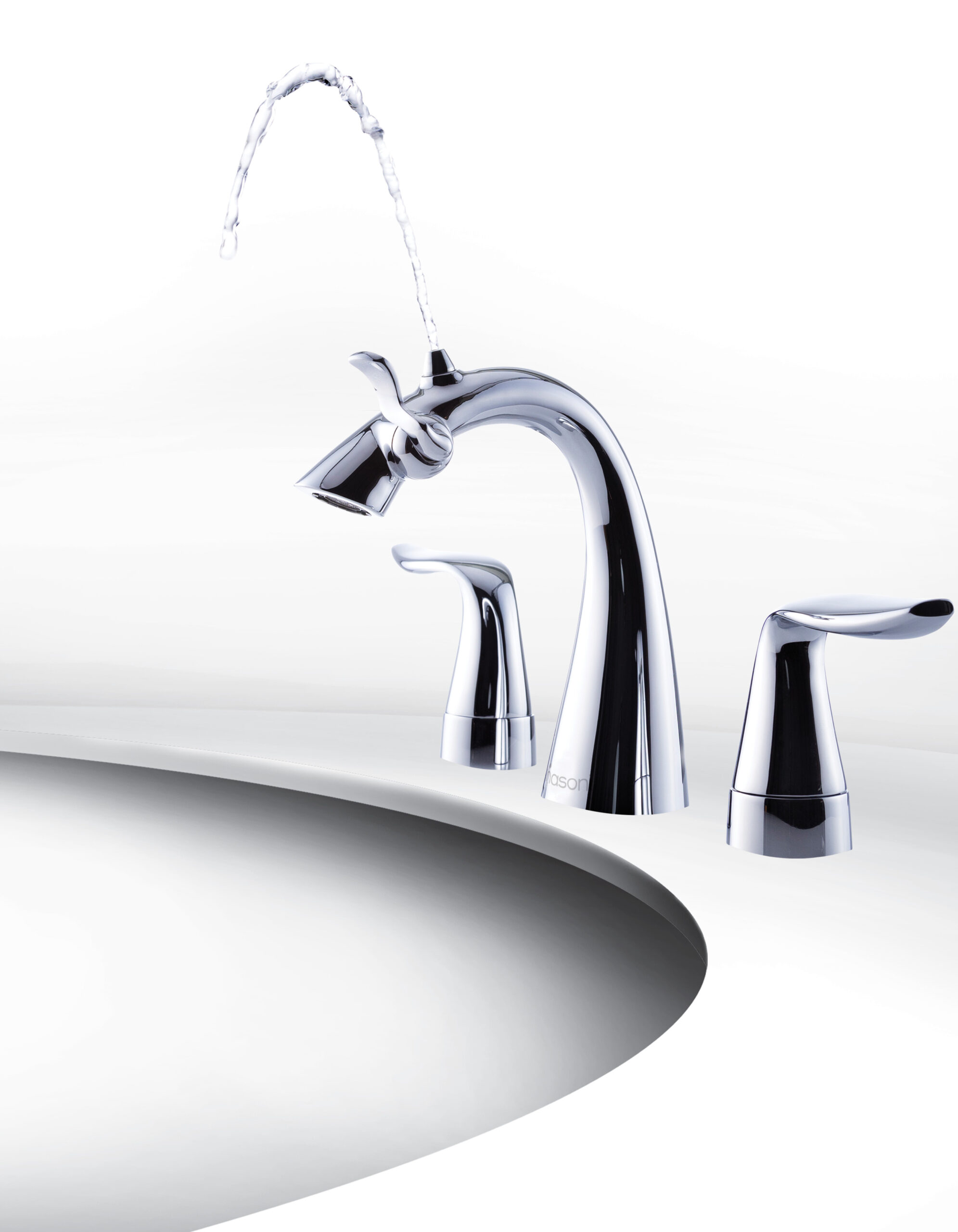 (Suffolk, VA) – The 21st century is an age of innovation, advancement, and correction as we continue to strive to make the world a better, more efficient place for all who inhabit it. That said, sometimes the most ancient designs become the catalyst for meaningful change and generational trends, as in the case of Nasoni.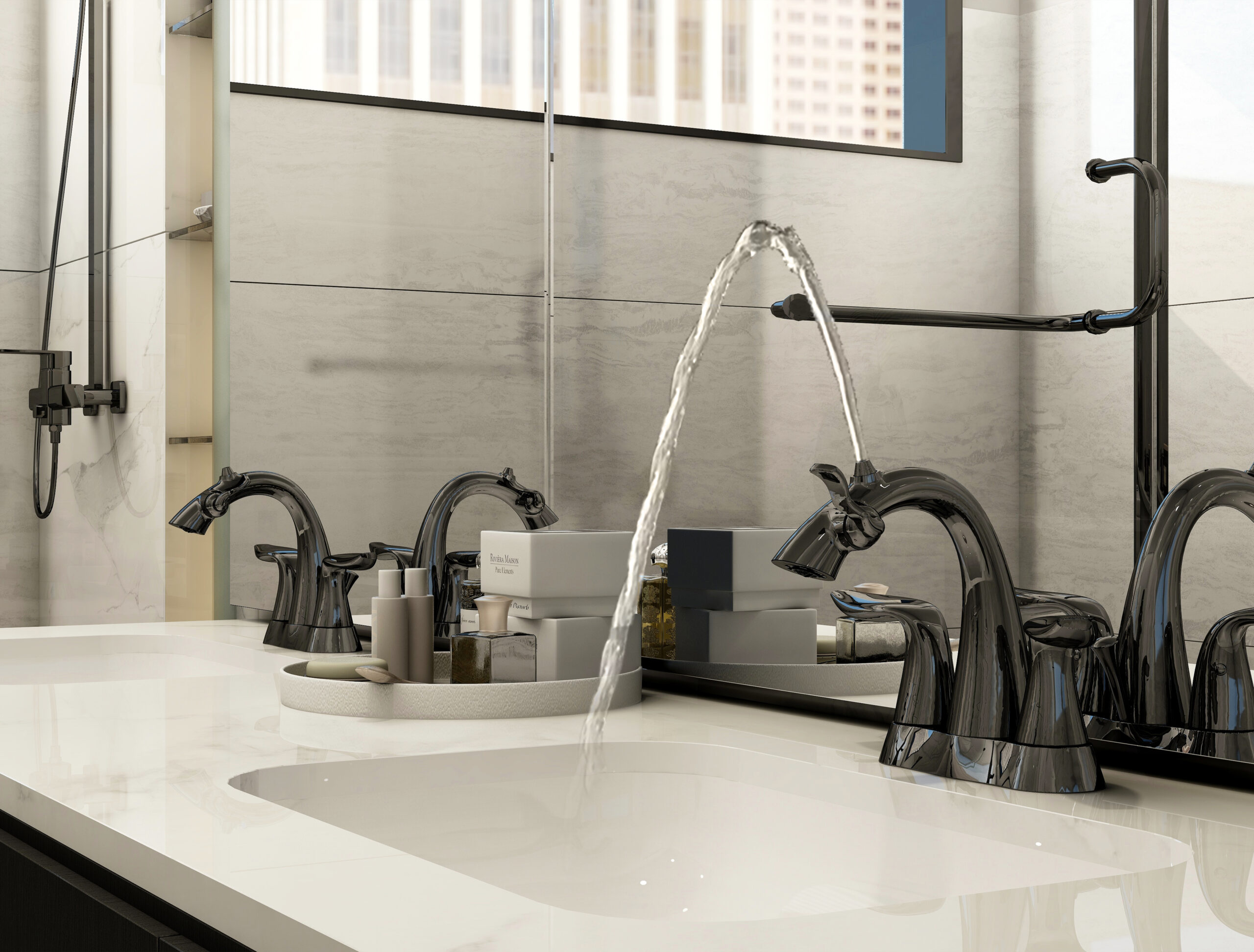 Old-World Rome is home to perhaps the most innovative and intriguing water fountains in the world, the street fountains known as nasoni. When entrepreneur Steve Waddell saw a groundbreaking opportunity through the unique design of the nasoni street fountains, he knew he could effectively revolutionize modern water consumption with a fun and engaging twist.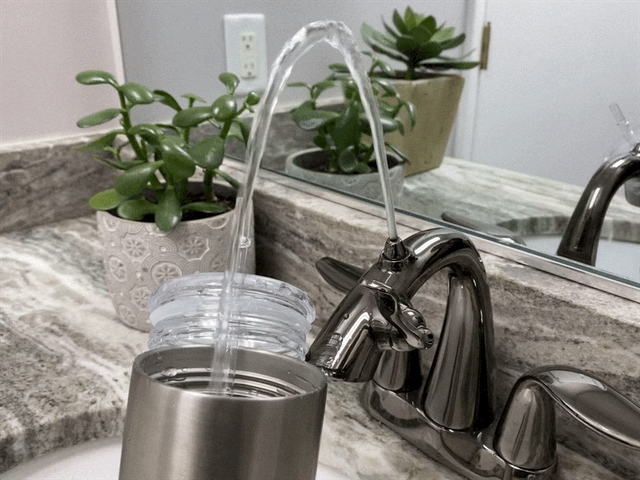 Nasoni's patented Faucet Fountains feature a sleek and efficient design that not only makes for easy cleaning but also empowers the user to close the normal faucet downward flow and create a drinking fountain as water rushes through a small hole at the top of the spout. The Nasoni Faucet Fountain makes life easier by streamlining everyday tasks such as shaving, brushing teeth, removing makeup, and even drinking water. As a result, Americans everywhere can reduce the amount of water and energy they consume without even trying.
Beautiful, innovative, and practical, Nasoni Faucet Fountains aid in diverting less water from rivers, bays, and estuaries, to help maintain a healthy environment while reducing water and wastewater treatment costs, and the amount of energy used to treat, pump, and heat water. Perfect for any bathroom remodel, the Nasoni Faucet Fountain has rapidly become a fan-favorite for children and adults alike to enjoy water conservation efforts while having fun with this unique statement piece.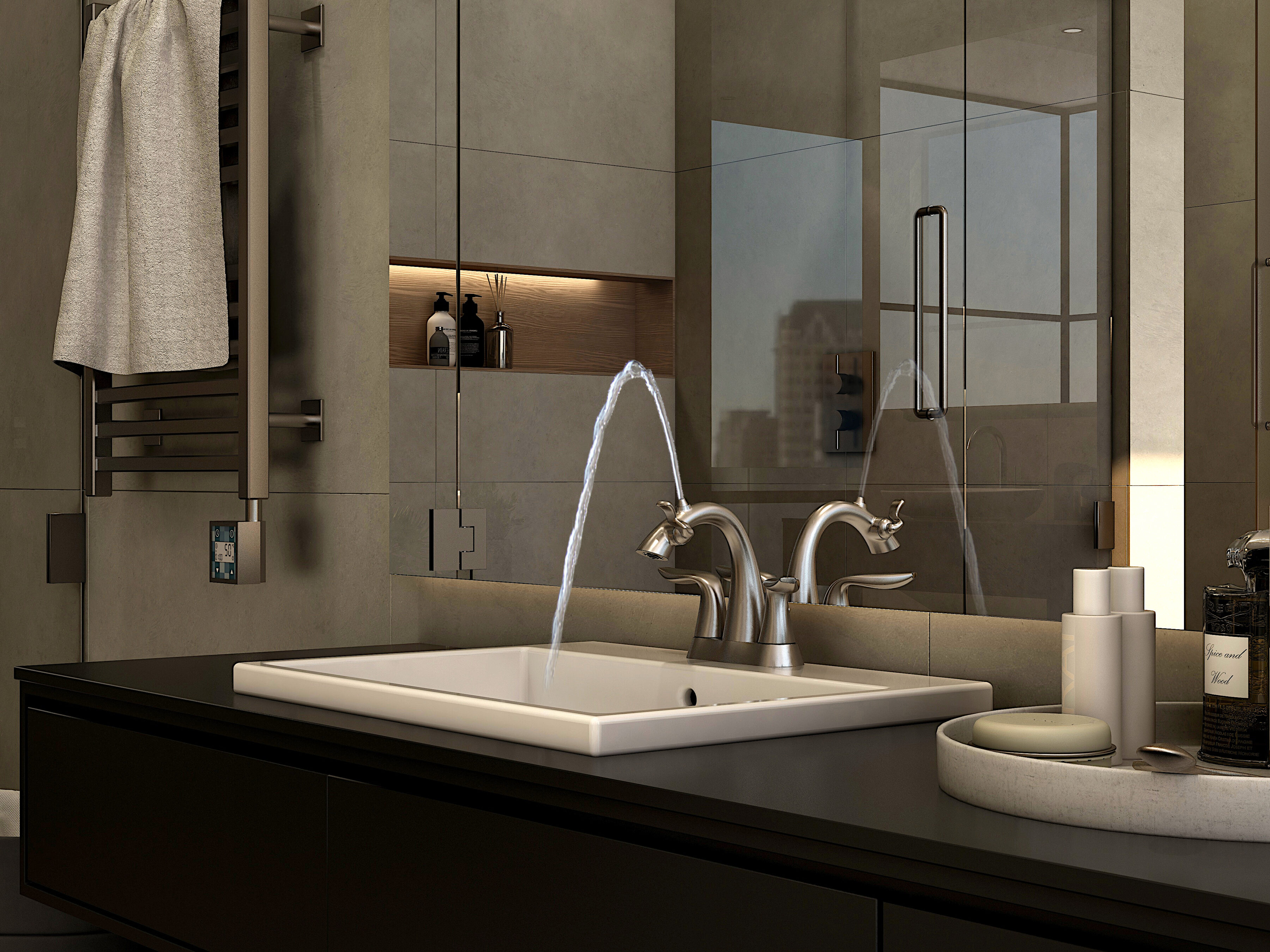 "When I came up with the idea for a bathroom fountain faucet, I initially didn't realize how much water it could save. After studying it further, the results regarding how much water the Nasoni Faucet Fountain could save have been incredibly validating and encouraging. We even created a water savings calculator on our website so our customers could see how much they could save. We want to begin to tackle water conservation together with a fun and innovative twist."
– Steve Waddell, Founder & CEO
Through proof of concept, dedication to innovation, and unwavering commitment to revolutionizing water conservation, Nasoni's purpose-driven vision has come to fruition. Nasoni has strategically created a platform to calculate how much water and energy a bathroom faucet fountain can save any given household. To learn more, please visit: https://nasoni.com/pages/water-savings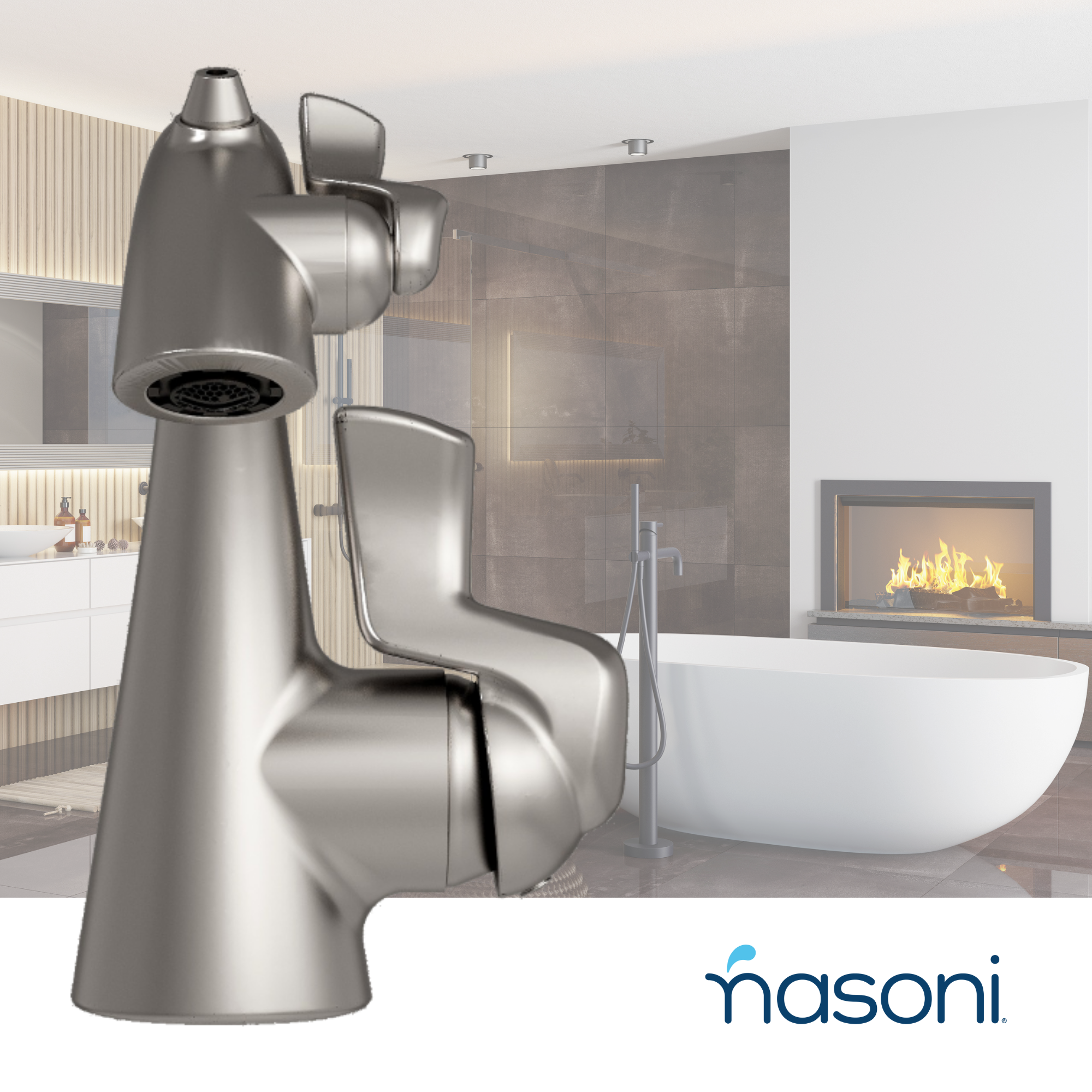 Nasoni Faucet Fountains will be exhibiting at the Kitchen and Bath Industry Show (KBIS) February 8-10, 2022, in Orlando Florida — Booth W349 in the Wellness Pavilion.
*Patented in the US (US 2019/0071850 Al, US 11,155,984 B2) & China, additional patents pending.
About Nasoni
Nasoni Faucets are the world's first fountain faucets strategically designed to change the way we use water as consumers. Founded in 2015 by Steve Waddell, Nasoni was inspired by the Nasoni Street Fountains in Rome. While watching a video about Rome with his wife, Steve noticed a brilliant yet ancient innovation in the water faucets along Nasoni Street. By covering the downspout, they discovered that the water would rush up through a hole in the top of the pipe to create a drinking fountain. Leveraging his 25 years of experience building nuclear-powered aircraft carriers and submarines, the best ships in the world, Steve quickly realized that he could cultivate meaningful change and conserve water by taking an average household faucet and turning it into a drinking fountain. Dedicated to sustainable living, Nasoni faucet fountains are rapidly gaining recognition as the latest environmentally friendly design feature for homes across the nation.
##
Website: https://nasoni.com/
Facebook: https://www.facebook.com/NasoniFF
Instagram: https://www.instagram.com/nasoniff/
Twitter: https://twitter.com/NASONIFF
LinkedIn: https://www.linkedin.com/company/10014679
Pinterest: https://www.pinterest.com/nasonillc/_created/
YouTube: https://www.youtube.com/channel/UCfYyHVJ11HcXu64VRyOWhPg
For more information or press inquiries, please contact Steve Waddell at 800-577-1612 or pr@nasoni.com