Quick Links:
Use the buttons below to jump to the resources you need.
WELCOME!
You are now part of the largest, most prestigious kitchen and bath industry show in North America.
Whether you're a first-time exhibitor or a seasoned pro, we are here with tips and insights to help you make the most of your investment.
From pre-event planning to post-event follow-up, we've got you covered with tons of valuable content, including marketing and branding resources, booth design and merchandising tips, social media strategies, and so much more.
We're committed to helping you achieve your business goals, that's why we've partnered with Freeman, Martiz, and Feathr to give you the tools you need for success.
Ready to rock this? Let's go!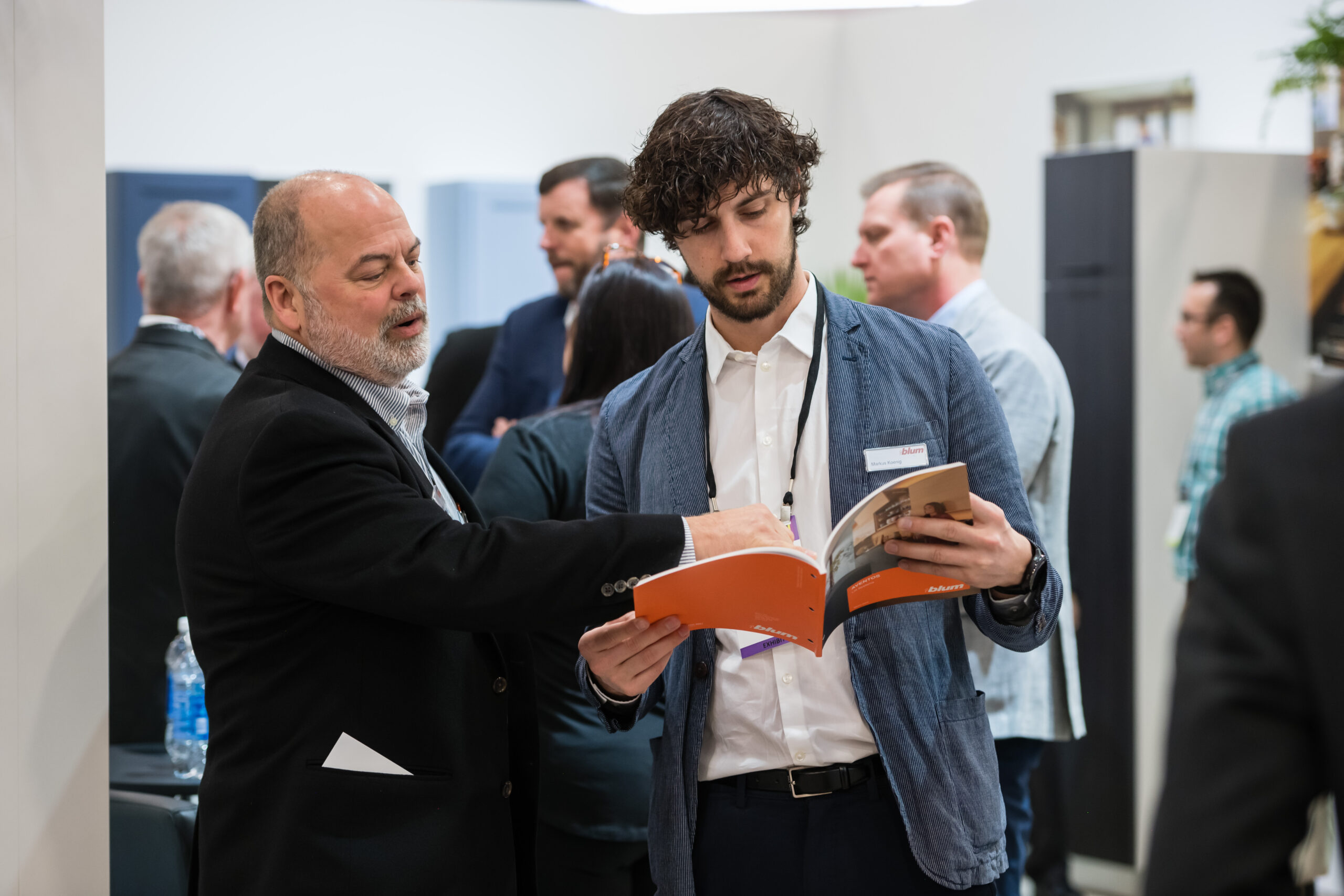 A word from Group Vice President, Jason McGraw
In collaboration with Freeman, we welcome you to the Exhibitor Onboarding Program and our library of tools to help you succeed.  Jason McGraw, KBIS Group Vice President, explains what you can expect from this program to help you prepare for KBIS. 

KBIS Exhibitor Hub Navigation; Boost your brand awareness for free!
September 27, 2023 02:00PM EST
Join the KBIS team to learn how to navigate the Exhibitor Hub and maximize your visibility before, during and after the event! During this 30 minute session, our expert Manuel Lemus will show you how to enhance your company's presence in only a few clicks!
Make sure you attend this session to make the best impression as soon as attendees will start exploring the show directory. Learning Objectives: -How to login -Adding your enhanced listings -Updating your company's profile -Viewing/Managing Tasks and important links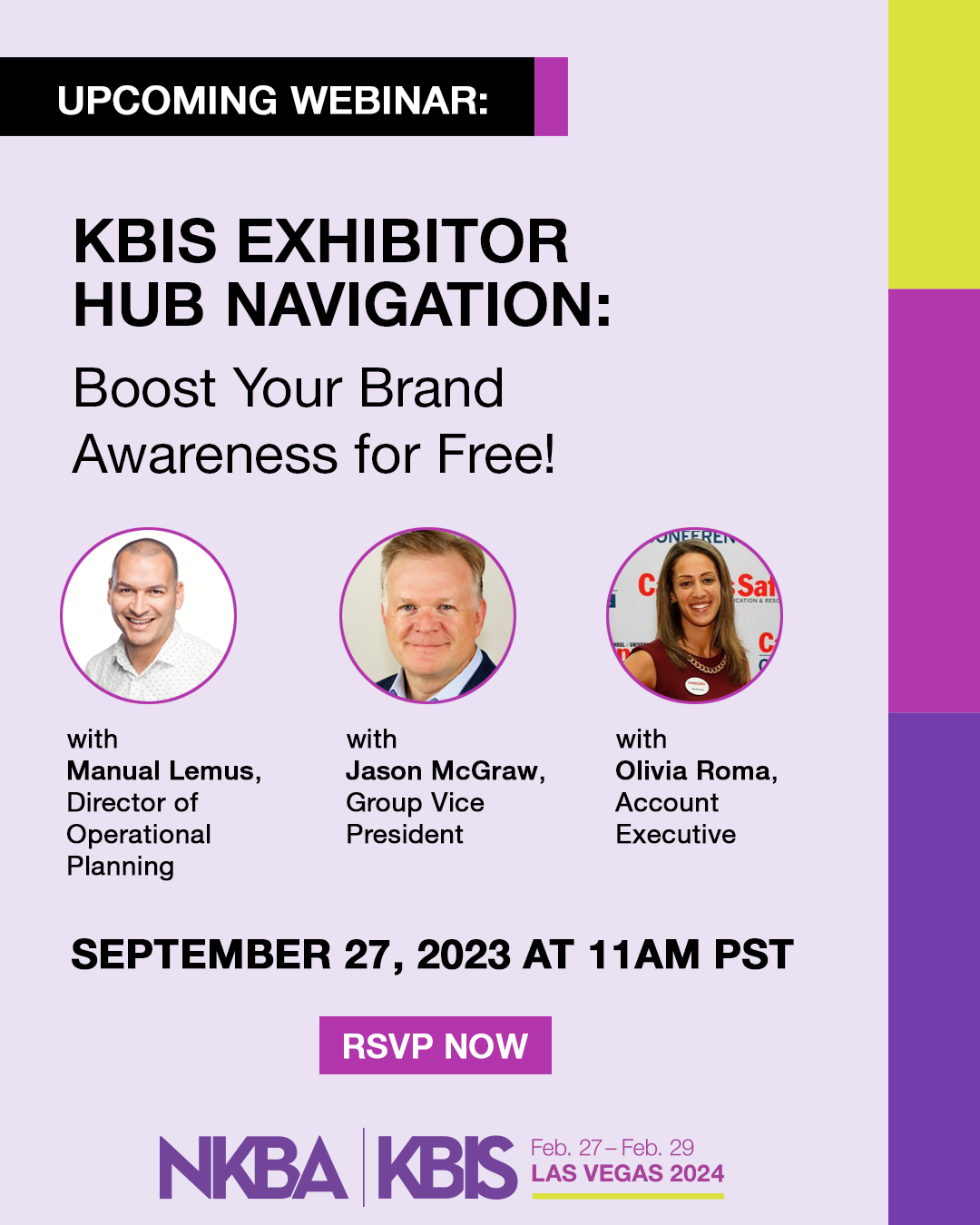 UNDERSTANDING THE GSC ROLE
LATEST UPLOAD: Diana Gallagher, KBIS Senior Account Executive, explains the General Service Contractor role for a successful exhibiting experience.
TOP 3 AREAS TO FOCUS ON AS AN EXHIBITOR
MUST WATCH ALERT: Amy Hornby, KBIS Show Director, shares the top three areas to focus on now to help you prepare a successful event.
Your Video Library
The KBIS Team has partnered with Freeman to give you the best tips for a successful exhibiting experience at KBIS. Check out all of your video resources here.
 See full YouTube playlist here. 

Courtesy of our partner, Freeman