KBIS Uncorked
Tuesday, January 21 | 3:00 pm 
Signature Kitchen Suite, Booth C8101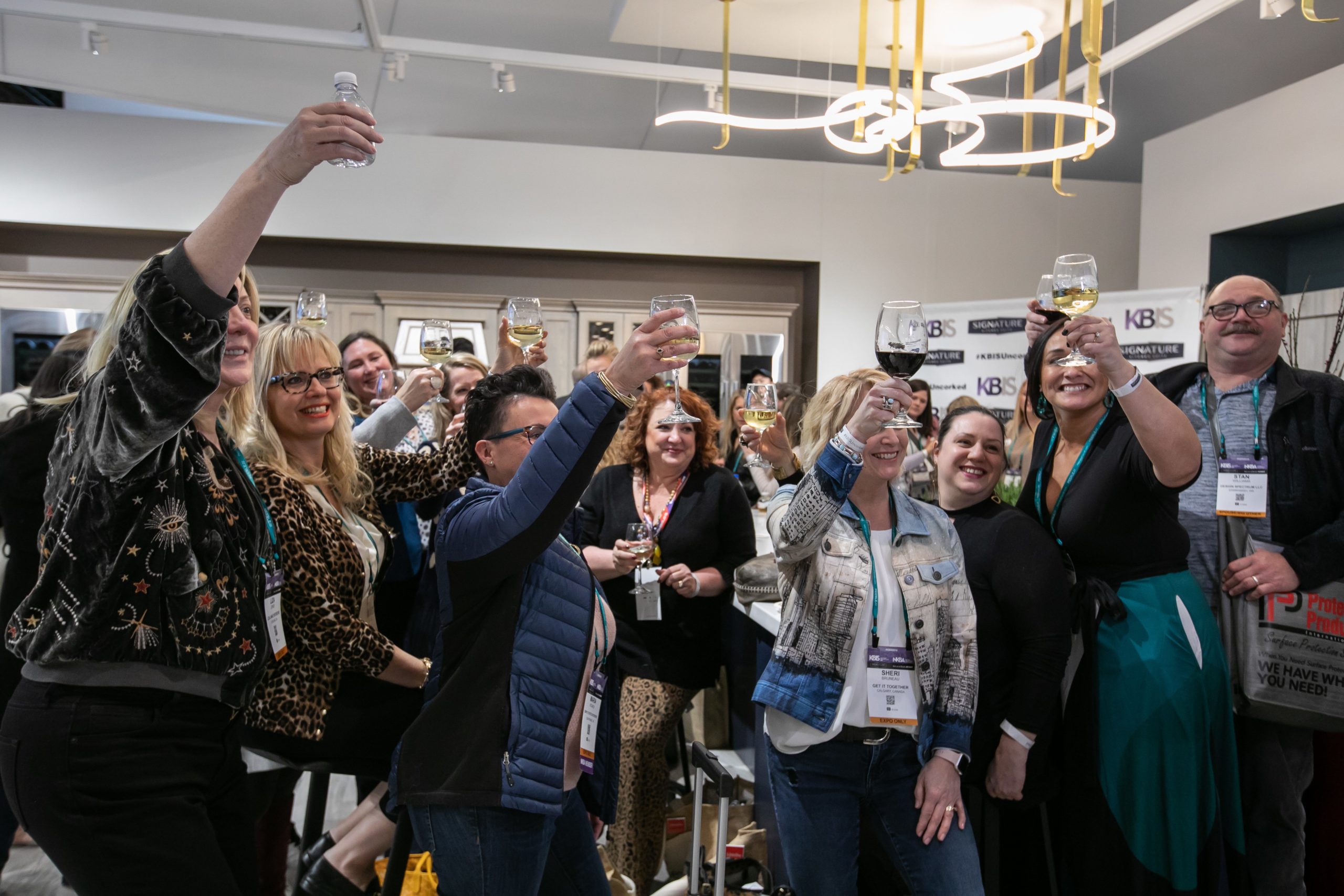 KBIS Uncorked, an invitation-only event, sponsored by Signature Kitchen Suite returns at 3:00 pm PST on Tuesday, January 21, 2020, in the Signature Kitchen Suite Booth (C8101), located in Central Hall of the Las Vegas Convention Center. 
The event includes a wine tasting, education on advances in wine storage and preservation, wine tasting principles and a lively panel discussion, moderated by Modenus Media CEO Veronika Miller on the topic of Living Well. Panelists will discuss all aspects of wine and its connection to good living.   
Zach Elkin, general manager of Signature Kitchen Suite says, "KBIS Uncorked brings together a dynamic group of influencers with our equally exciting portfolio of luxury kitchen appliances.  It's a perfect collaboration and great time to toast another year of truly outstanding kitchen design." 
Media and social influencers who wish to request an invitation may email events@modenus.com. 

The Leading Kitchen And Bath Design Event!