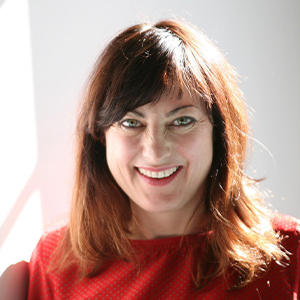 Justine Fox
Co-founder
Calzada Fox color consultancy
Justine Fox – Co Founder
Justine is a consultant with a unique understanding of applied colour psychology, colour trend, insights and colour ergonomics with futures thinking. Her multi-disciplinary perspective on colour creates engagement with people through product development, social content, publications and immersive installations.
Calzada Fox is a colour consultancy with a difference, combining strategic vision, creativity and innovation. We work across all sectors empowering our clients with innovative ideas which are relevant to their business and stakeholders. Whether used to develop products or brands, drive audience engagement or influence the way we feel, our applied colour knowledge adds tangible commercial and social value.
Our distinctive approach goes beyond aesthetics, generating colours designed for impact. We combine our knowledge of colour psychology, trend forecasting and consumer insights with creative and effective business development strategies, leveraging the power of colour to give our clients a competitive edge.