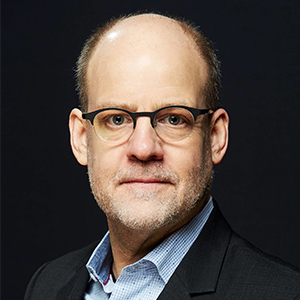 Jonas Carnemark
Owner & President
Carnemark design + build
In 1987, Jonas Carnemark founded a company to realize his creative goal: to bring home remodeling dreams to life—with both beauty and purpose.
He grew a 17-person design + build firm where devotion to the clean lines of modern design flows easily alongside attention to comfort. Where form and function—and service and integrity—co-exist naturally.
Homeowners throughout the Washington area and nationally have celebrated the company's results. Regularly honored as a top designer and builder, Carnemark's appearances range from Good Morning America to the Food Network's Ultimate Kitchens.
Carnemark was born in Sweden and grew up in Alexandria, Virginia, in a family where art mattered-his grandfather owned a modernist gallery in Sweden. He attended the University of California at Santa Cruz, majoring in physics and engineering. In work ranging from environmental design and plumbing and electrical installation for alternative-energy homes in California to carpentry on historic preservation projects in Washington, he sharpened his practical training.
A Certified Remodeler (CR) and Certified Kitchen Designer (CKD), Carnemark also serves as a voice for the profession, leading discussions and seminars and writing articles and columns.
With CARNEMARK, he chooses projects that challenge: whole-house renovations and additions as well as kitchens, baths, home offices, and media rooms. The unifying element is making space useful. And the ultimate effect is making a space joyful.