The Showcase for Living In Place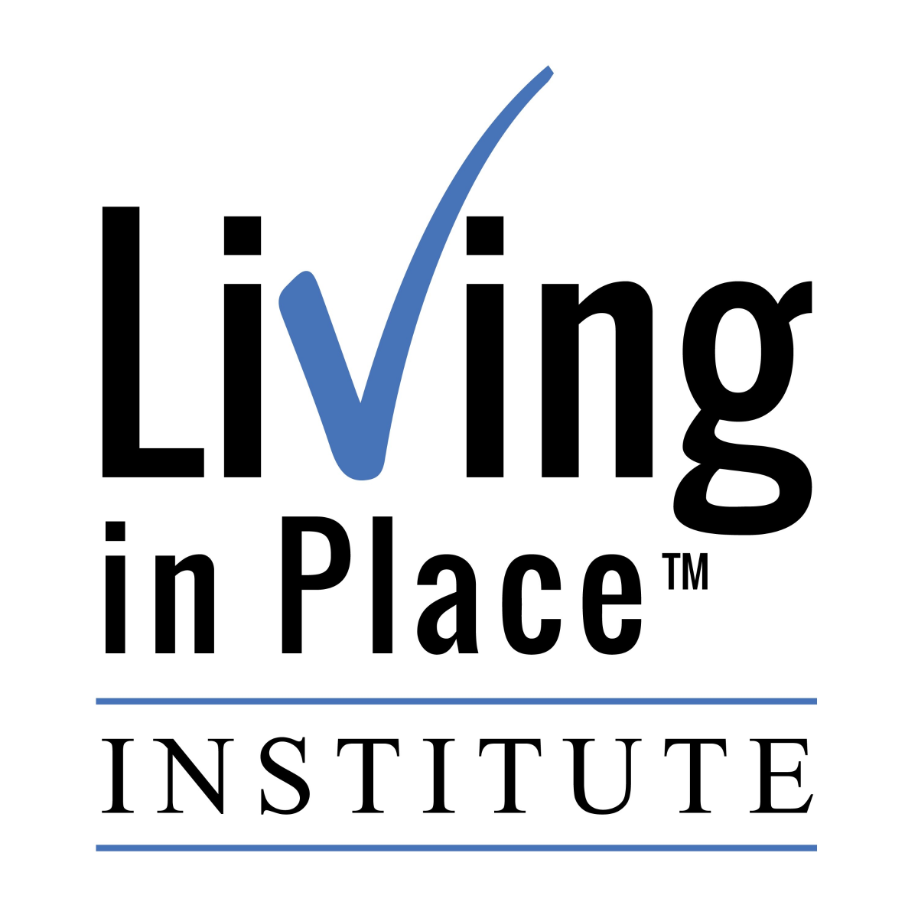 The KBIS 2019 Showcase for Living In Place in Room S114 brings attention and information to make all homes accessible, comfortable and safe, regardless of the occupant's current or future needs or age.
Special mini-booths – MONOGRAM, TOTO, Rev-A-Shelf, Cosentino, Control 4, and Viega, will highlight Living In Place Recognized Products.
The Living In Place Institute will also host a series of FREE education panel discussions at KBIS 2019. Experts from the industry will share their collective wisdom. Each presentation will last just under one hour, including questions. Advance registration is requested, walk-ins are welcome, but ALL seating is first-come first-seated. All presentations will be in room S114 at the Las Vegas Convention Center.
The Living In Place Institute is a private organization, dedicated to providing world-class education to industry and awareness to consumers. Beyond national presentations, the flagship education class, Certified Living In Place Professional (CLIPP), is endorsed by the National Kitchen & Bath Association and approved for CEU members by seven industry associations.
The Leading Kitchen And Bath Design Event!