State of the Association/State of the Industry
NKBA's State of the Industry / State of the Association
Tuesday, February 9 | 12:30 pm – 1:30 pm
Open to all registered attendees
NKBA State of the Association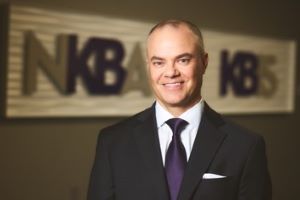 Bill Darcy
CEO
National Kitchen & Bath Association
Join NKBA CEO Bill Darcy for the annual State of the Association address. He will update the membership and the industry at large on NKBA's key initiatives launched and established programs expanded upon in the past year; Chapter news, and what's on tap for the year ahead, including such areas as professional development and certifications, market research, the NextUp skilled labor initiative, global reach, member benefits and more. This session is open to all attendees.
NKBA State of the Industry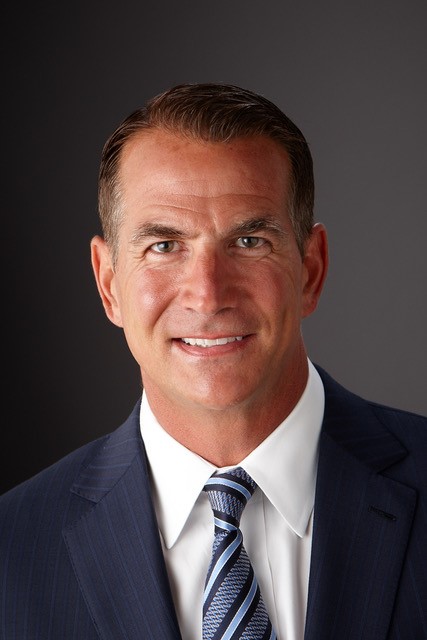 David Kohler
President and CEO
Kohler Co.
Immediately following the State of the Association address, Bill Darcy will welcome David Kohler, President and CEO of Kohler Co., back to the KBIS spotlight for a frank evaluation and possible directions the industry might take in 2021. David presented one of the first State of the Industry addresses, and has participated in a past SOI panels. As he takes the SOI stage in February, he will provide an overview of the impact the COVID-19 crisis has had on the kitchen and bath industry, how his company has responded, what measures the industry in general has been taking, and what could happen in a post-pandemic world.
With three decades of experience at the privately-held family company, David is the fourth generation to lead the global kitchen and bath, power and hospitality organization since its inception in 1873. He worked in every manufacturing division and numerous roles, became President and Chief Operating Officer in 2009 and ascended to his current post in 2015.
The Leading Kitchen And Bath Design Event!