KBIS Virtual Sponsorships and Activations
See what KBIS Virtual can do for you.
KBIS Virtual is your opportunity to showcase products and services kitchen & bath professionals need to grow and thrive in a competitive market. Curate your best KBIS Virtual experience with amplification packages, reach beyond the booth with social programming, or sponsor exclusive KBIS Virtual events. Check out what KBIS Virtual can offer you below.
Questions? Feel free to reach out to your Account Executive.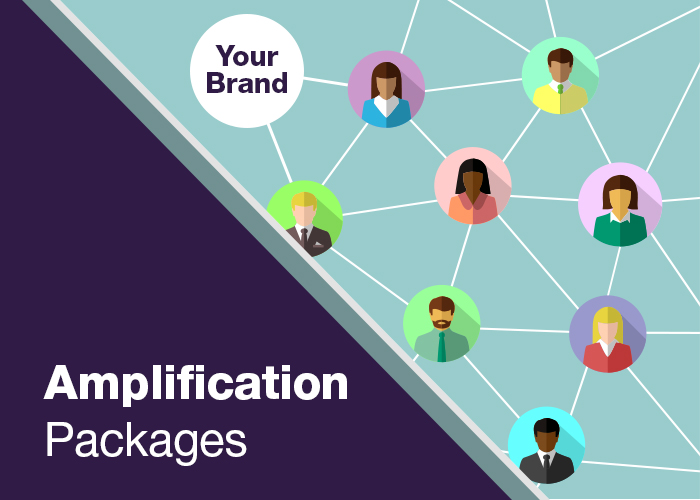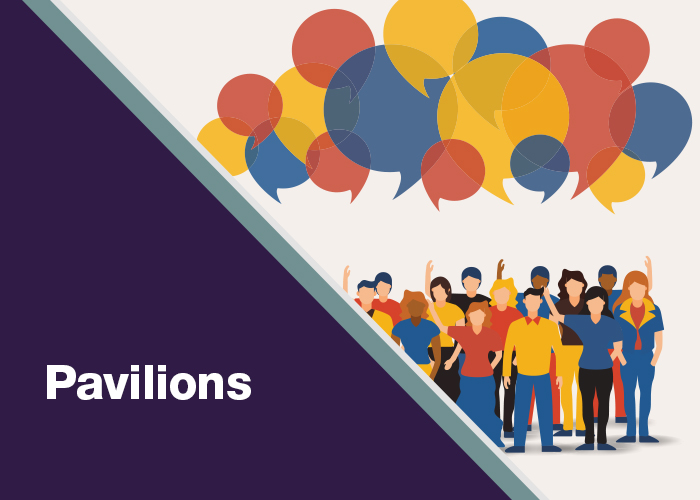 Boost your sponsorship with amplifications packages.
A collection of like-minded exhibitors and attendees in one place to share knowledge, ideas and industry insights.
The Leading Kitchen And Bath Design Event!
Subscribe to the KBIS Newsletter
Subscribe to stay updated on what's happening.
By clicking Sign Up, you have read our Privacy Policy and agree to our Terms of Use