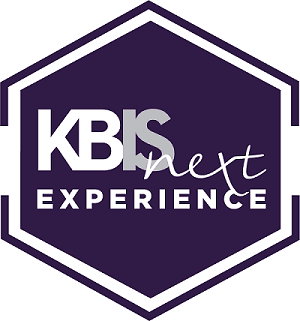 Head to South Hall for an all-new KBISNeXT Experience! See the latest products and innovations from our curated spaces such as Discovery District, Lighting Pavilion, Showcase for Living in Place and the DCW Outdoor Living Pavilion. The KBISNeXT Experience is also home to all on-the-floor learning. The heart of the KBISNeXT Experience is the KBISNeXT Stage where you can hear from industry leaders on hot topics such as health, wellness and resilient design. And be sure to put Design Milk X Modenus Talks Lounge programming on your schedule.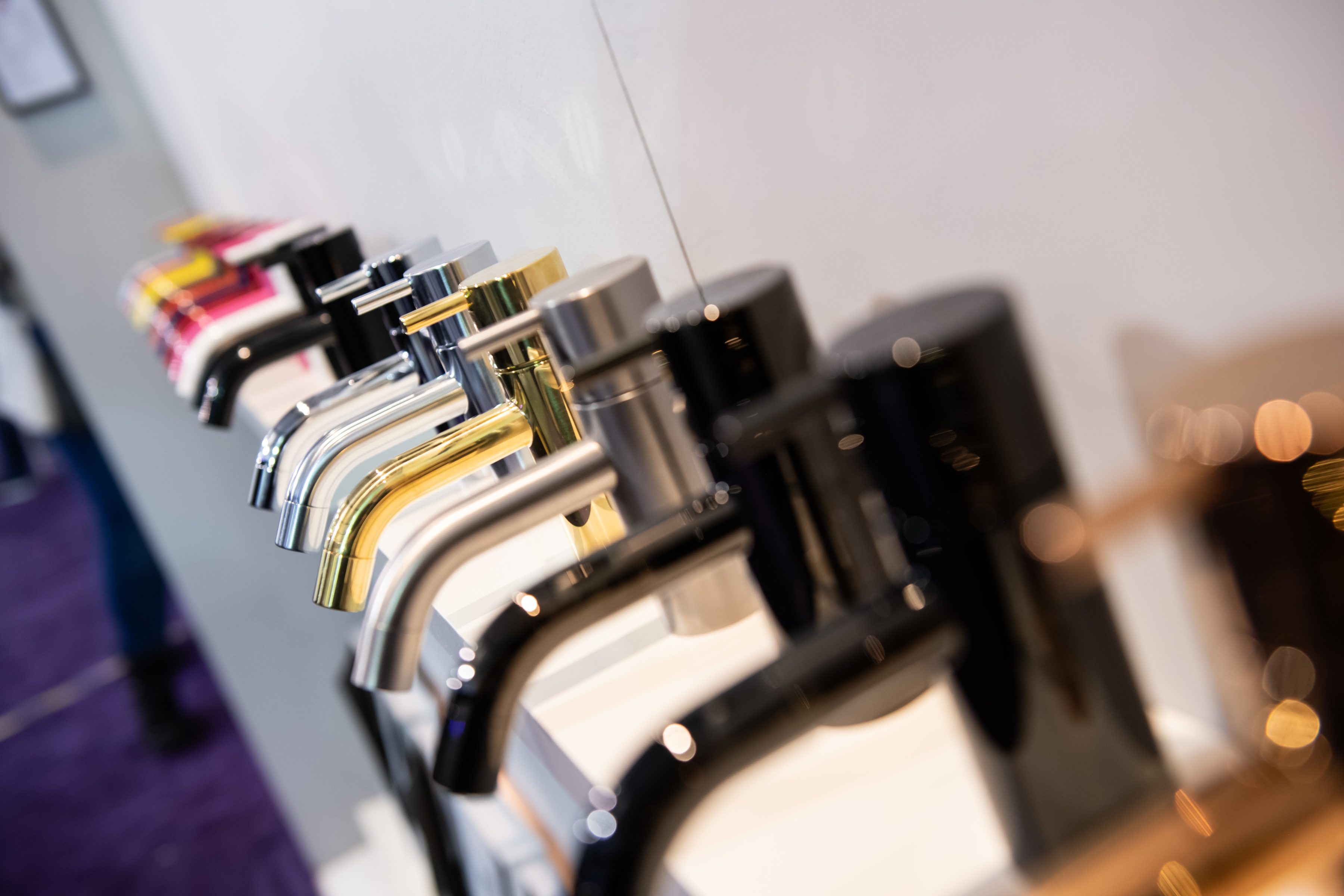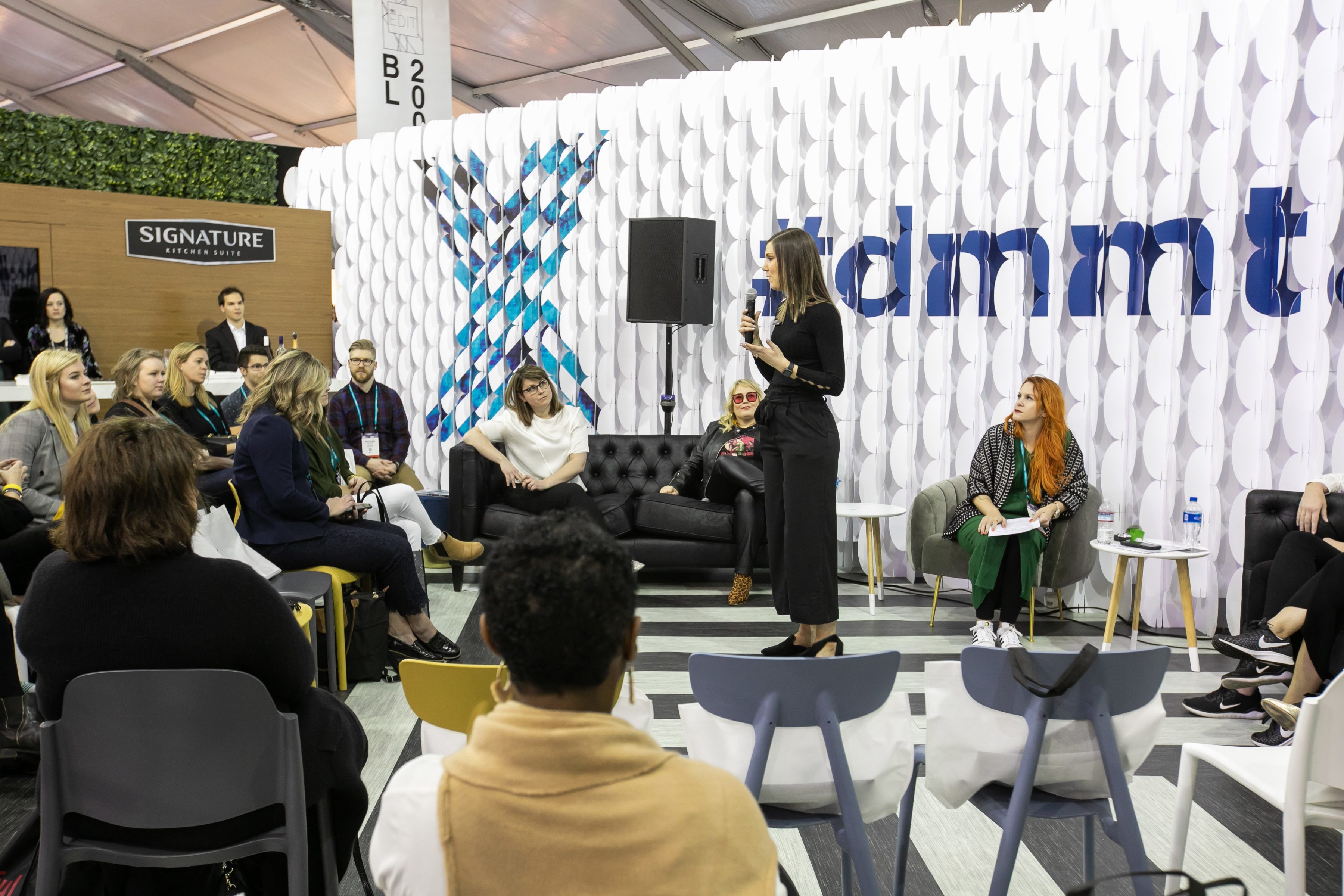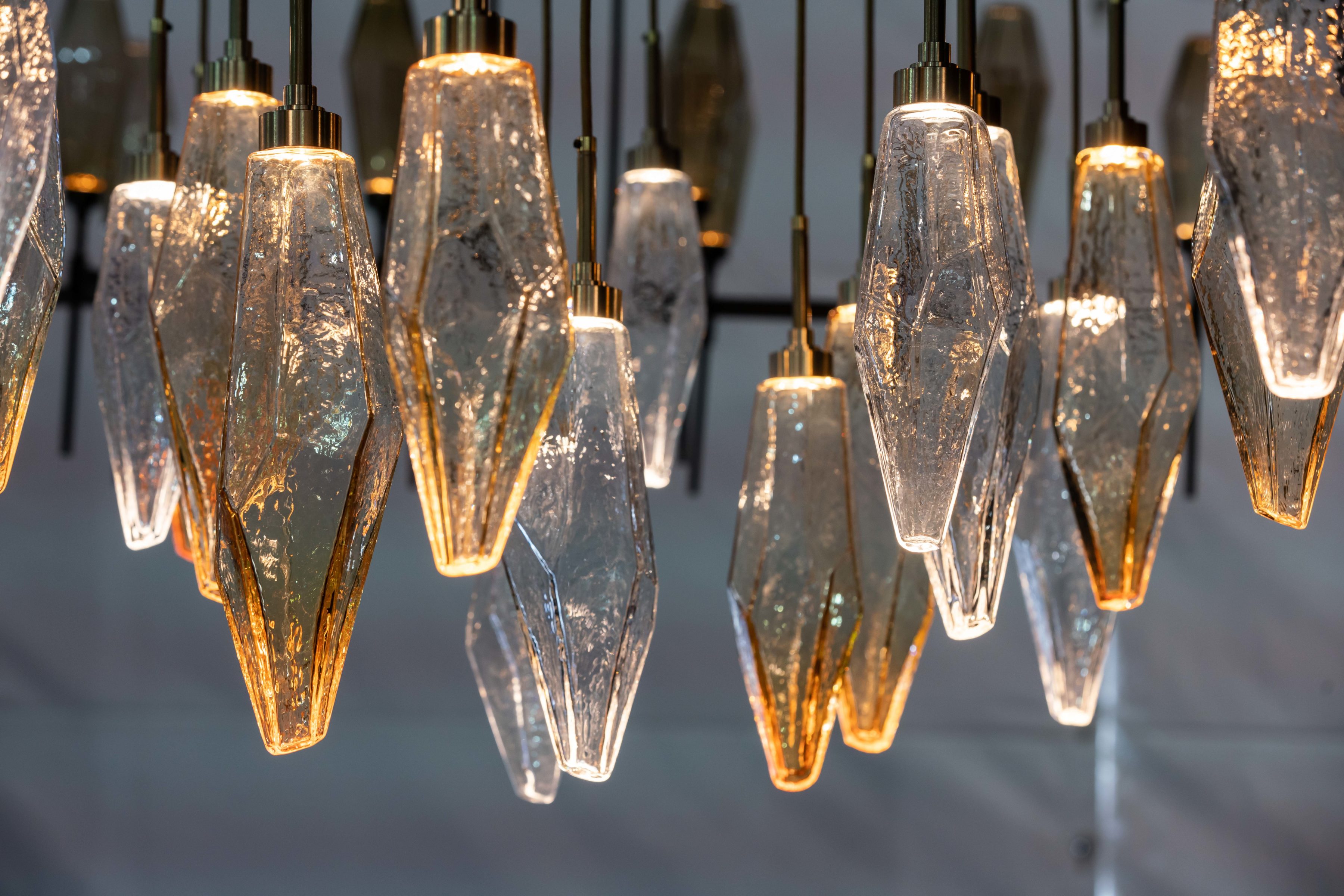 The Leading Kitchen And Bath Design Event!
Subscribe to the KBIS Newsletter
Subscribe to stay updated on what's happening.
By clicking Sign Up, you have read our Privacy Policy and agree to our Terms of Use