Four new pavilions will debut as part of KBIS Virtual! The Healthy Living, Connected Living, ICFF, and NKBA Global Connect pavilions are smaller, contained virtual venues within the KBIS experience focused on specific subject matter. Each pavilion will feature exclusive exhibitors, its own stage with daily programming and networking lounges.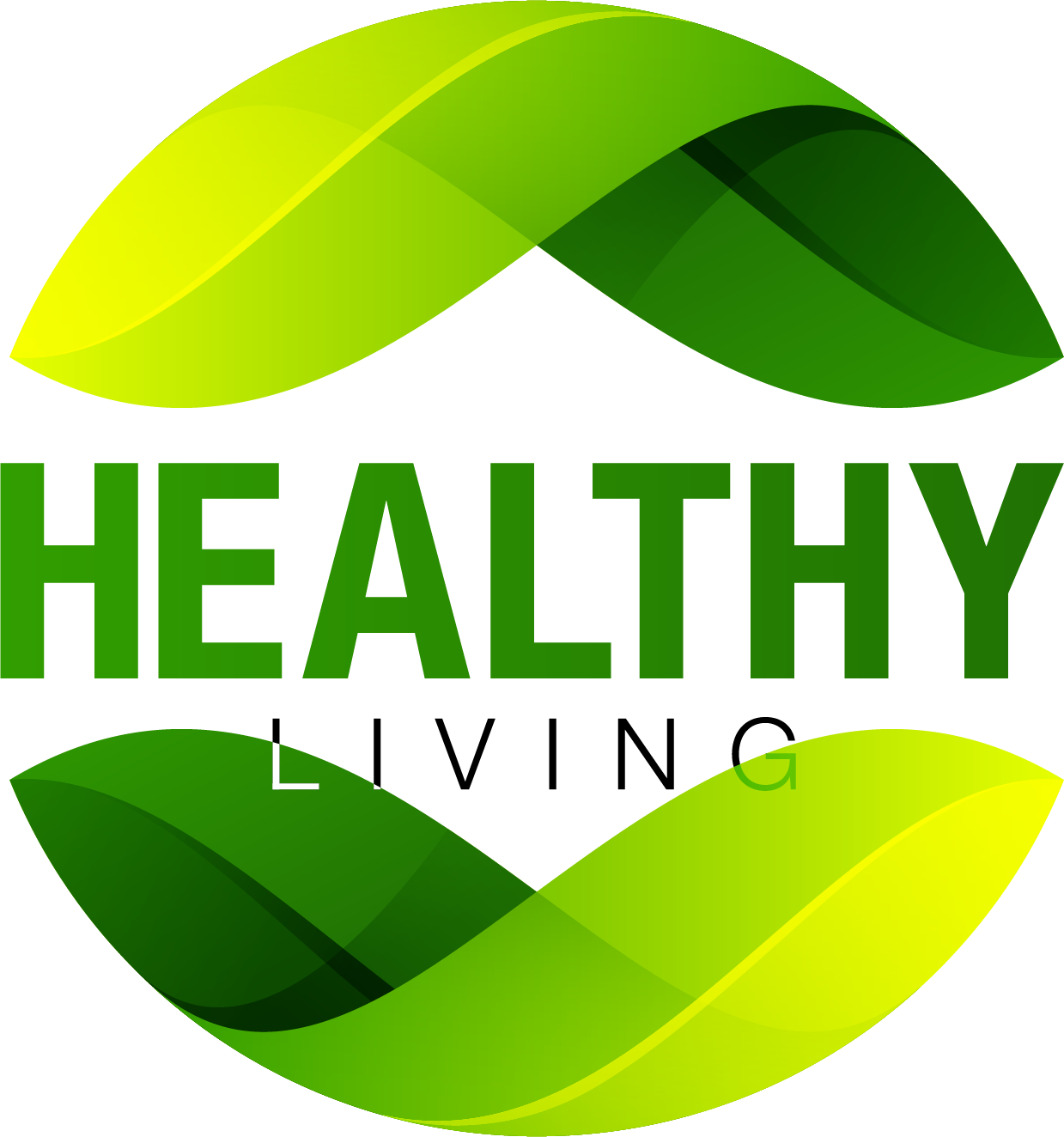 In the face a global health crisis, the quality of the spaces where we live is more important than ever. As part of the 2020 benchmark Living Impacts Design research, the NKBA identified healthy living as one of four macro lifestyle trends impacting kitchen and bath design. The pavilion will focus on products and conversations around stress-free and sustainable living, and the deeper connection with nature happening in the home, as well as how to integrate responsible renovation into your business practice.

Connected Living Pavilion
The need for increased human interaction, information access and a connection with nature are just a few examples of how connected living is impacting design. The Connected Living Pavilion, featuring brands such as GE Profile, will focus on new technology innovation solutions and the important conversations and relationships necessary between manufacturers, design pros and home technology integrators.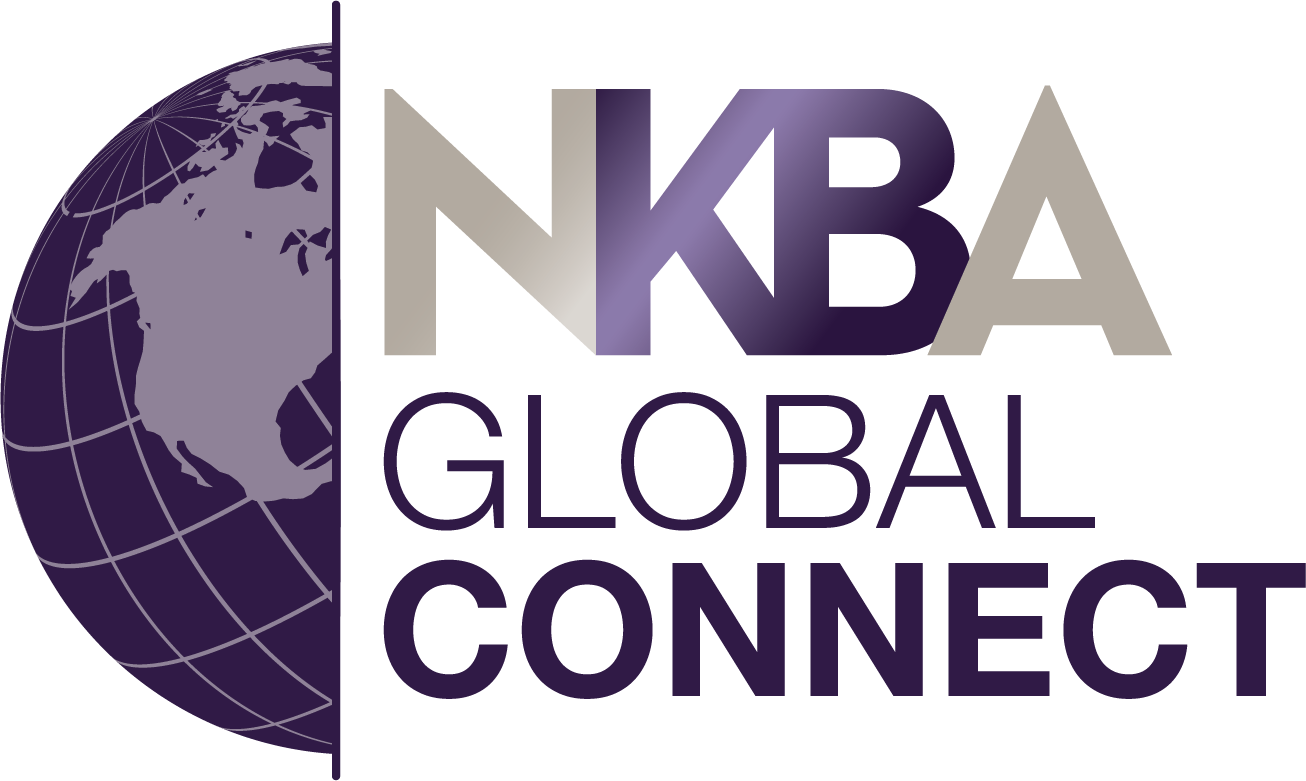 The new NKBA Global Connect Pavilion is bringing the international stage together at KBIS Virtual. Experience the cool innovation and new design directions happening in other parts of the world from Germany, Italy, Spain, the United Kingdom, Turkey and beyond. The Global Connect Pavilion will feature networking lounges and provocative programming including a keynote address by Gudy Herder on the Four Pillars of the Caring Economy, NKBA CEO Bill Darcy led Behind the Brand talks, discussions on Euro trends and the European edition of the always popular Global Design Bites.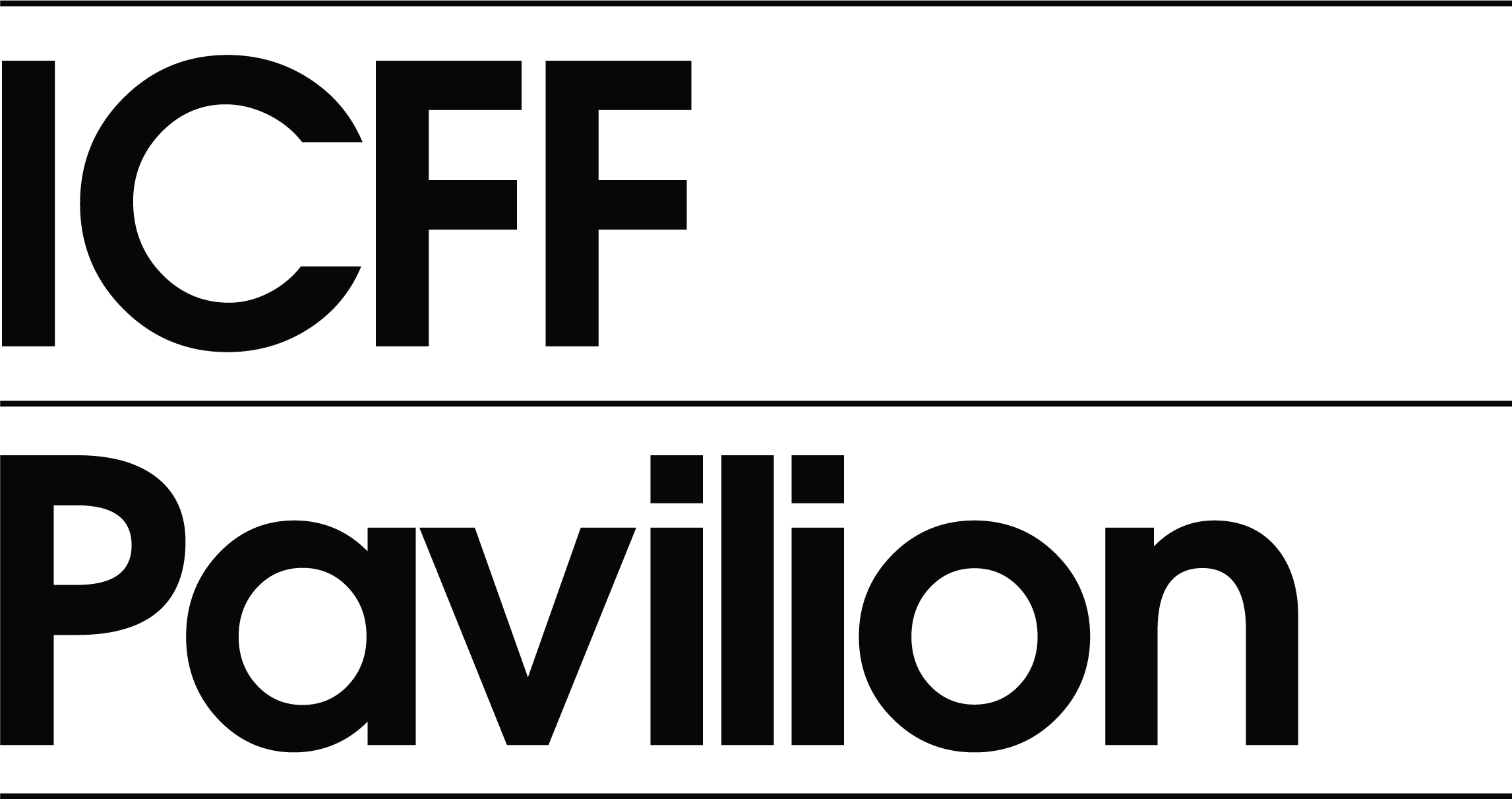 In a new collaboration, KBIS welcomes ICFF to KBIS Virtual. The ICFF Pavilion will be the place to find edgy, unique, one of a kind, and compelling kitchen and bath products from manufacturers not typically at KBIS. Exclusive stage programming will be curated by Design Milk celebrating the individual makers as well as established producers all with one common focus on "High Design".
The Leading Kitchen And Bath Design Event!
Subscribe to the KBIS Newsletter
Subscribe to stay updated on what's happening.
By clicking Sign Up, you have read our Privacy Policy and agree to our Terms of Use