A Night of Elegance, Featuring Design Competition & Industry Awards
Monday, February 7 | 6:30 PM – 11:00 PM
Kick off KBIS in style at NKBA's opening party and awards! Don your finest attire and join us for a "Night of Elegance" at the Rosen Centre, enjoy a delicious dinner and open bar and network with K&B's hottest designers and trendsetters. We'll honor the winners of the prestigious 2022 NKBA Design Competition, Chairman's Award, sales awards and more. Connect with friends and colleagues in a spectacular venue — you won't want to miss this fabulous event!
Price: $125, tickets available in registration
Sponsored by: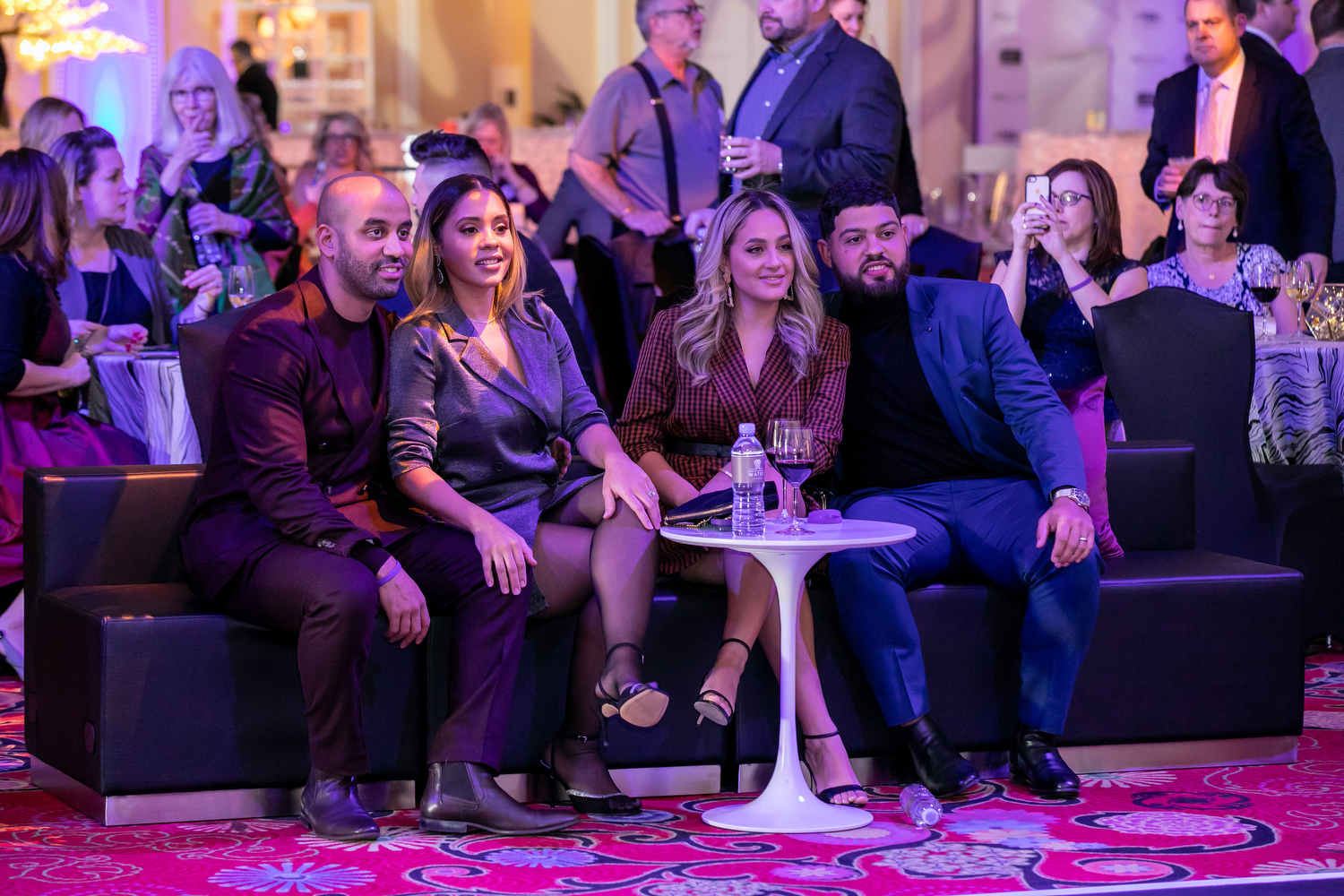 DCW Opening Ceremonies featuring Earvin "Magic" Johnson, Powered by Wells Fargo Home Mortgage (Open to all KBIS Attendees)
Tuesday, February 8 | 8:00 AM – 9:00 AM
Basketball legend-turned-business powerhouse Earvin "Magic" Johnson is back to headline the Design & Construction Week® Opening Ceremonies Powered by Wells Fargo Home Mortgage. Since leaving the basketball court, Johnson has successfully parlayed his skills and tenacity into the business world as Chairman and CEO of Magic Johnson Enterprises (MJE) and other ventures across professional sports, technology, financial services and philanthropy. Open to all registered attendees. Doors open at 7:00 am. Limited general seating is available on a first-come, first-served basis.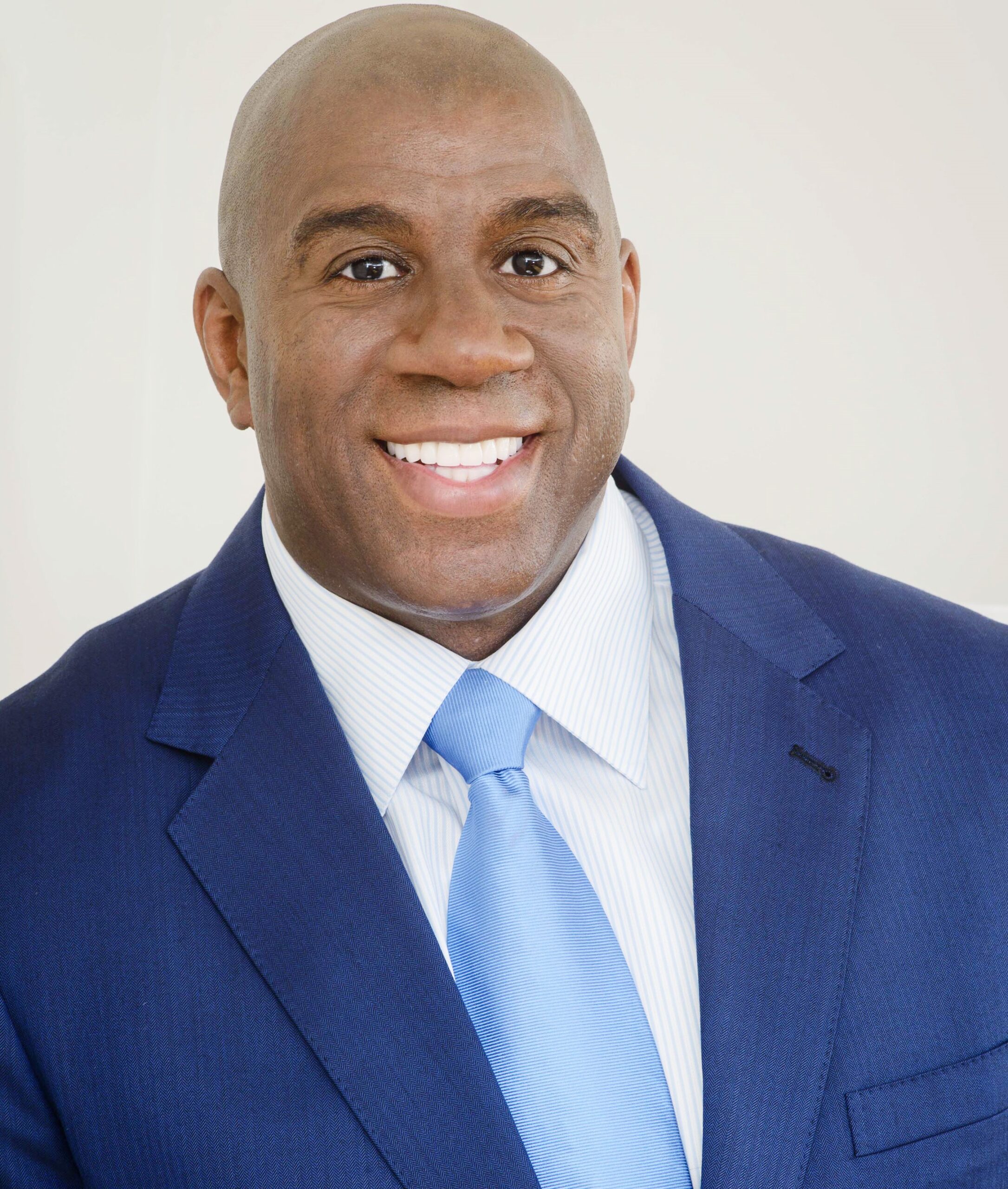 Executive Forum (Invitation Only)
Tuesday, February 8 | 11:30 AM – 1:00 PM
Speaker: Nick Tran, Global Head of Marketing, TikTok
TikTok Global Marketing Head Nick Tran will be NKBA CEO Bill Darcy's special guest at NKBA's Executive Forum luncheon, an exclusive, invitation-only C-Suite event. Tran is the first marketing chief for TikTok, a social media platform for creating and sharing short videos that began operations in 2016. He's responsible for all of TikTok's global marketing, including brand strategy, media and advertising; social media, and co-marketing partnerships, campaigns and activations across all regions.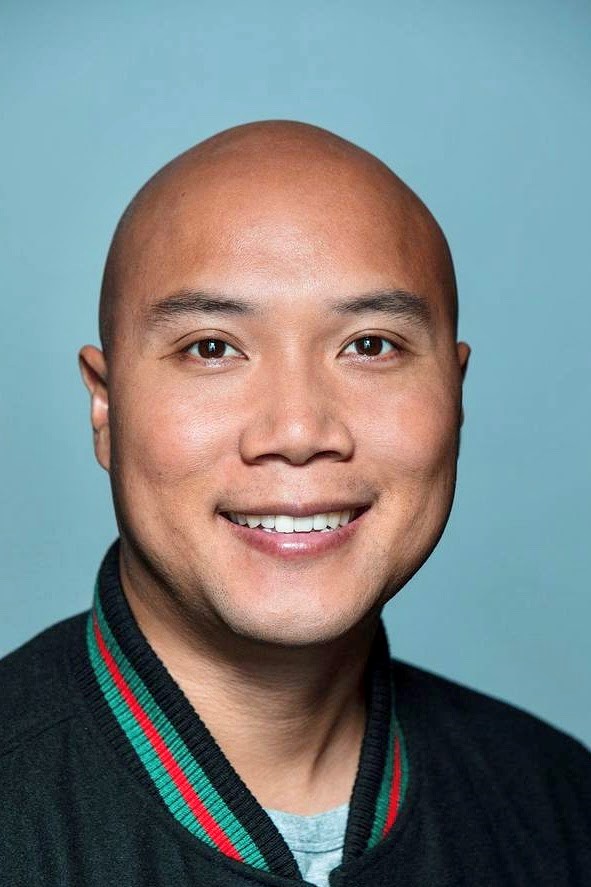 Progressive KBtribechat
Tuesday, February 8 | 1:30 PM – 3:00 PM
Details coming soon!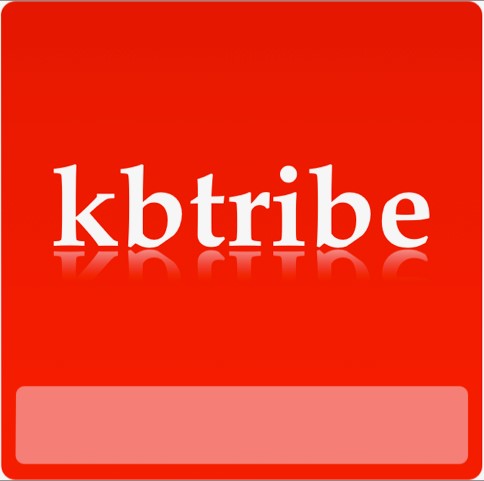 NKBA State of the Association (Open to all KBIS Attendees)
Wednesday, February 9 | 8:30 AM – 10:15 AM
What a journey the past year-plus has been — for the world, the nation and the industry. Join NKBA CEO Bill Darcy live at KBIS 2022, as he recaps challenges, proactive initiatives and positive results achieved since COVID-19 gripped the globe. He'll chronicle the resilience of the NKBA and the industry in meeting those challenges and surpassing expectations, and provide a roadmap to the future for the most vibrant and progressive trade organization serving K&B design, remodeling, sales and manufacturing.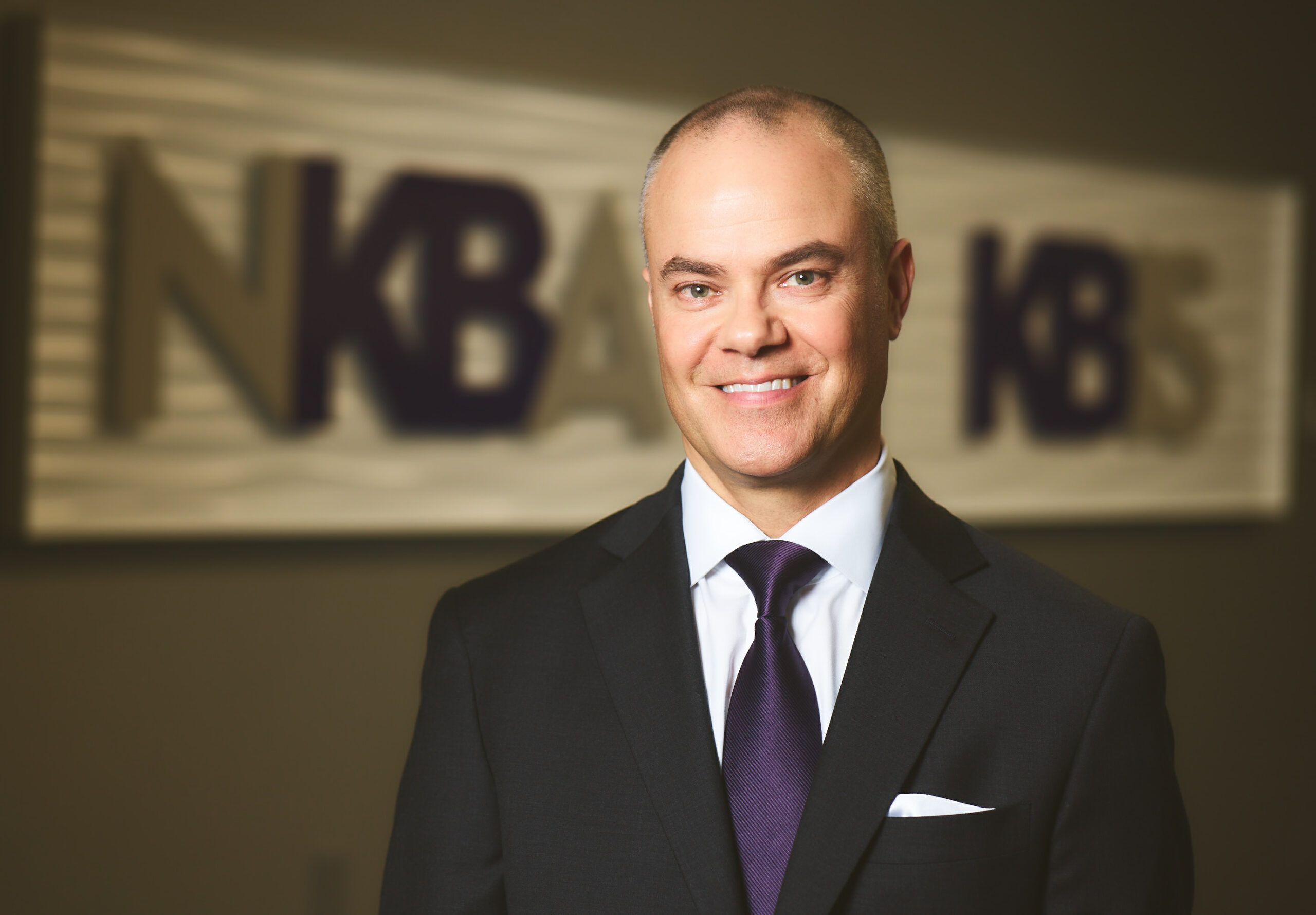 State of the Industry / Annual Meeting of the Membership (Open to all KBIS Attendees)
Wednesday, February 9 | Following State of the Association Address
Keynote: Ginny Clarke, Holistic Leadership Strategist and Former Director of Executive Recruiting at Google
At the annual State of the Industry address, Clarke will draw on her unparalleled corporate experience and discuss a holistic, five-dimensional approach to true leadership — more essential today and for the future than ever. Frank, inspiring and uplifting, she helps bring conscious awareness to both the workplace and life. She'll discuss the root causes leading to a lack of diversity in organizations, and provide thoughtful, integrated solutions that anyone can use to affect change.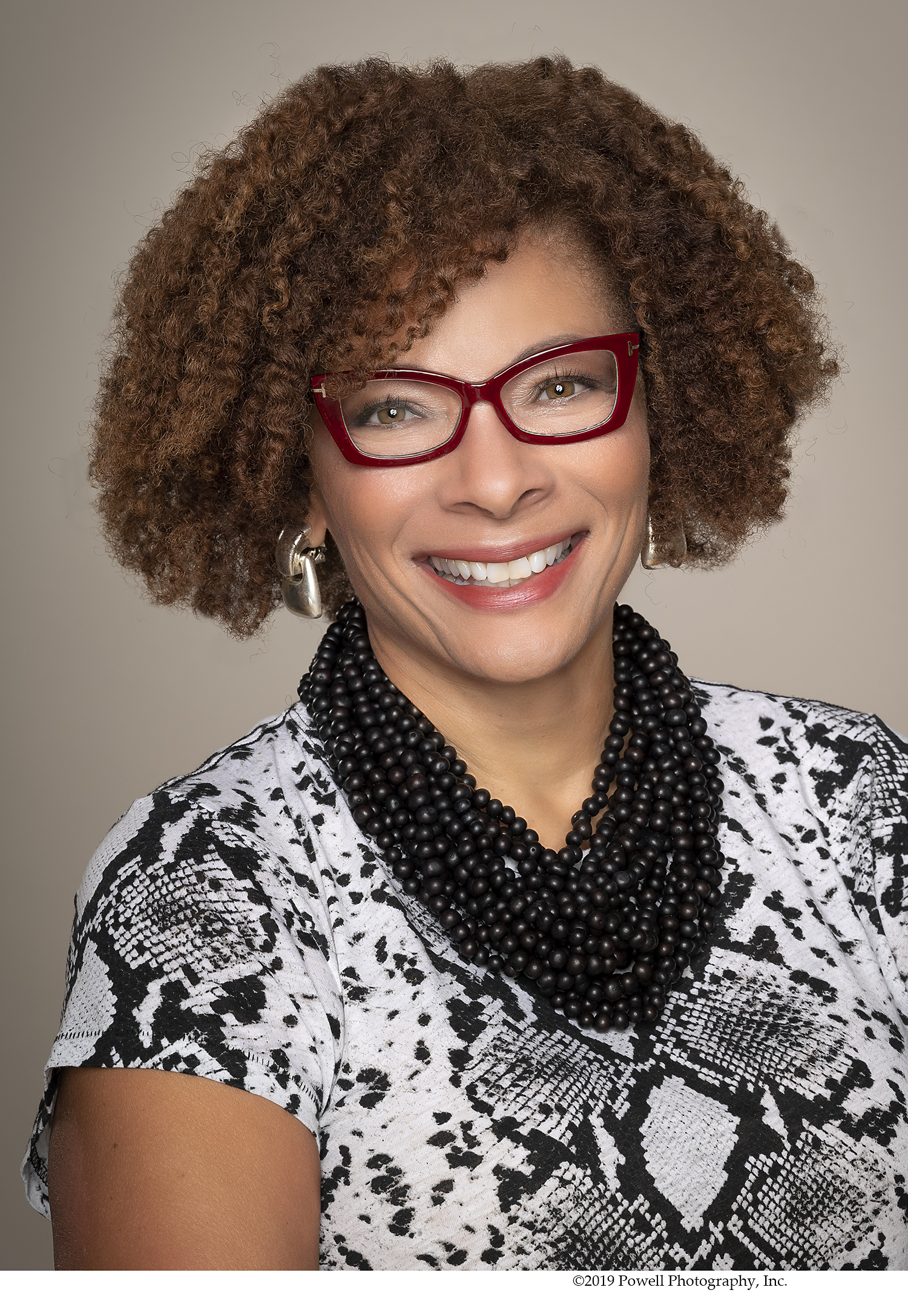 Progressive KBtribechat
Wednesday, February 9 | 11:00 AM – 12:00 PM
Details coming soon!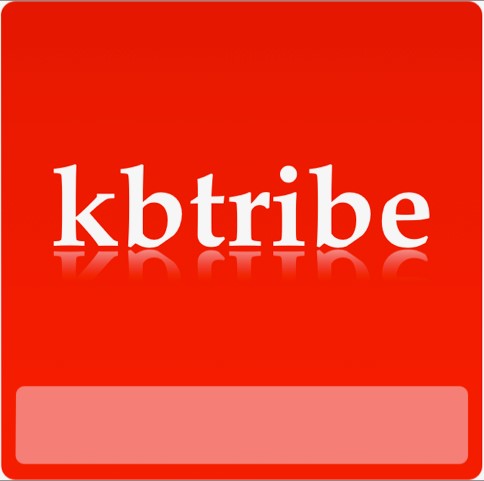 SHARK Matchmaking Event
Wednesday, February 9 | 3:30 PM – 5:00 PM
Manufacturer's Representatives: Are you looking for a new product line to represent? If so, attend NKBA's SHARK event this year and cast a wider net! This event brings together manufacturers in search of representatives and hungry reps looking for new lines. Register in advance and you'll receive an email asking for your preferences and industry segments. We'll match you with brands that match your area of expertise.
While enjoying coffee and refreshments, you can meet each other in person, discuss résumés, see what companies are seeking and explore potential working relationships and possible career opportunities.
Sign up for the SHARK matchmaking event through your KBIS registration. Pre-registration is highly recommended; Walk-ins are welcome and will have networking time, but are not guaranteed a face-to-face meeting with a specific brand, as these are coordinated in advance.
Pricing:
– Register by Dec. 9: $60
– Dec. 10 – Jan. 14*: $70
Signing up by Jan. 14 ensures you will be matched with at least one brand at the event. After Jan. 14, you may pay at the door, but matchmaking services will not be available.
*Note: New deadline!
Questions? Email noelle@nkba.org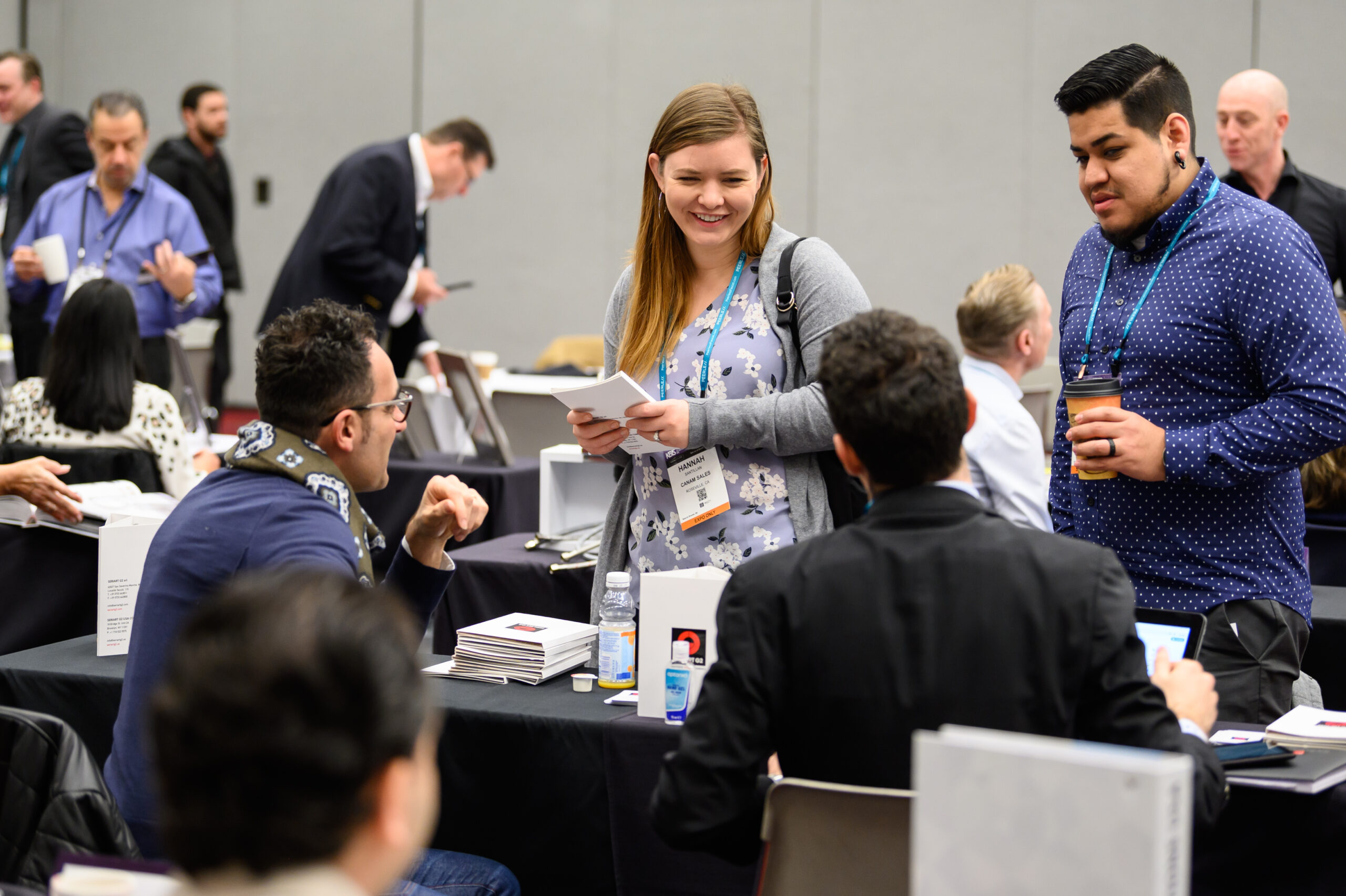 The Bash
Wednesday, February 9 | 8:30 PM – 1:30 AM
Enjoy drinks, dancing and world-class entertainment at Mango's Tropical Café Orlando! The NKBA will again host The Bash for all Design & Construction Week® attendees, on February 9, 2022. Join your industry peers for an evening of fun, dancing, and laughter—this is a not-to-be missed experience at KBIS 2022! Casual party attire recommended. You must be 21 years of age to attend.
Price: $35, tickets can be purchased in registration
Sponsored by: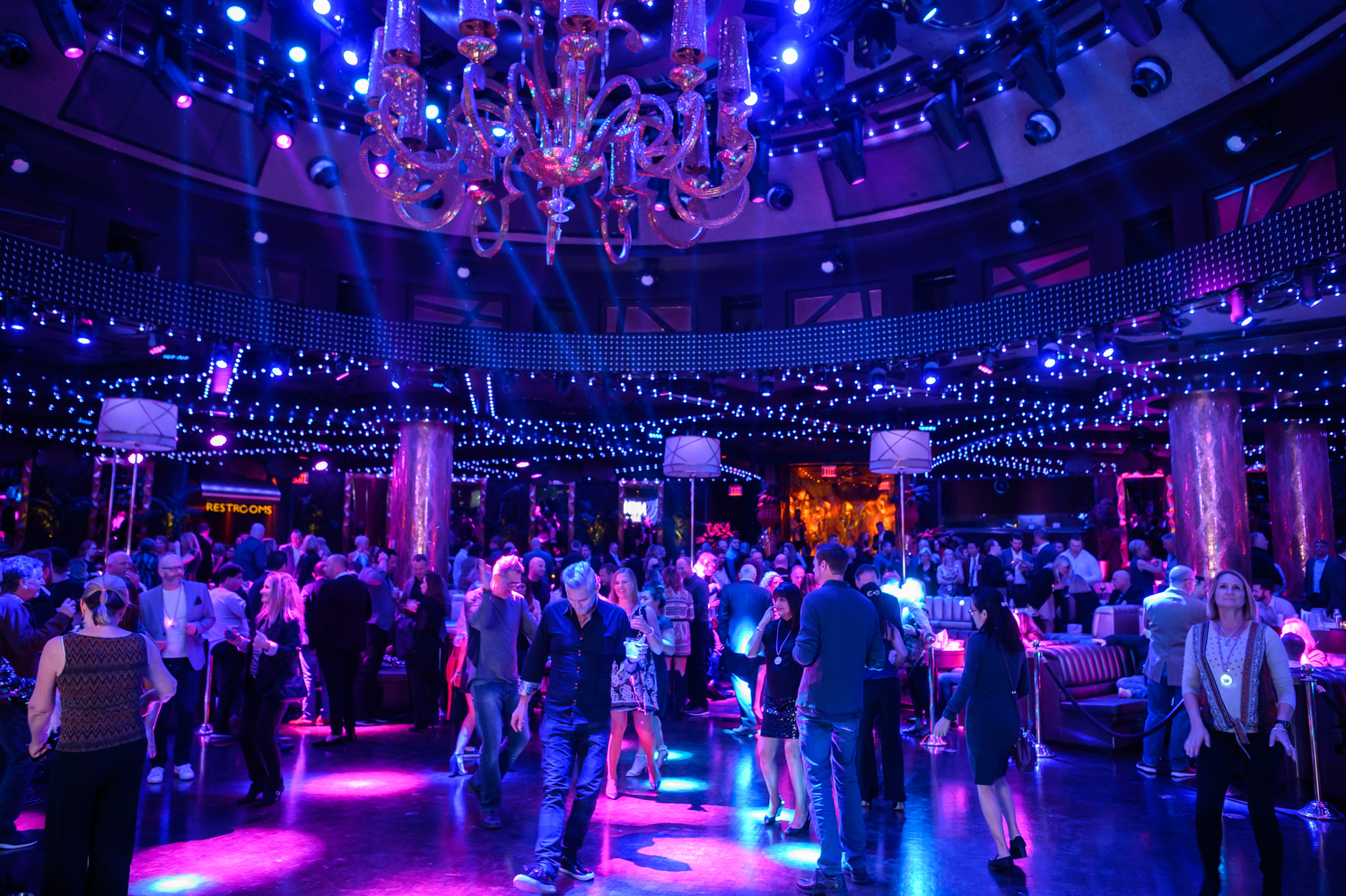 IBS Closing Concert with Trace Adkins
Thursday, February 10 | 5:00 PM – 7:30 PM
Close out DCW with a private concert by country superstar Trace Adkins, a Grand Ole Opry member for nearly two decades who has sold over 11 MILLION albums in his award-winning career. This event sells out, so don't wait—get your ticket now!  
Price: $40

The Leading Kitchen And Bath Design Event!
Subscribe to the KBIS Newsletter
Subscribe to stay updated on what's happening.
By clicking Sign Up, you have read our Privacy Policy and agree to our Terms of Use