A Night of Elegance, Featuring Design Competition & Industry Awards
Monday, February 7 | 6:30 PM – 11:00 PM
Kick off KBIS in style at NKBA's opening party and awards! Don your finest attire and join us for a "Night of Elegance" at the Rosen Centre, enjoy a delicious dinner and open bar and network with K&B's hottest designers and trendsetters. We'll honor the winners of the prestigious 2022 NKBA Design Competition, Chairman's Award, sales awards and more. Connect with friends and colleagues in a spectacular venue — you won't want to miss this fabulous event!
Price: $125, tickets available in registration
Sponsored by: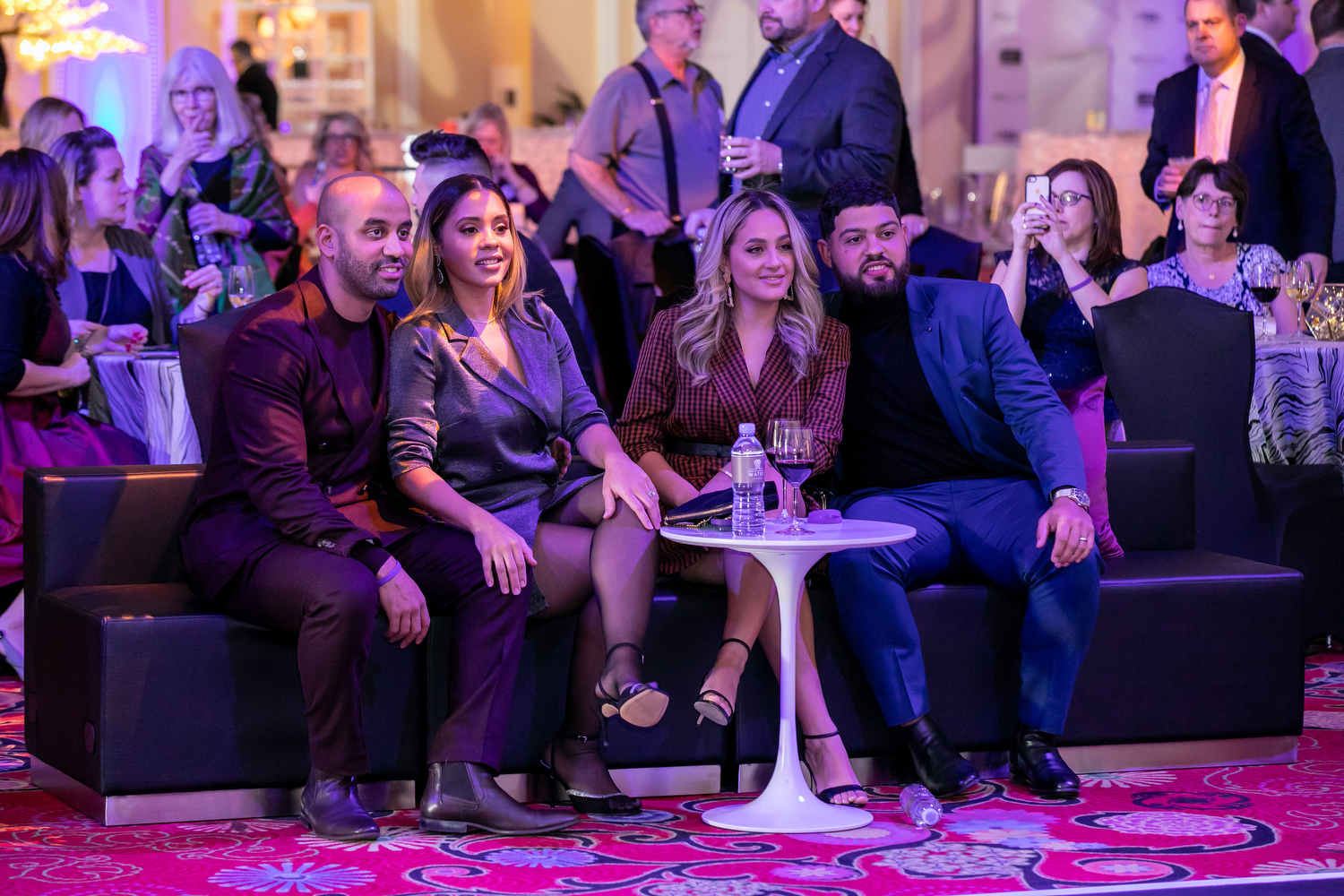 Shark! Event
Wednesday, February 9 | 3:30 PM – 5:00 PM
Manufacturer's Representatives: Are you looking for a new product line to represent? Attend NKBA's SHARK event this year and cast a wider net! This is the one event that brings together manufacturers in search of representatives and hungry reps looking for manufacturers. While enjoying a nice coffee break, you can meet each other in person, discuss résumés, see what companies are looking for, and explore potential working relationships and possible career opportunities. Tickets can be purchased in registration.
Price: 
September 1-30: $50
October 1 – December 9: $60
December 10 – February 9: $70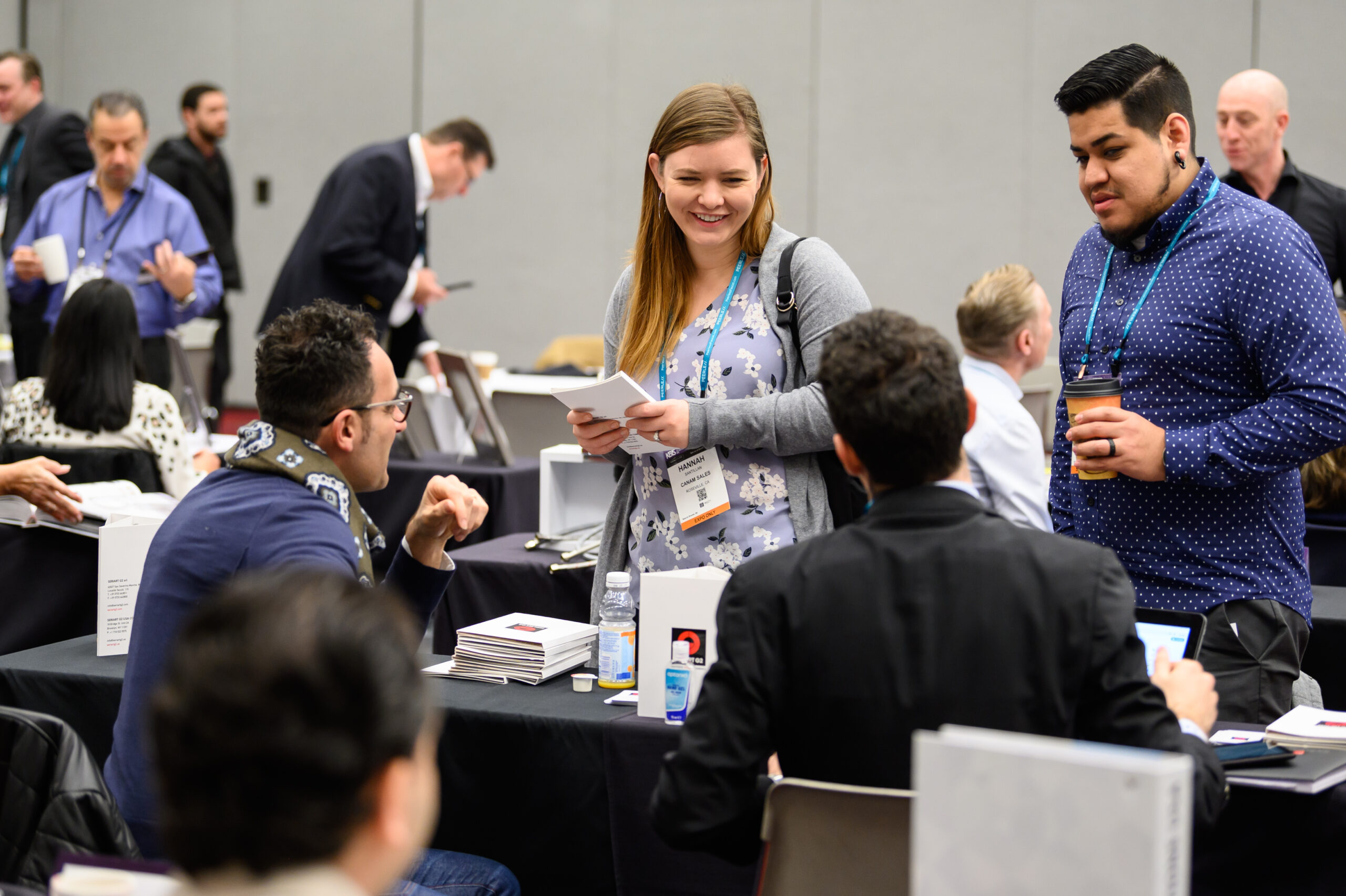 The Bash
Wednesday, February 9 | 8:30 PM – 1:30 AM
Enjoy drinks, dancing and world-class entertainment at Mango's Tropical Café Orlando! The NKBA will again host The Bash for all Design & Construction Week® attendees, on February 9, 2022. Join your industry peers for an evening of fun, dancing, and laughter—this is a not-to-be missed experience at KBIS 2022! Casual party attire recommended. You must be 21 years of age to attend.
Price: $35, tickets can be purchased in registration
Sponsored by: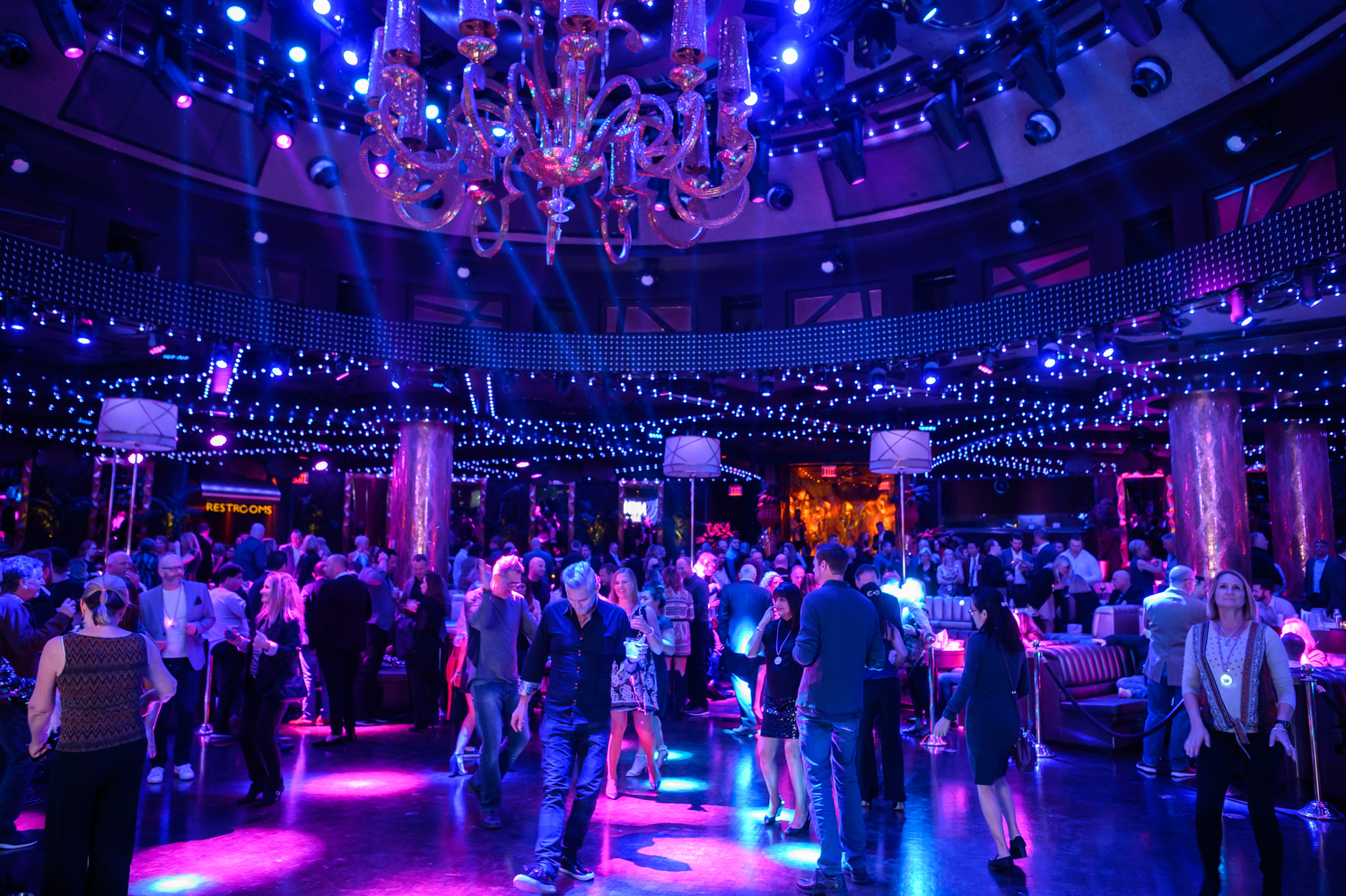 IBS Closing Concert with Trace Adkins
Thursday, February 10 | 5:00 PM – 7:30 PM
Close out DCW with a concert featuring Trace Adkins!
Price: Ticket details coming soon!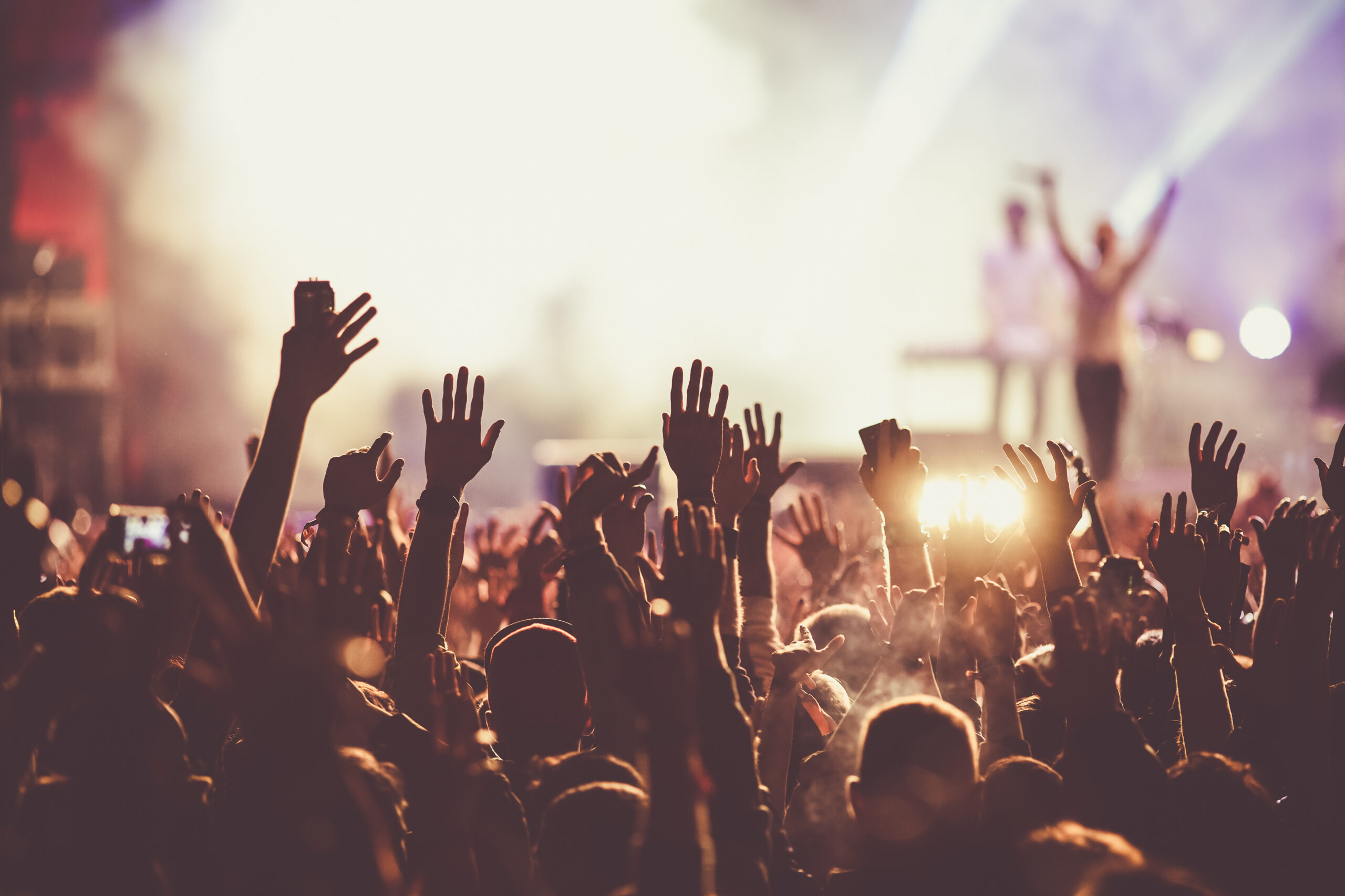 The Leading Kitchen And Bath Design Event!
Subscribe to the KBIS Newsletter
Subscribe to stay updated on what's happening.
By clicking Sign Up, you have read our Privacy Policy and agree to our Terms of Use