KBIS Virtual: Connected Living Pavilion

The Kitchen & Bath Industry Show® (KBIS), North America's largest trade show dedicated to all aspects of kitchen and bath design, will be all-virtual February 9-12, 2021. KBIS Virtual will be an inspiring, interactive online platform that showcases the latest industry products, trends and technologies, provides meaningful programs, and offers professional development opportunities. The ultimate digital destination for attendees to network, exchange ideas and be inspired by leading thinkers and doers.
Three new pavilions will debut as part of KBIS Virtual! The Healthy Living, Connected Living, and NKBA Global Connect pavilions are smaller, contained virtual venues within the KBIS experience focused on specific subject matter. Each pavilion will feature exclusive exhibitors, its own stage with daily programming and networking lounges.
The Connected Living Pavilion, featuring brands like GE Profile, will focus on new technology innovation solutions and the important conversations and relationships necessary between manufacturers, design pros and home technology integrators. The need for increased human interaction, information access and a connection with nature are just a few examples of how connected living is impacting design.
Connected Living Pavilion Exhibitors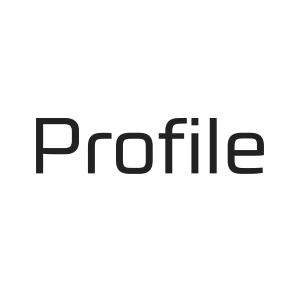 The Leading Kitchen And Bath Design Event!
Subscribe to the KBIS Newsletter
Subscribe to stay updated on what's happening.
By clicking Sign Up, you have read our Privacy Policy and agree to our Terms of Use