Upcoming Industry Webinars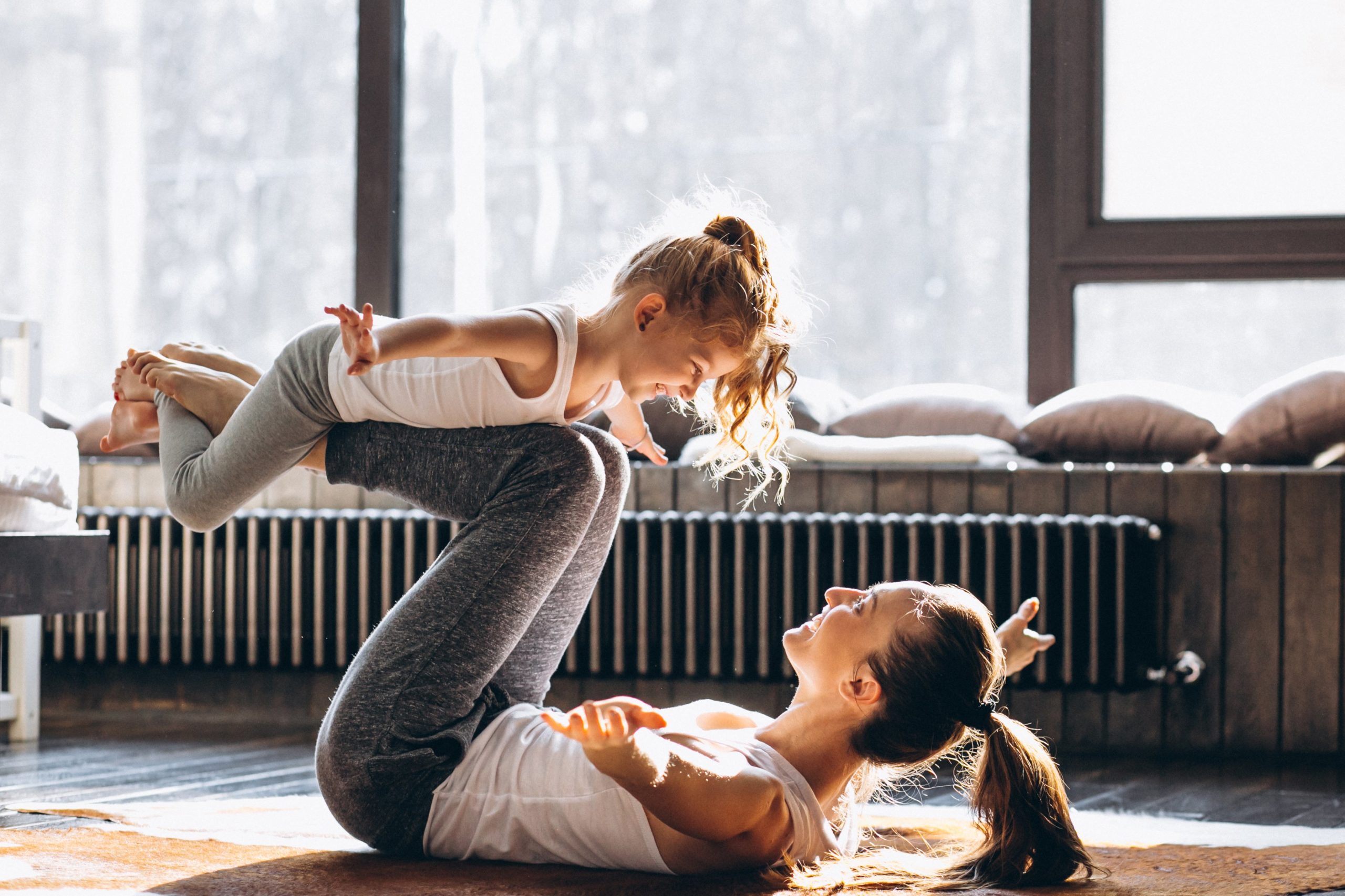 View on-demand webinar below
Design for Wellness & Supporting a Healthy Lifestyle
Homeowners of all generations are paying even more attention to the health of their homes and everyone living in them – especially during this global pandemic in which we are ensconced.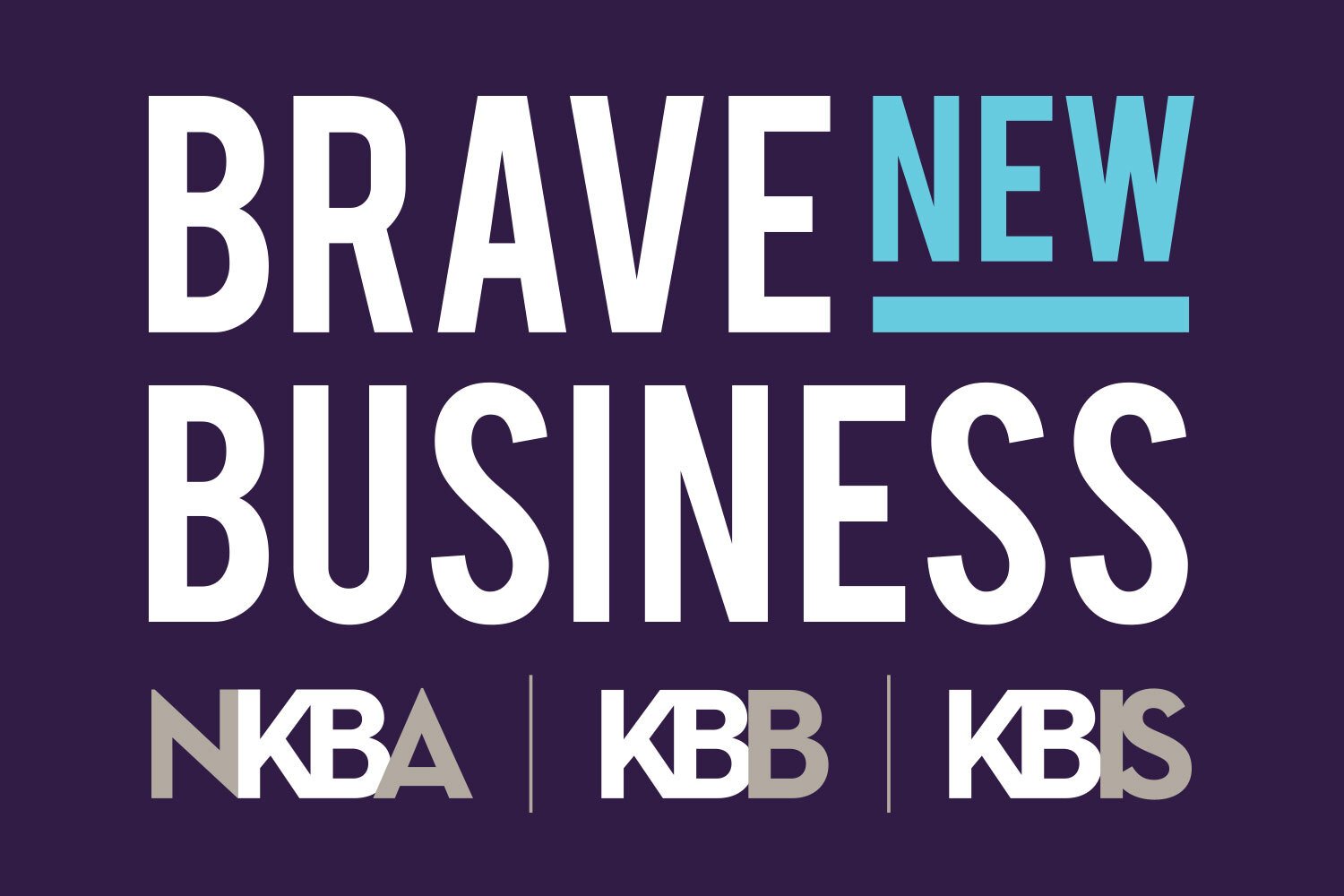 Thursday,  May 7 2:00 PM EST
Keeping Connected: Moving Projects Forward in All Stages of the Process
NKBA CEO, Bill Darcy will be joined by Debbie Schaeffer, Chief Customer Officer of Mrs. G Appliances, Kevin Dexter, President and COO of Fisher & Paykel North America and John Petrie, CMKBD CAPS of Mother Hubbard Design/Build as they discuss the ways too move projects forward in all stages of the process.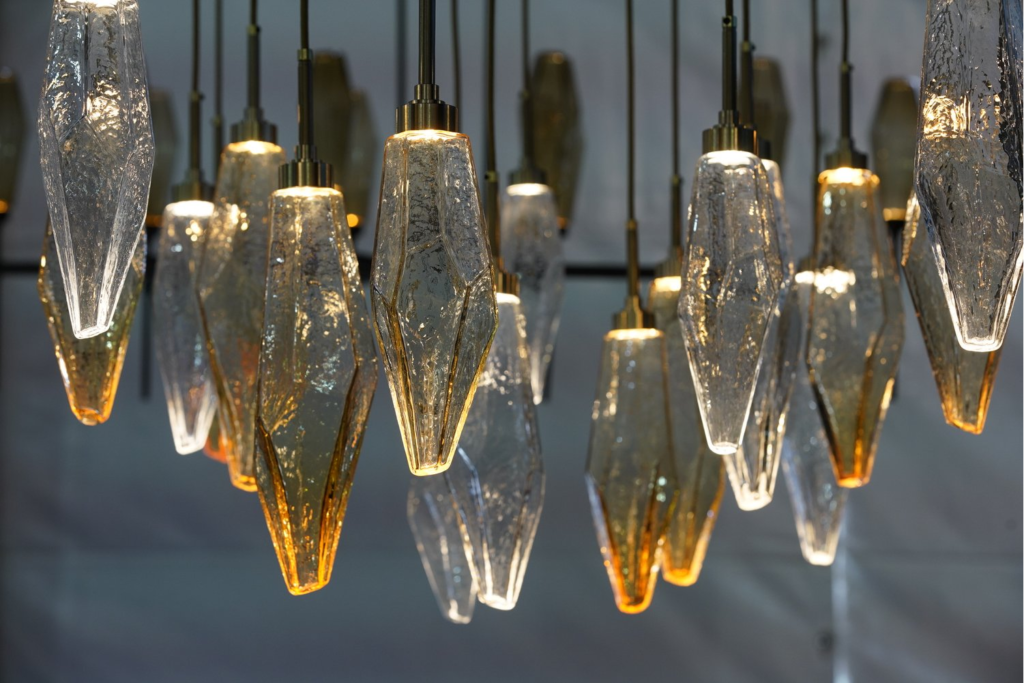 A collection of all things illumination featuring high-end brands such as Hammerton and Hinkley Lighting.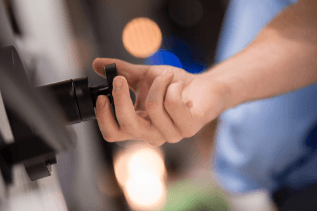 Who's Exhibiting?
Explore over 600 world-leading kitchen and bath manufacturers and suppliers. 
News and Features from KBB Magazine
Follow us on Instagram @kbis_official
The Leading Kitchen And Bath Design Event!
Subscribe to the KBIS Newsletter
Subscribe to stay updated on what's happening.
By clicking Sign Up, you have read our Privacy Policy and agree to our Terms of Use