Advertising & Sponsorships
KBIS is designed to deliver qualified leads, promote product launches and initiate meaningful engagement through face-to-face meetings, networking sessions and more. This is your opportunity to showcase products and services kitchen & bath professionals need to grow and thrive in a competitive market. Connect with your account representative to learn more. Check out all the KBIS 2022 activation opportunities below!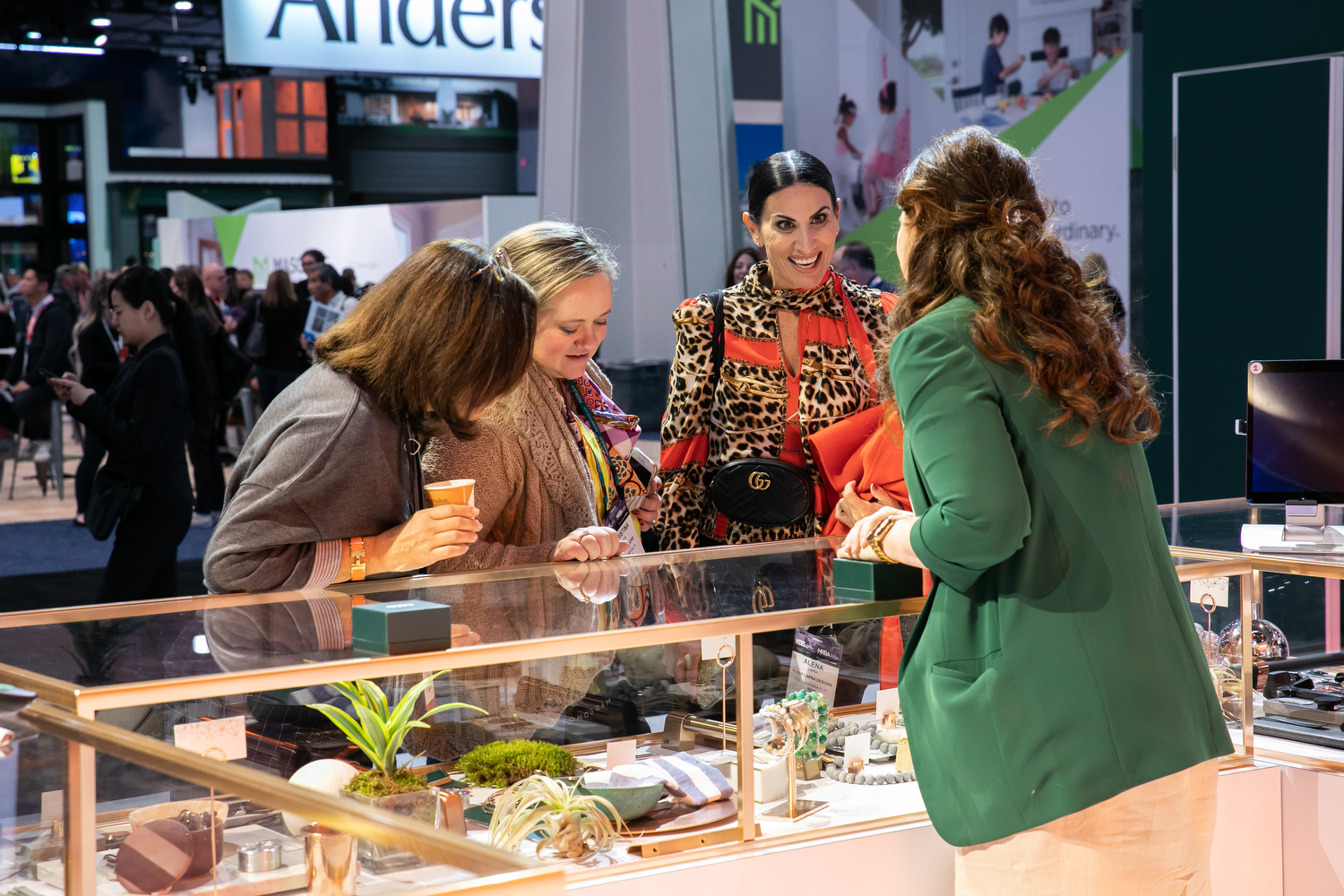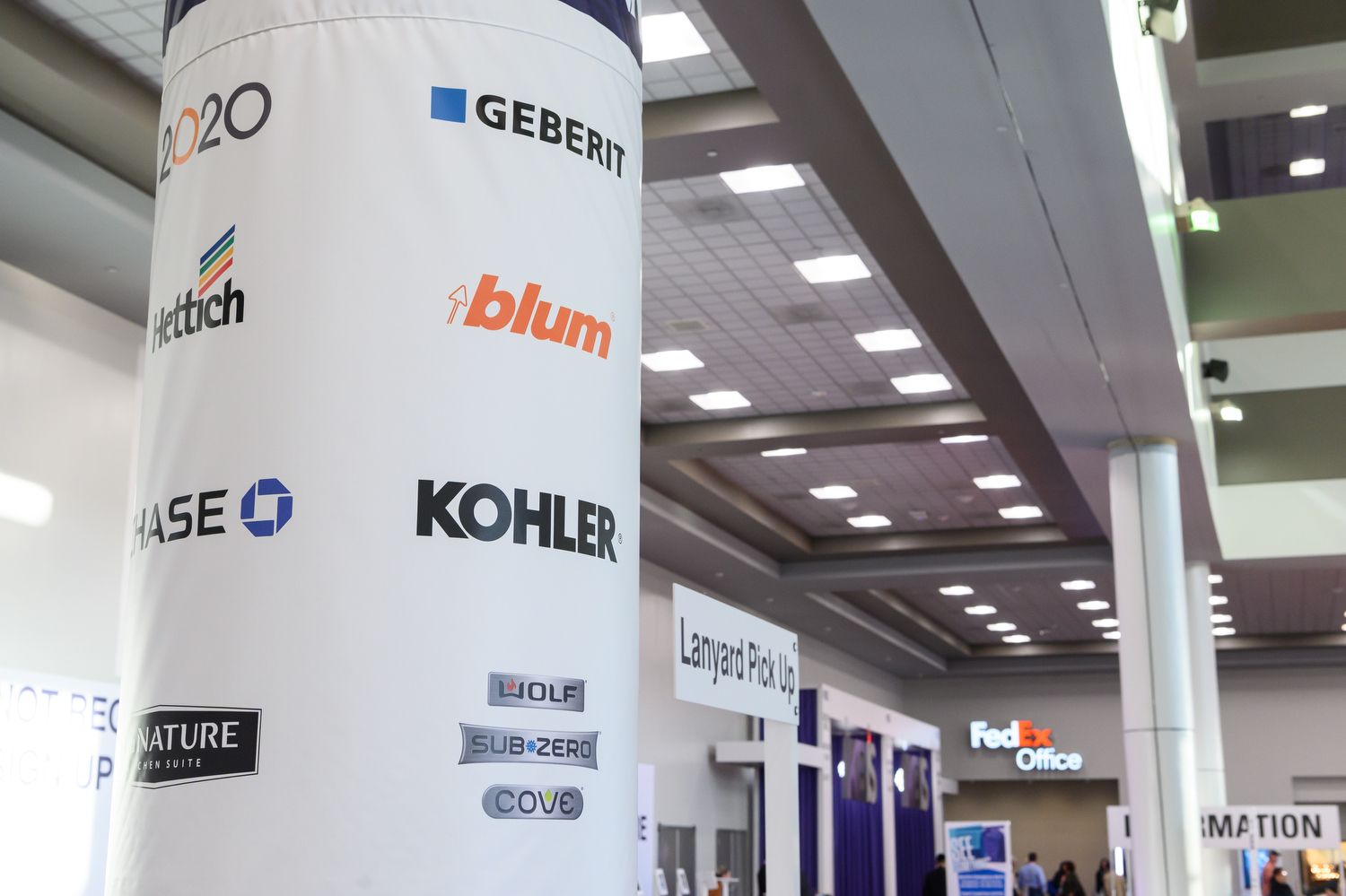 KBIS KICKSTARTER
Does your company have a new product or service that's ready to debut in the residential design and construction industry? Apply for KBIS Kickstarter!
SIGNAGE
Engage thousands of attendees with onsite signage. You'll receive major exposure as attendees arrive and navigate through Design & Construction Week®. Connect with your Account Executive for exact locations and pricing.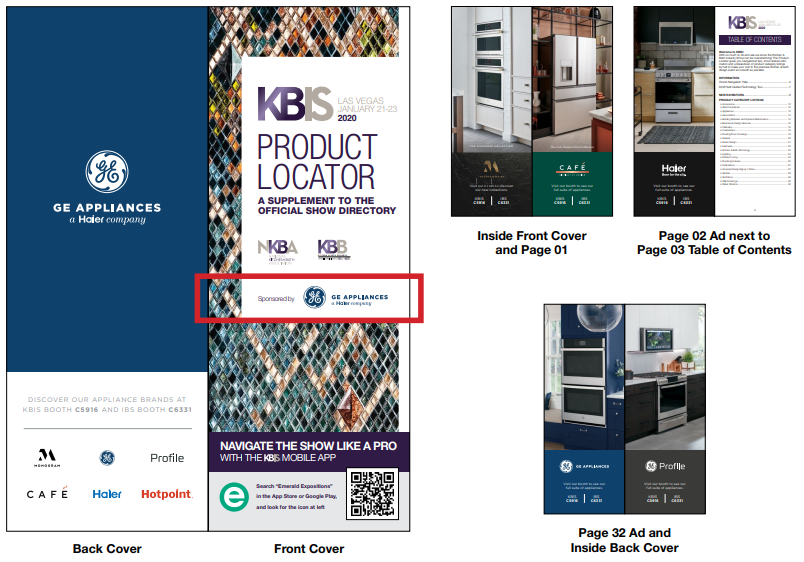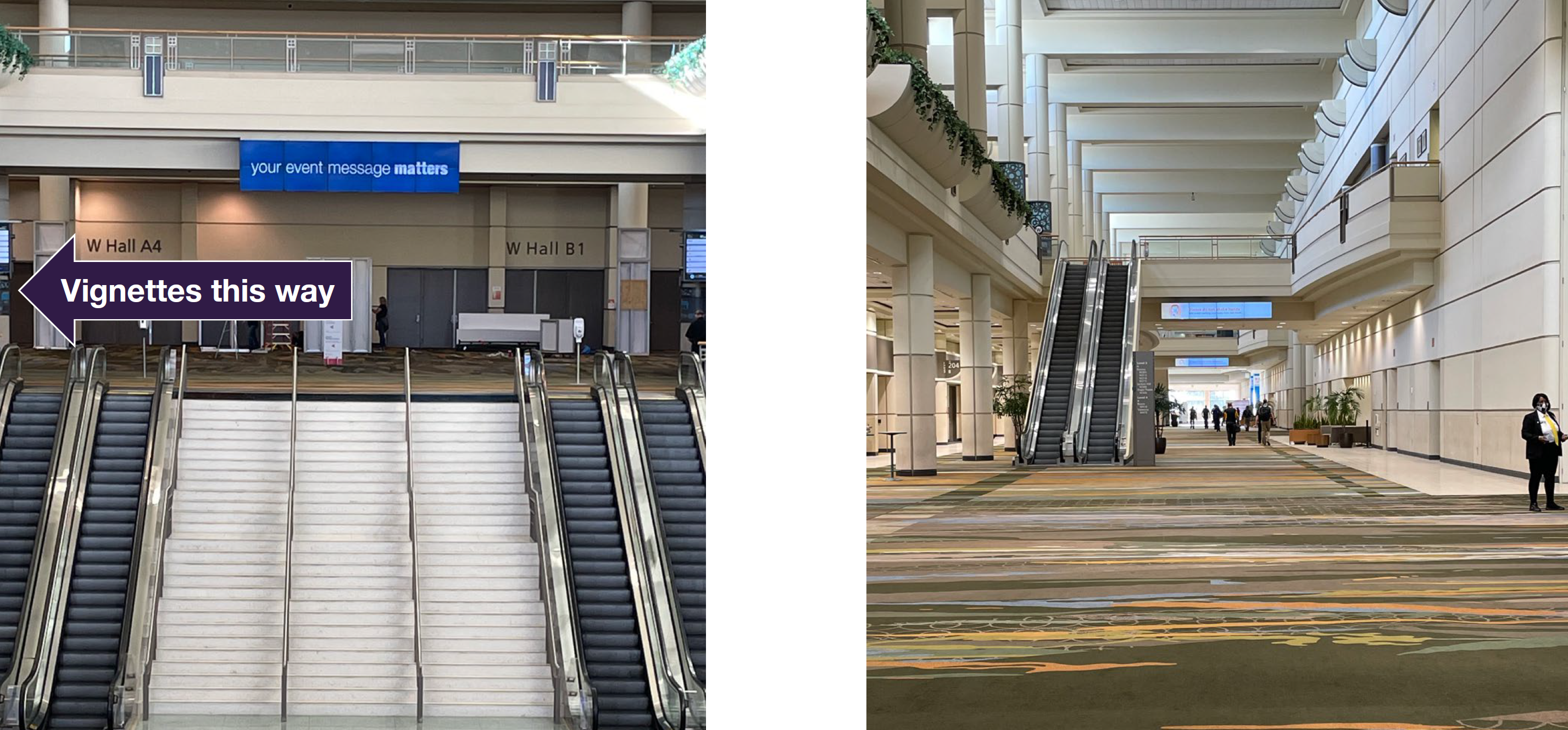 PRODUCT LOCATOR
Have your brand(s) in the pocket of every attendee with the Product Locator Guide, a supplement to the official show directory!
WEST HALL VIGNETTE
This curated space will feature up to 18 brand vignettes inside the West Hall lobby where you can promote your brand and products to eager attendees before they even hit the show floor.
NKBA Sponsorships
Interested in a sponsorship with the National Kitchen & Bath Association? Benefit by aligning your brand with NKBA's exclusive industry offerings.
The Leading Kitchen And Bath Design Event!