From new finish options, sculptural design inspiration and custom water solutions, the world of decorative plumbing and hardware continues to raise the bar each year at the Kitchen & Bath Industry Show (KBIS).
Here's a sample of what's coming to the show in January.
Hansgrohe – Booth #N2627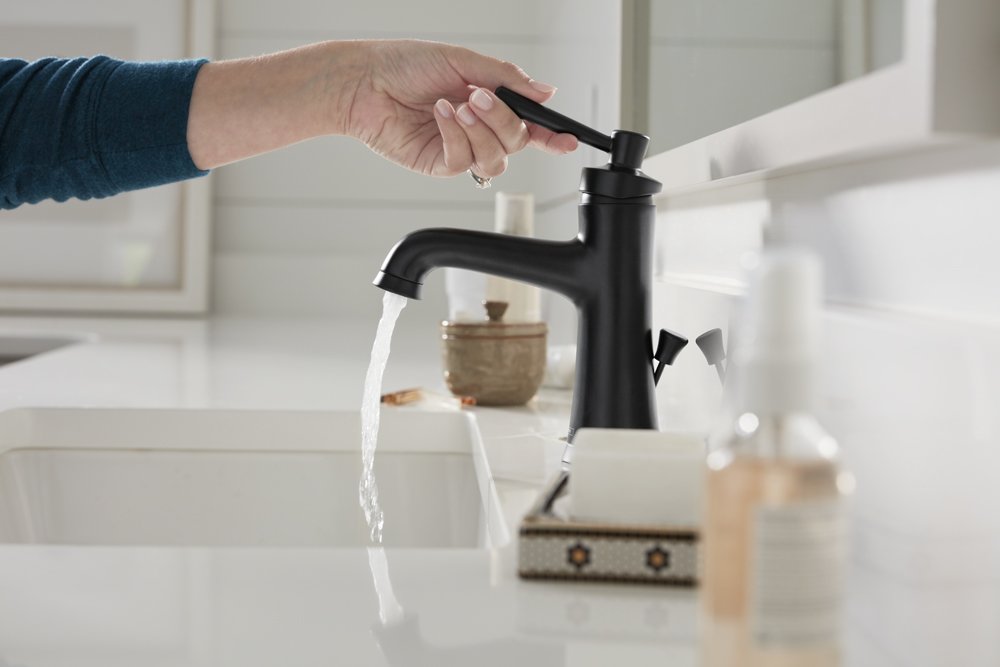 Leading manufacturer of kitchen and bath fixtures, Hansgrohe integrates design and high quality within each product it creates. It has recently launched its Joleena Collection to provide stylish new bathroom faucets and accessories, shower components, and kitchen faucets. Conceived by Phoenix Design, the stylish assortment boasts soft, elegant curves, and a timeless, transitional silhouette.
Hansgrohe's Joleena Collection is also the first time the Hansgrohe brand has made a matte black finish available, opening a wide range of design possibilities to suit nearly any taste. The line is also available in chrome, brushed nickel, and polished nickel finishes.
Learn more about this interesting line of kitchen and bath fixtures at booth #N2627.
Infinity Drain – Booth #SL3801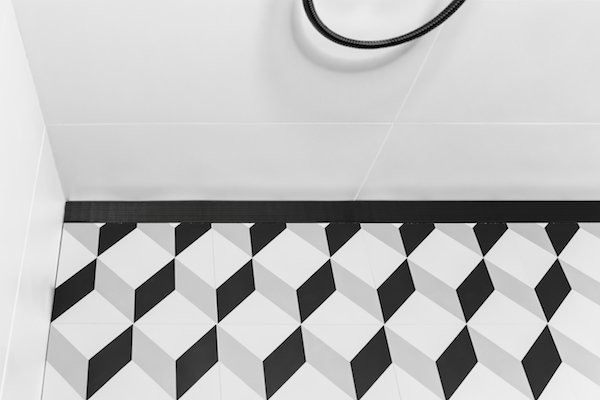 Infinity Drain, a leading manufacturer of architectural and decorative drains, is now offering its Matte Black finish option across its collection of drainage products. To maximize corrosion protection and abrasion resistance, Infinity Drain achieves its Matte Black finish with an e-coating paint process that incorporates nano-ceramic technology.
Matte Black finish is currently available in Infinity Drain's wide range of linear drain grate styles that include Wedge Wire, Tile Insert Frame, Marc Newson, Slotted, Circles, Offset Oval and Solid. Infinity Drain's collection of center drain styles, also offered in Matte Black, includes the Tile Drain, Moor, Weave, Wedge Wire, Criss-Cross, Squares, Link and Lines. Proudly fabricated in the USA, Infinity Drain offers the broadest selection of decorative choices and installation options for indoor and outdoor applications.
Learn more about Infinity Drains at KBIS in booth #SL3801.
Zip Water – Booth #SL1816 (KBIS Edit)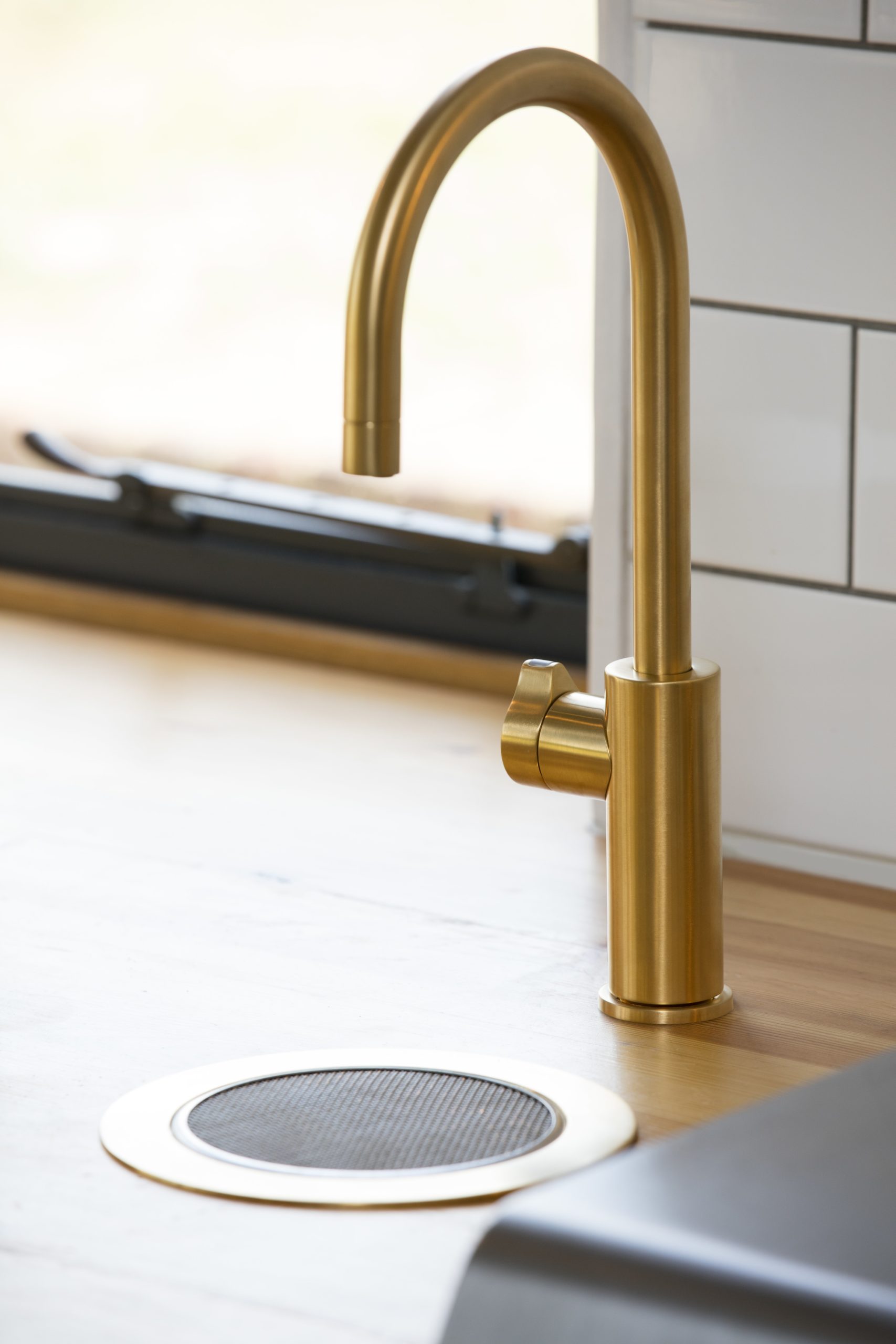 Known as the world's most advanced drinking water system, Zip Water's HydroTap system transforms the way people drink and cook. With the touch of a button, the system dispenses pure tasting instant boiling, chilled and sparkling water. Attendees will have the opportunity to experience this product first-hand at the Zip Water booth at KBIS 2020 as the exhibitor will be serving custom beverages with its water barista.
Zip Water will also showcase the full lineup of award-winning taps including the traditional HydroTap Arc, the contemporary HydroTap Cube, the original HydroTap Classic tap and the enduringly stylish over-the-sink HydroTap All-in-One Celsius. Each tap style is available in range of timeless finishes from classic chrome to rose gold to give designers the freedom to complement any interior design, and residents the opportunity to ensure greater health, happiness and convenience in the home.
Experience Zip Water's drinking water technology and taps at booth #SL1816.
Cebi Designs – booth #SL105 (New Exhibitor)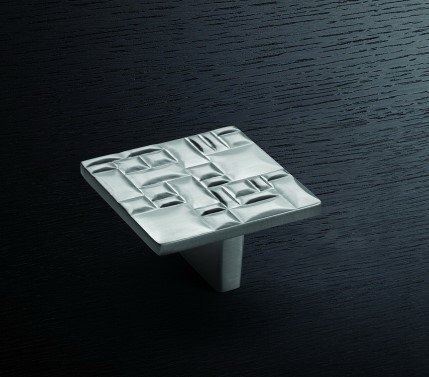 A new KBIS exhibitor, Cebi Designs brings a contemporary style to decorative hardware. The Turkish manufacturer has a reputation for bringing high quality furniture accessories from handles to fasteners to global markets. This commitment to style, functionality, and quality has allowed Cebi Designs to be a leader in its industry.
Visit Cebi Designs' collection of hardware and other furniture accessories at booth #SL105.
Emtek Products – booth #C8326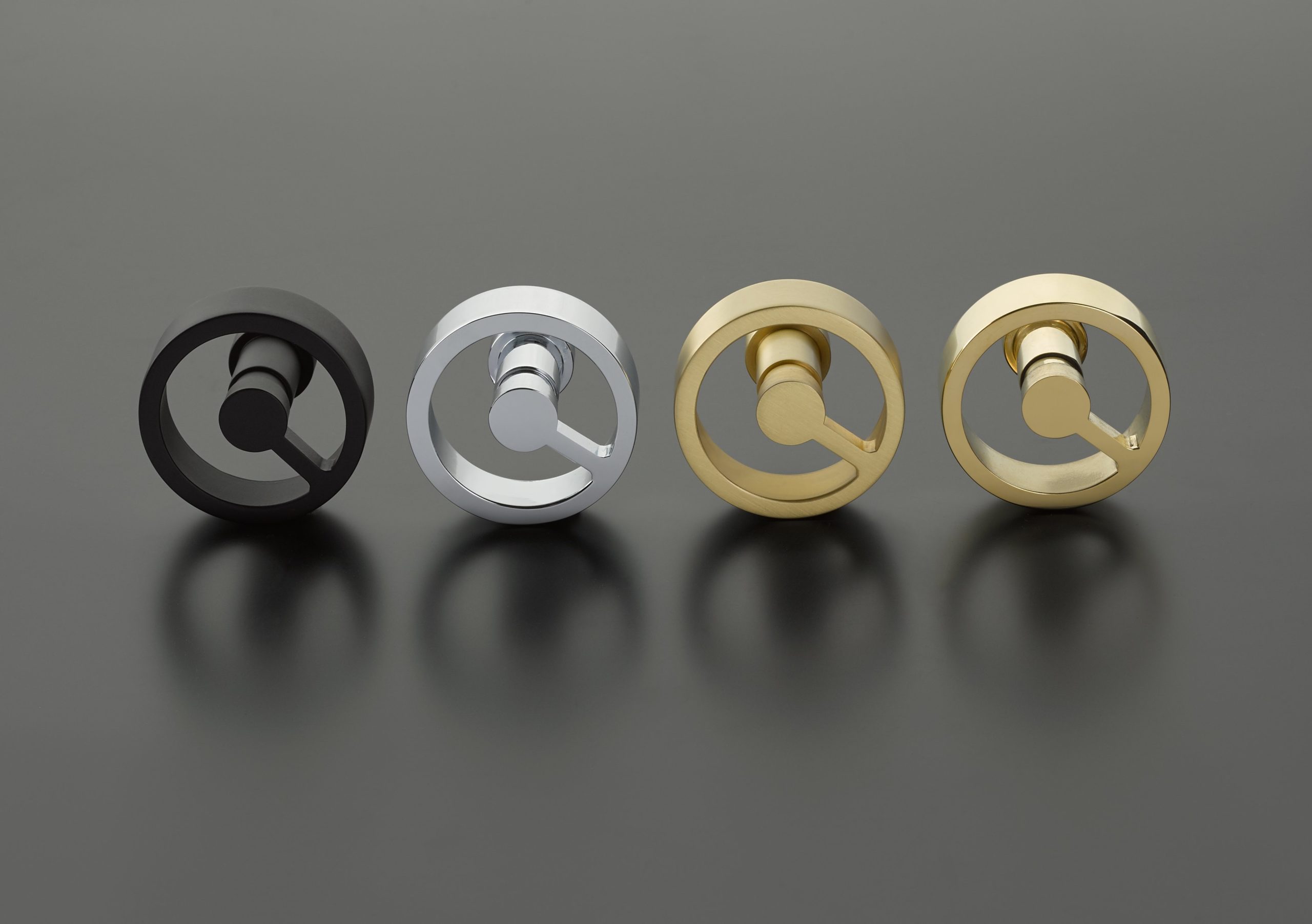 Dedicated to personal style, Emtek Products will introduce its new Spoke door hardware at KBIS 2020.
The Spoke is inspired by the universal aesthetic and functional appeal of a bicycle wheel, as well as influences from industrial fittings and trends in bath fixtures.
The "spoke" is designed to sit at 4'o clock. It is available in all of Emtek's modern finishes, including Satin Brass, Flat Black and Unlacquered brass. It can be paired with any rosette design or style and comes in a privacy, passage or dummy function.
Explore what Emtek Products has to offer at booth #C8326 at KBIS 2020.
KBIS is the destination for the kitchen and bath industry each year. KBIS 2020 is January 21 – 23 at the Las Vegas Convention Center. Visit the KBIS Pressroom for the latest show and exhibitor news.
For all media inquiries regarding KBIS, contact Julie McCrary, White Good, jmccrary@whitegood.com.
About KBIS

KBIS, in conjunction with the National Kitchen & Bath Association (NKBA), is an inspiring, interactive platform that showcases the latest industry products, trends and technologies. KBIS is the voice of the kitchen and bath industry and has been for 50+ years.
In 2013, the National Kitchen & Bath Association (NKBA) and National Association of Home Builders (NAHB) announced an agreement to co-locate the Kitchen & Bath Industry Show (KBIS) with the International Builders' Show (IBS) in Las Vegas, Nev. in February 2014 under the banner of Design and Construction Week®. In 2018, both organizations extended the agreement through 2026. The mega-event returns to Las Vegas Jan. 21-23, 2020. NKBA and NAHB will continue to produce separate educational programming and special events though one pass provides access to both shows.
KBIS is produced by Emerald Expositions, a leading operator of business-to-business trade shows in the United States. The company currently operates more than 55 trade shows, as well as numerous other face-to-face events. In 2018, Emerald's events connected over 500,000 global attendees and exhibitors and occupied more than 6.9 million NSF of exhibition space.
More information about KBIS can be found at www.kbis.com.
About the National Kitchen & Bath Association and the Kitchen & Bath Industry Show

The National Kitchen & Bath Association (NKBA) is the not-for-profit trade association that owns the Kitchen & Bath Industry Show® (KBIS), as part of Design and Construction Week ® (DCW). With nearly 50,000 members in all segments of the kitchen and bath design and remodeling industry, the NKBA has educated and led the industry since the association's founding in 1963. The NKBA envisions a world where everyone enjoys safe, beautiful and functional kitchen and bath spaces. The mission of the NKBA is to inspire, lead and empower the kitchen and bath industry through the creations of certifications, specialty badges, marketplaces and networks. For more information, visit www.nkba.org or call 1-800-THE-NKBA (843-6522).
KBIS® and NKBA® are registered trademarks of the National Kitchen & Bath Association.