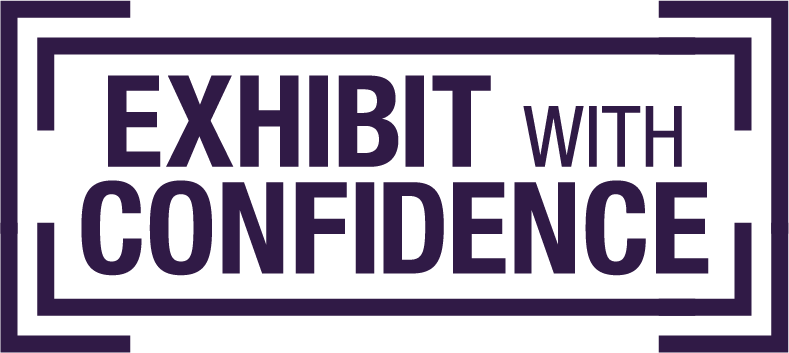 The KBIS team is monitoring the COVID-19 situation daily and following the guidelines set-forth by our federal and local governments and health agencies and are in close contact with local authorities. In addition, we are working with other show teams within Emerald who are staging shows ahead of our event to ensure the highest level of control measures and best practices are being implemented around the show and onsite. Our focus is to keep attendees, exhibitors and the greater active community updated regularly. We will be updating this page regularly as we determine guidelines for KBIS 2021.
Is KBIS 2021 still on as planned?
Yes, the show will stage as planned, February 9-11, 2021.  With KBIS being months away, it is too early and the situation too dynamic to predict what will be happening in February of next year. We are actively planning KBIS to be held and are looking forward to a great show.
How does exhibitor participation look currently?
KBIS 2021 was close to 90% booked after onsite sales at the 2020 event and we are still very close to that mark. We have received a few cancellations and downsizes but nothing substantial at this time.
What happens if I need to cancel my booth space?
Our terms and conditions of the contract have not changed.  If you cancel after the 50% deposit deadline (January 24, 2020) you are obligated to 50% of the booth space cost.  The 50% deposit is not refundable or transferable.
If you cancel after the final payment deadline which has been moved to September 1, 2020 you are responsible for the full amount of the booth space cost.
If you need to consider downsizing your space, you will want to talk with your account executive in regard to location options. There is a downsizing fee that equates to 50% of the amount of space downsized. For example, if you have a 20×20 and need to downsize to a 10×20 you would be responsible for 50% of the downsized NSF which would equate to 100 NSF.
Please consult with your KBIS Account Executive in regard to any of the scenarios above and we will work with you to come up with the best plan of action.
What is KBIS doing to address new guidelines that will need to be put in place due to COVID-19?
We will be following guidelines set forth by the CDC, state and local officials in the coming months.  We are actively working with the Orange County Convention Center to develop on onsite preparedness plan. As we make decisions in regard to aisle width, social distancing, crowd control and other safety measures we will update our exhibitors and attendees.
Are there any specific guidelines I need to follow regarding my booth design?
See a list of best practices here. 
What is the Orange County Convention Center doing to address COVID-19?
Is there an approximate date we will be informed regarding any booth changes (reduction of booth size / relocation, due to needing to widen aisles, etc.)?
We have not received any direction/mandate on this yet from the OCCC and don't expect to until at least mid to late July.  We are actively working with Freeman and NAHB to look at different options/scenarios now so that when we do get directive from the OCCC we can move quickly.
Is there an approximate date where a decision would be made to cancel KBIS?
As mentioned above, we are monitoring the situation on a daily basis.  As with most things during this crisis, this is a fluid situation, and we will provide further updates as they become available. 
What happens if KBIS is canceled?
In the result that the 2021 edition of KBIS is cancelled, there will be rollover and reimbursement options made available to you.  Please contact your Account Executive to discuss these options.
When will housing open for KBIS 2021?
We're planning to open housing and registration beginning September 1, 2020
How do you think COVID-19 will affect attendance?
Unfortunately, we cannot predict our attendance numbers.  However, we will be very proactive in implementing various ways to support our attendees as it relates to the show.  Some of the initiatives we are working on with our show partners are listed below:
Potential Badge-Less Entry, self-printing badge stations, or print-at-home options
Option for attendees to attend KBIS virtually via a platform that would run alongside the onsite event. Exhibitor's presence in a virtual platform will give them the ability to expand audience reach substantially
Potential expansion of show hours to accommodate fewer crowds at different times of the day
Attendees, exhibitors, speakers, sponsors and partners will be required to wear face masks at all times as part of the Emerald Preparedness, Prevention & Response Plan
Addition of one-way and/or wider aisles
Additional hand washing stations
Additional hand sanitizer dispensers
Deeper, more frequent cleaning of high traffic and high touch areas