KBIS 2024: Celebrate 60 Years of K&B
Source the latest product innovations from leading kitchen and bath brands…only at KBIS!
The Kitchen & Bath Industry Show (KBIS) is the North America's largest trade show dedicated to all aspects of kitchen and bath design. KBIS, in conjunction with the National Kitchen & Bath Association (NKBA), is an inspiring, interactive platform that showcases the latest industry products, trends and technologies from hundreds of exhibitors.
For the past six decades, KBIS has set the course of our industry. This is where products are launched, trends are established, designers are discovered, and businesses are fueled. KBIS is the place where the global residential design and construction community meets in-person and for the year ahead. Celebrate 60 years of KBIS with us February 27-29, 2024 in Las Vegas.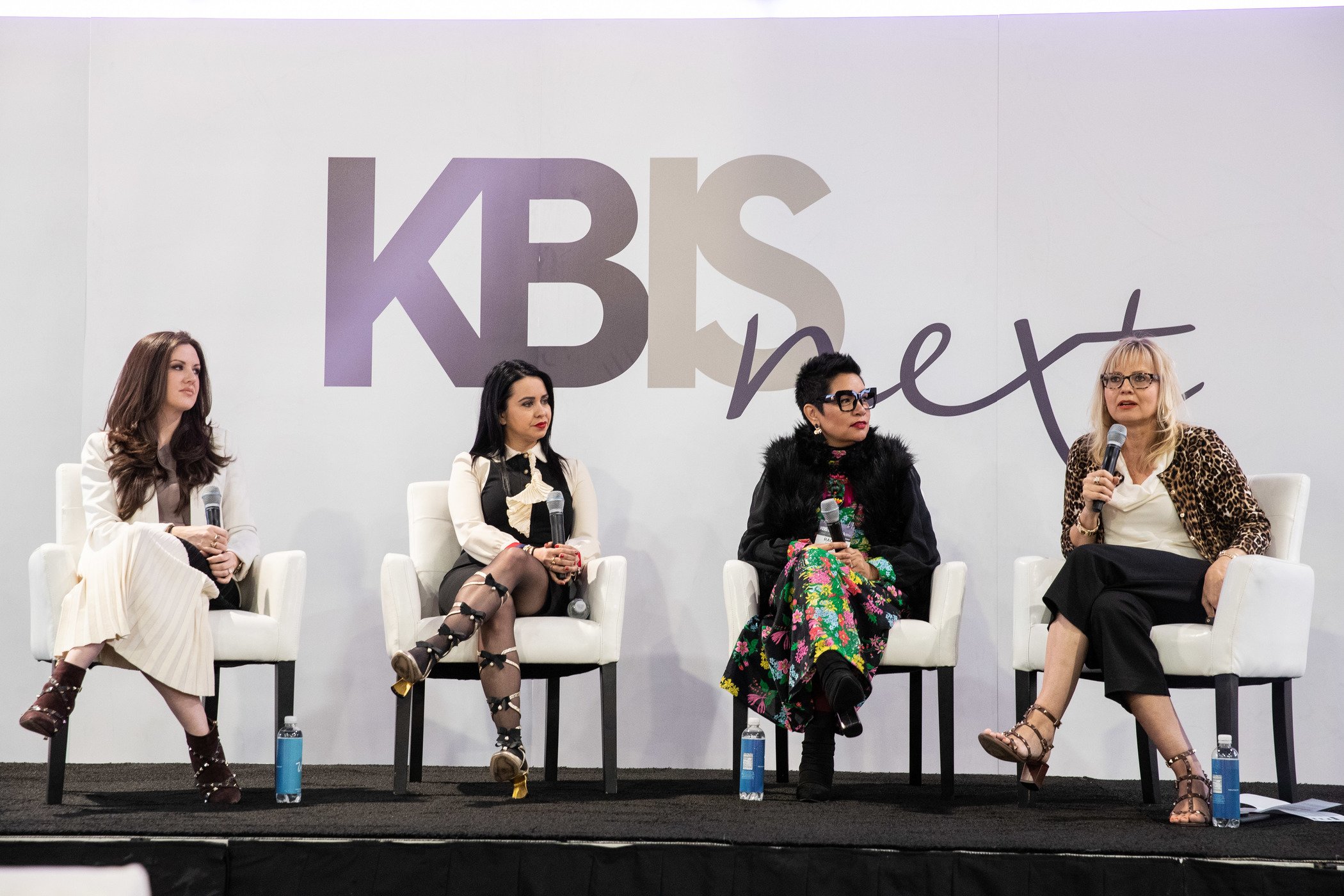 KBISNeXT Stage
Hear the industry's latest trends and insights shared by leading kitchen and bath experts over three days.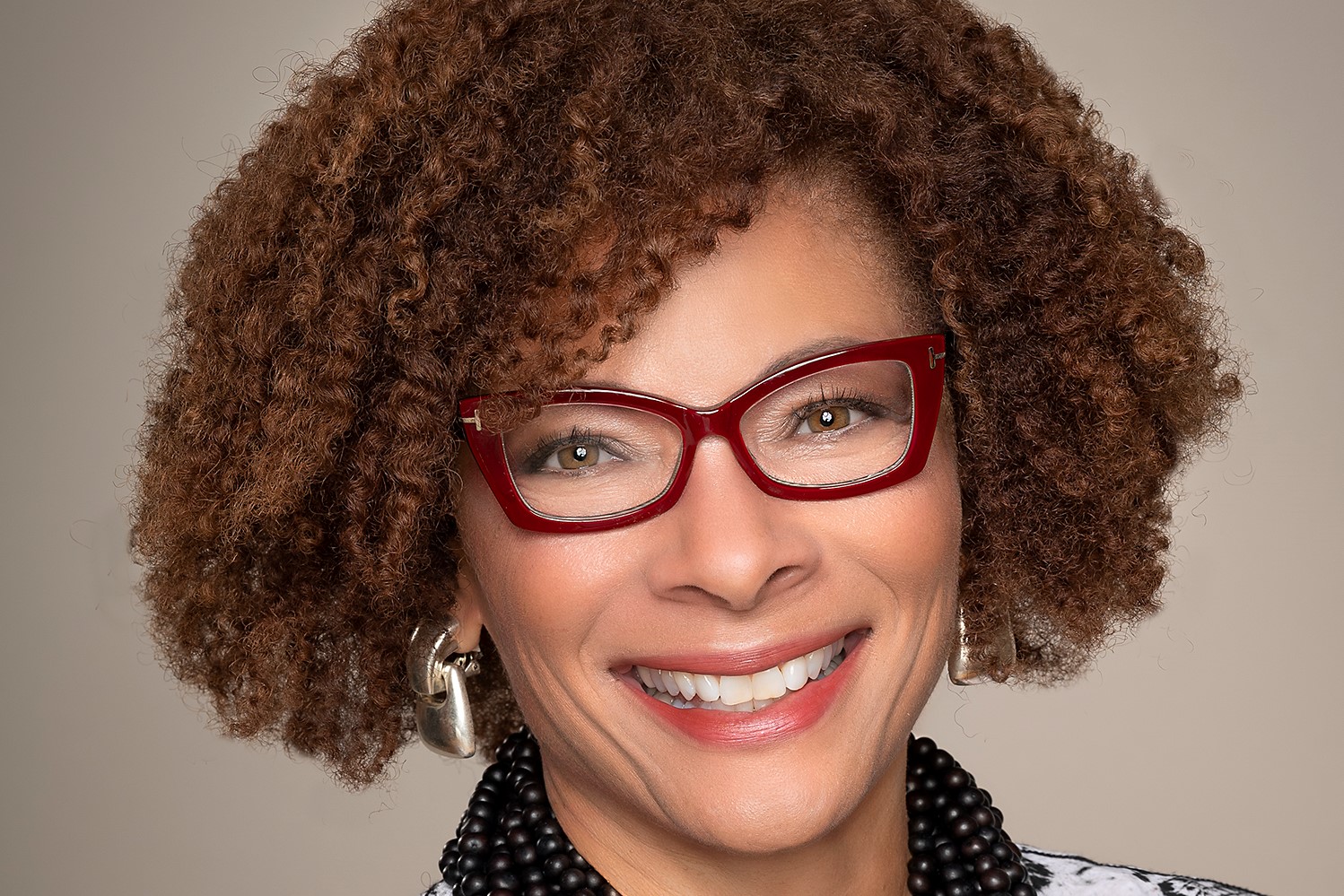 State of the Industry
Ginny Clarke, former Director of Executive Recruiting at Google, keynote address will discuss a holistic, five-dimensional approach to true leadership.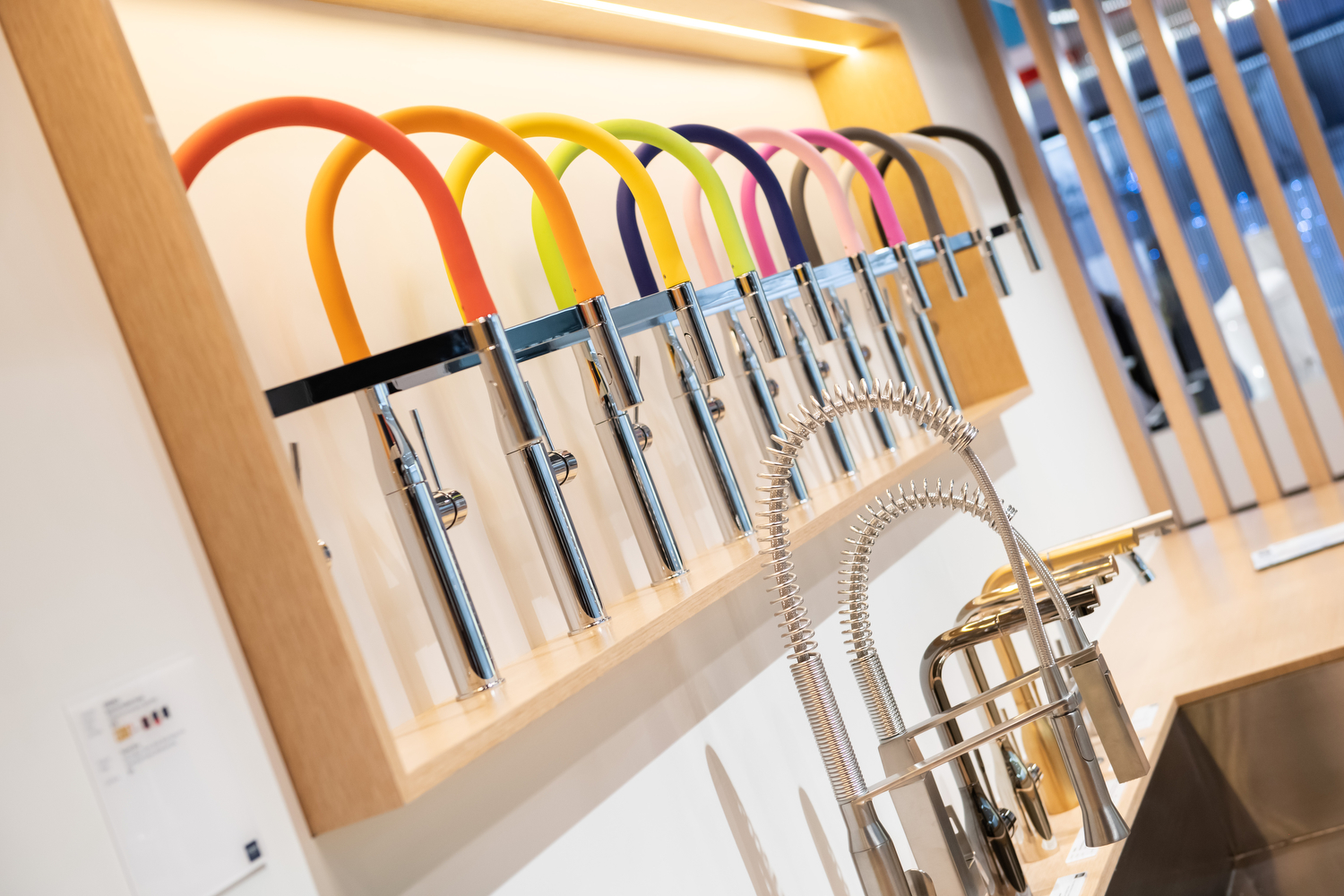 Pavilions
Topic-specific areas on the show floor featuring top brands. Includes wellness, outdoor living, luxury, and more.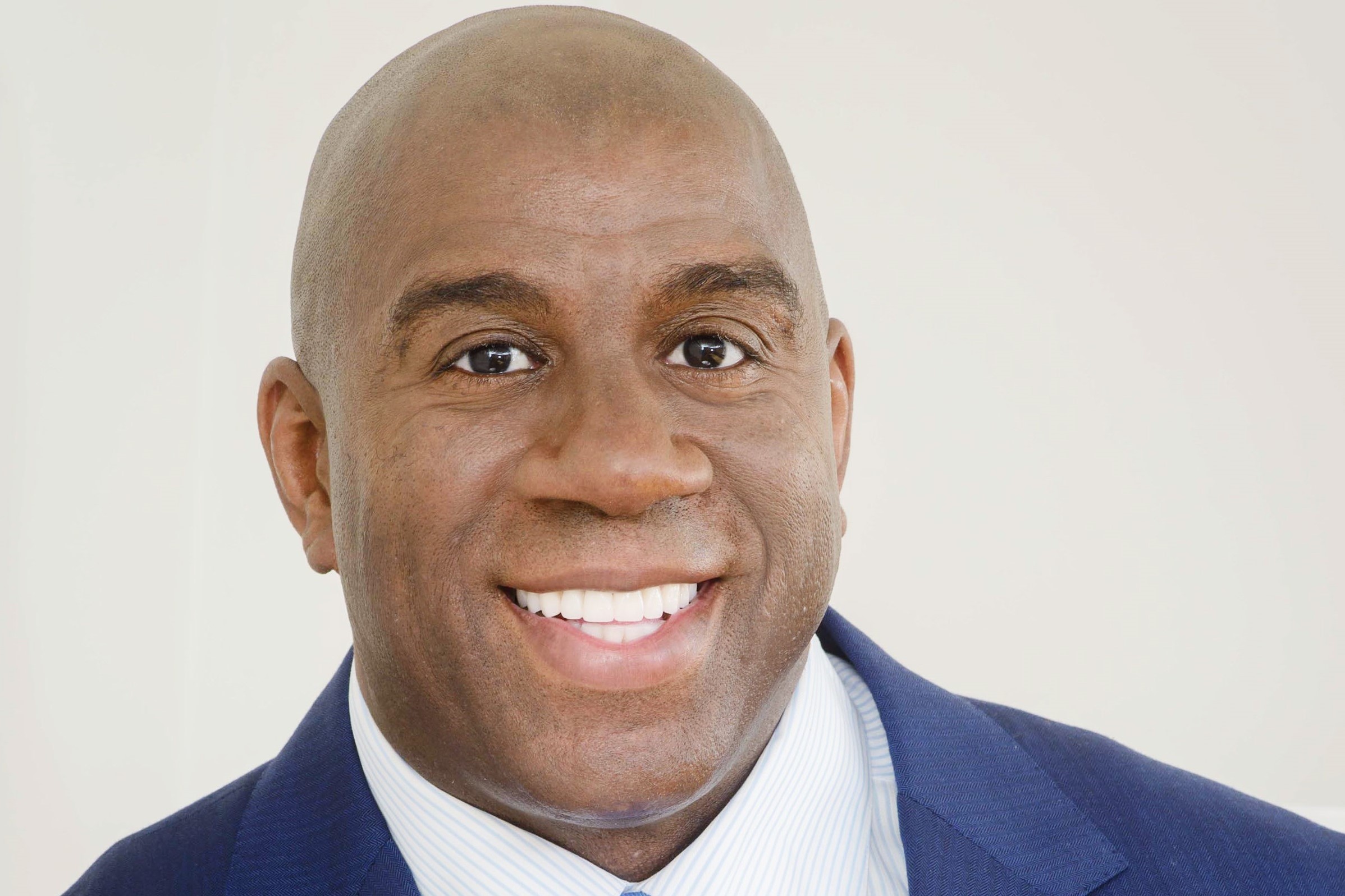 Opening Ceremonies
Basketball legend-turned-business powerhouse Earvin "Magic" Johnson is back to headline the DCW Opening Ceremonies.
Each year KBIS welcomes thousands of qualified kitchen and bath designers, interior designers, dealers, architects, showrooms, custom builders and remodelers. KBIS is co-located with the NAHB International Builders Show (IBS), which together make up Design & Construction Week® and draws over 60,000 design & construction professionals between both events.
Don't miss out on connecting with an exclusive and powerful group of residential design and construction professionals.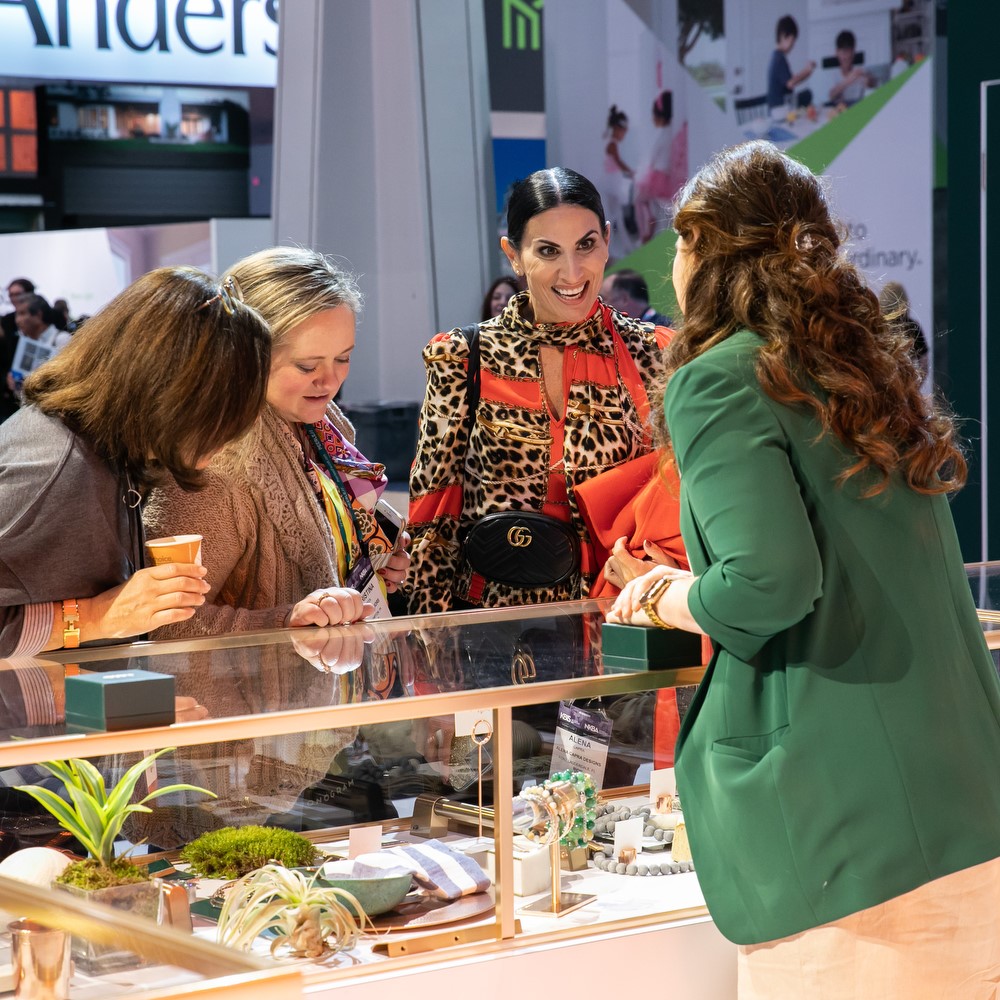 80%
80% of attendees at KBIS 2020 discovered new products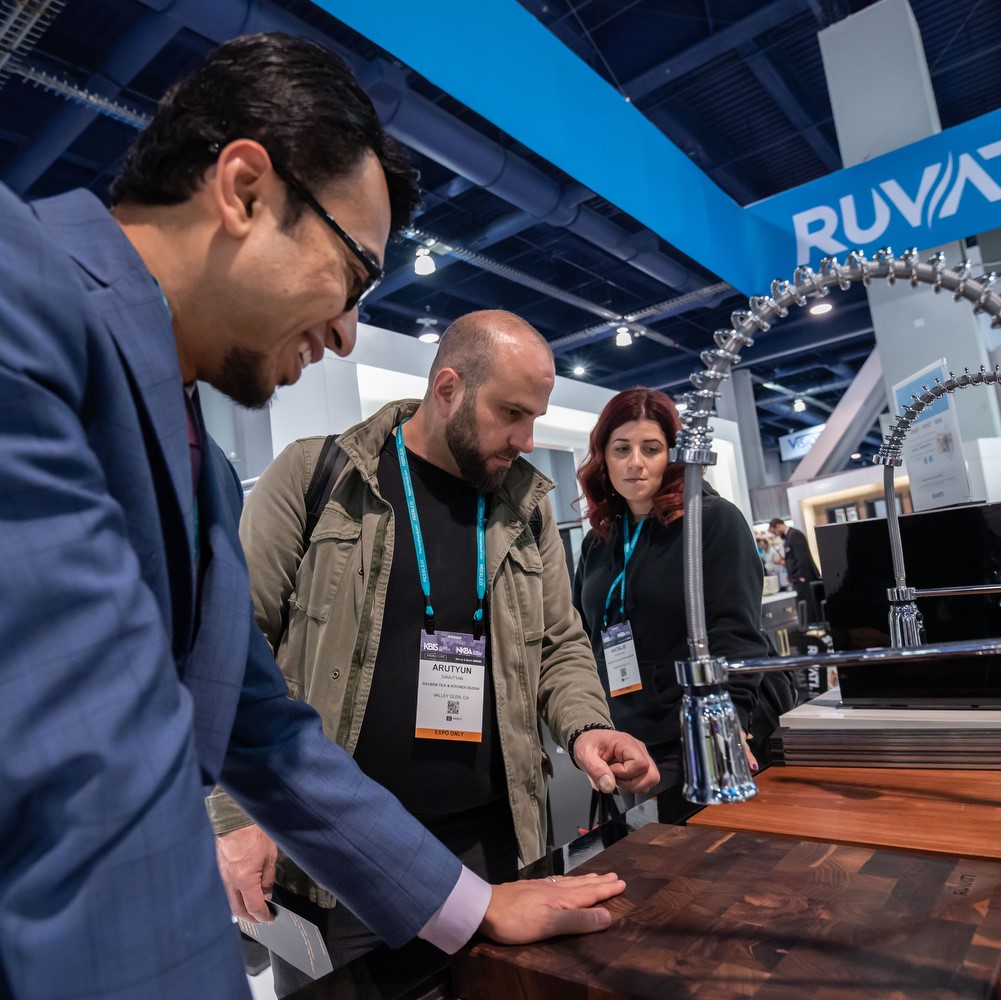 60,000+
Including IBS crossover, we are expecting 60,000+ pros at KBIS 2022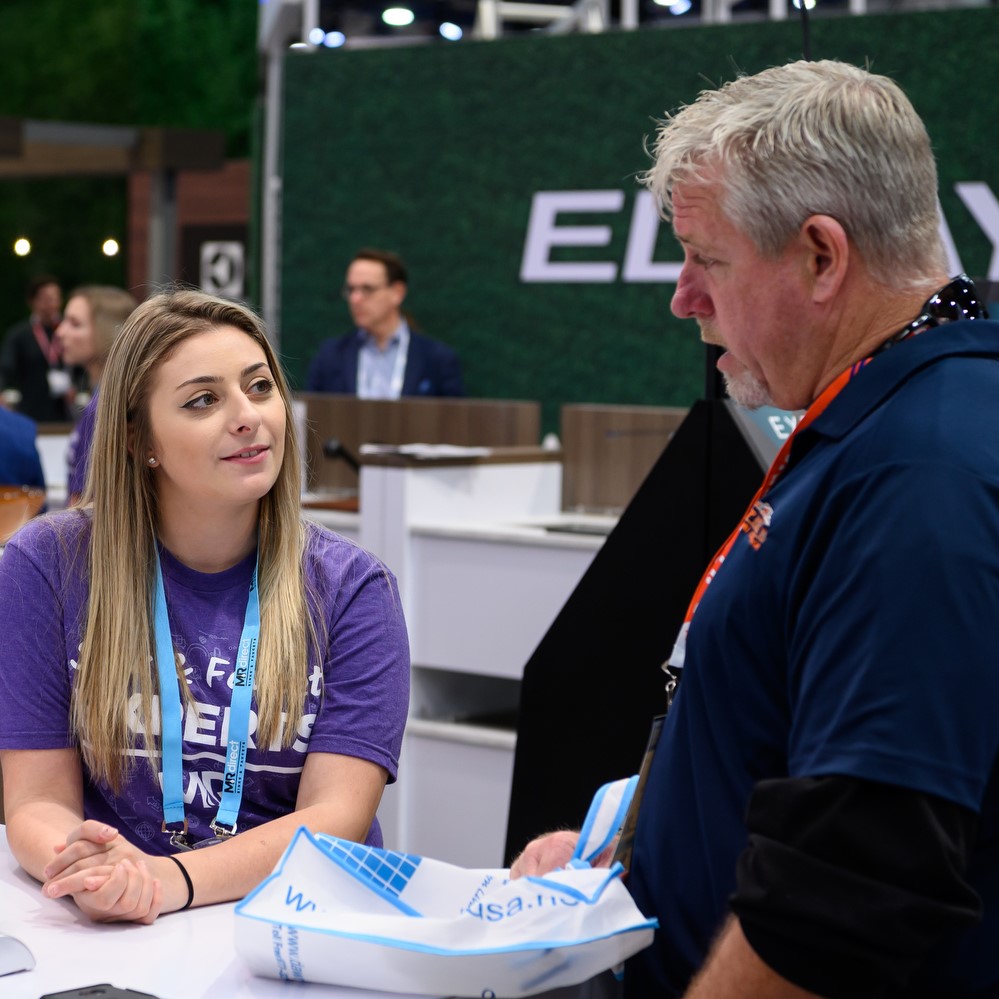 80%
80% of KBIS 2020 attendees consider KBIS the most important show for their business
2021 State of the Industry
Throughout the pandemic, the residential design market has remained strong and will continue to thrive throughout 2021. As homeowners spend more time at home, kitchen, bath and whole home projects have become a significant focus. There is no better place or time to invest in your professional development or the future of success of your business than KBIS 2022.


What should I expect at KBIS?
Product discovery from 450 leading kitchen and bath brands
Immersive, hands-on booth experiences
In-person, face-to-face meetings and product demonstrations
CEU qualification from NKBA Voices from the Industry conference sessions
Interactive panel discussions, keynotes and award events
Access to the International Builders' Show (IBS) show floor
See, touch and feel new products – only at KBIS!