New to KBIS 2022, the Kickstarter Zone will host new-to-market brands that have been in the residential design and construction business less than 3 years and have never exhibited at KBIS. Plus all Kickstarter Zone companies will compete in the Kickstarter Competition for the grand prize of $5,000 and runner-up of $2,500!
While onsite, be sure to vote for your favorite Kickstarter new product and "People's Choice Award." Place your vote and be automatically entered to win one of five (5) $100 gift cards being given out Tuesday and Wednesday. Winners will be notified by 5:00 PM ET each day. You will find voting links in the Kickstarter Zone onsite and in the KBIS Mobile App.
Join us as we award these up-and coming brands!
Kickstarter Awards
Wednesday, February 9
3:45 PM
KBISNeXT Stage (South Hall)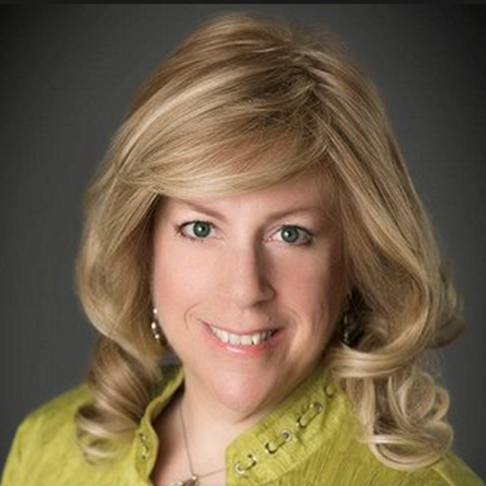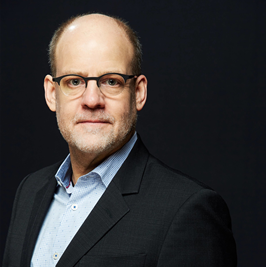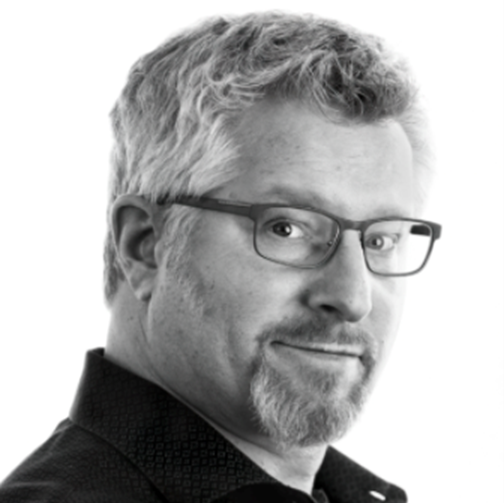 Maria Stapperfenne, CMKBD, CLIPP
Tewksbury Kitchens and Baths
Maria is probably the most well known designer in America. Maria was awarded the prestigious credential of CMKBD – Certified Master Kitchen and Bath Designer, from the NKBA in 2015 and is one of only about 200 CMKBDs in the U.S. She has a Bachelor of Arts in Music Education K-12 from Trenton State College and a Teacher's Certificate Holder in New Jersey. Maria served as the National President of the National Kitchen & Bath Association (NKBA) in 2015.
Maria is an award-winning designer with over 25 years of experience collaborating with contractors and builders on new, innovative kitchen and bath designs. Currently, as Manager of Tewksbury Kitchens and Baths – a division of Huston Lumber & Supply, she designs and sells cabinetry, countertops, hardware, etc.
Maria is Certified Living In Place Professional™ #27 and is now an valued and active member of the Living in Place Institute Advisory Panel, and also serves as one of the Instructors.
Maria currently serves NKBA as an educational speaker, is a practicing musician, a proud wife and mother of 3, and volunteers time for her local Northern New Jersey NKBA Chapter.
Jonas Carnemark
Owner + Founder, Carnemark Design & Build
In 1987, Jonas Carnemark founded a company to realize his creative goal: to bring home remodeling dreams to life—with both beauty and purpose. Since then, he has grown a 20-person design + build firm where devotion to the clean lines of modern design flows easily alongside attention to comfort. It's here that form and function, and service and integrity, co-exist naturally.
Homeowners throughout the Washington metropolitan area and nationally have celebrated the company's results. Renowned as a top designer and builder, Jonas has been a judge at national remodeling competitions, such as the National Kitchen & Bath Association's Annual Design Awards, and has been regularly honored as one of Home & Design magazine's Portfolio of 100 Top Designers.
A Certified Remodeler (CR), Certified Kitchen Designer (CKD), and Certified Living in Place Professional (CLIPP), Jonas often serves as a voice for the profession, leading discussions and seminars and writing articles. Recent speaking engagements include a keynote address on green remodeling at The Kitchen & Bath Industry Show (KBIS), a presentation at the 2016 Dwell on Design event, and design seminars at various state and local chapters of the National Association of the Remodeling Industry (NARI) and the National Kitchen and Bath Association (NKBA).
Adam Gibson, CMKBD, CLIPP, CAPS
President, Adam Gibson Design, LLC
A designer specializing in luxury homes, additions, kitchens and bathrooms, entertainment and outdoor spaces, Adam Gibson is known for an infusion of natural light, clean lines, warmth, and efficient use of space. He brings an outside-the-box imagination, an ear attuned to his clients' needs, eco-friendly technologies, and the desire to create a healthy environment. Correspondingly a professional photographer (he shoots his own projects as well as for architectural magazines, designers, and builders), Gibson's photography site is here. He is Certified as a Master Kitchen and Bath Designer, Living-in-Place Professional, and Aging-in-Place Specialist. His design site is here. Subsequent to a multi-year stint as a full-time rock musician with the associated touring of the Lower 48 and a few countries, now based in the Midwest, he concentrates on design and architectural photography throughout the US.
The Leading Kitchen And Bath Design Event!